It's said the cells in your body replace themselves every decade or so. After 11 albums, two Eps and 17 years as a singer-songwriter, Leeroy Stagger has been wondering if maybe the soul works the same way. Ten years sober, with two kids, a home in Victoria and a world-class recording studio to go with it, he's far removed from the hard-living twenty-something who started on this musical path. As far as Stagger can see, they aren't even the same person. Leeroy Stagger returned October 1st with a new album, Dystopian Weekends. Recorded at the famous Afterlife Studios in Vancouver accidentally during the kickoff of a global pandemic, Dystopian Weekends is the serum of truth with a slice of light and darkness that we all need right now. Songs of environmental degradation, greedy land developers inspired by a character Buffy Sainte-Marie had told me about, Christmas songs about Junkies and Alcoholics, songs about race wars in America, modern day dust bowl songs of fleeing political ideology, break up songs and songs honouring my dead friends. It all seems a bit much on paper, but I think we've honoured it all in a very beautiful, relevant, and artistic way. 

Leeroy Stagger is an artist hailing from Victoria, British Columbia. Leeroy has released 11 albums to date and won multiple awards including Western Canadian Music Awards for 'Roots Artist of the year' and 'Recording of the Year'. He has also won 'Artist of the Year' from the Canadian Folk Awards.

View Website
Sponsored in part by...

You may also like...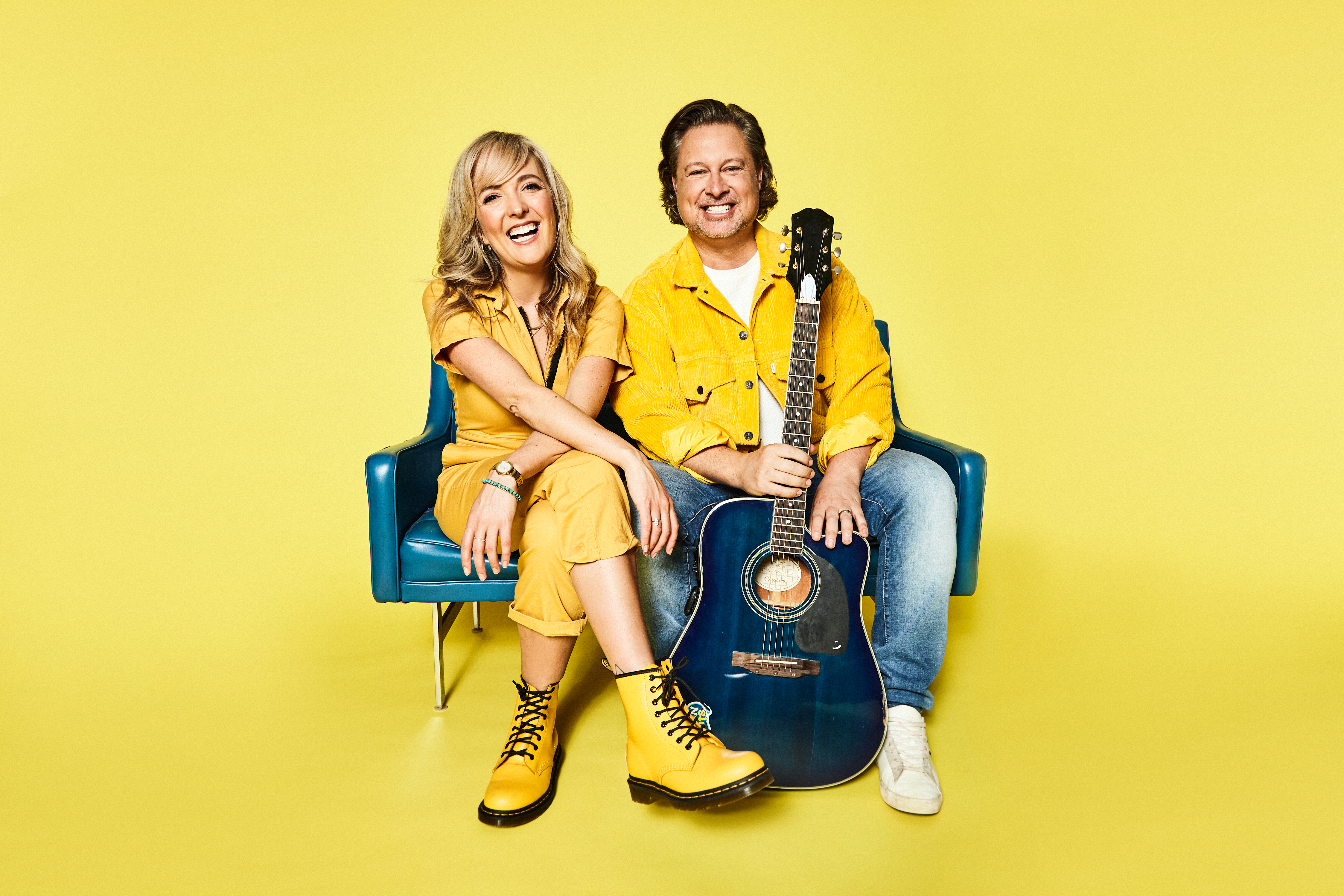 Family
Presenter Series
Splash'N Boots
June 6, 2023, 6 p.m.
Splash'N Boots have just released their newest album I am Love! Following their second JUNO Award for "Heart Parade" in 2021 as well as a Canadian Fo…
Multicultural
Presenter Series
Beatrice Love
June 15, 2023, 7:30 p.m.
Festival Place is proud to present Canada's Got Talent star Beatrice Love! Tickets start at $20 including fees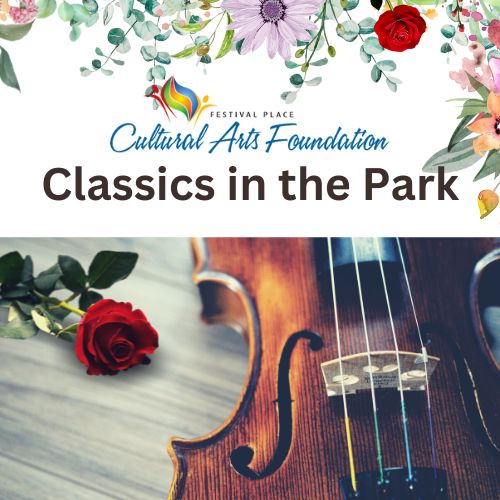 Classical/Vocal
Special Events
Festival Place Cultural Arts Foundation Presents: Classics in the Park
June 25, 2023, 2 p.m.
Classics in the Park is a new summer event in Strathcona County, presented by Festival Place Cultural Arts Foundation and Festival Place.