On September 20, Festival Place adopted the Restriction Exemption Program.
A deep, spine-chilling blend of folk and rock is delivered from the magnetic four-piece Canadian band, Kane Incognito. Driven behind unyielding passion and heart-felt energy, this is a sound unlike any other. Powerful vocals raise hairs and leave listeners breathless. Dynamic instrumentals leave bodies feeling amazingly invigorated. It's a compelling sound that, upon delivery, is best described as a shockwave right into the depths of your soul.

View Website
Unapologetically original, uncompromising in his vision, El Niven creates music which is equal parts poetically-bittersweet and rank Rock N Roll. With a natural bent for lyrics, Niven's sound, infused with life-experience and the desolate landscapes that feed his imagination, is undeniably his. Sometimes strange, often mesmerizing and beautiful, Niven's music demands attention.
Filled with chilling starkness and echos of the past, heavy with infectious tunes about lone wolves, outlaws and redemption, El Niven and The Alibi are changing the musical landscape with their brand of Western Alt Rock. 
Niven's music grabs people's interest. As he says, "I have things to say and people to reach."
 
With over 300 songs written and recorded, album of the year credits, and multiple continent-spanning tours, Eamon McGrath has developed a body of work that could rival that of any artist 15 years his senior. This is the house that punk rock built: a fierce DIY attitude and constantly-changing style has guided McGrath across the globe on countless tours, stories from which have been cultivated in innumerable journal entries and song lyrics. He is based in Toronto, Ontario.

View Website
Sponsored in part by...
You may also like...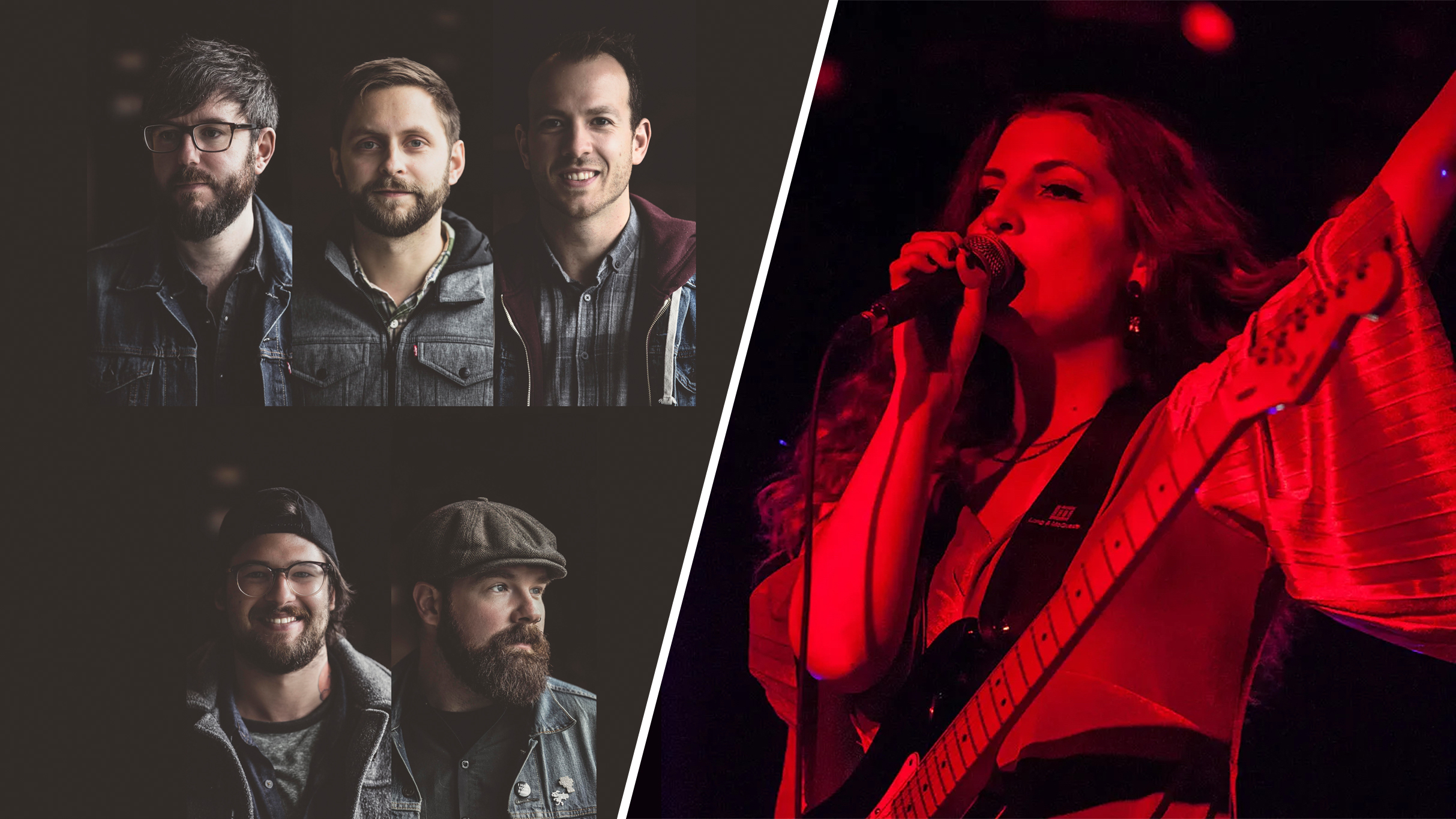 Qualico Patio Series
Rosina Cove | Danielle Dayton
Sept. 29, 2021, 7:30 p.m.
Enjoy an evening of live music on the Festival Place Patio!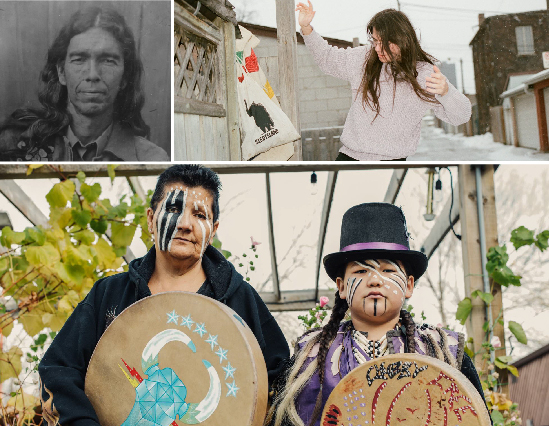 Indigenous
Cafe Series by Qualico Communities
Jay Gilday with Matthew Cardinal & Chubby Cree
Sept. 30, 2021, 7:30 p.m.
Join Jay Gilday with Matthew Cardinal and Chubby Cree for an evening of local blues, folk and instrumental music!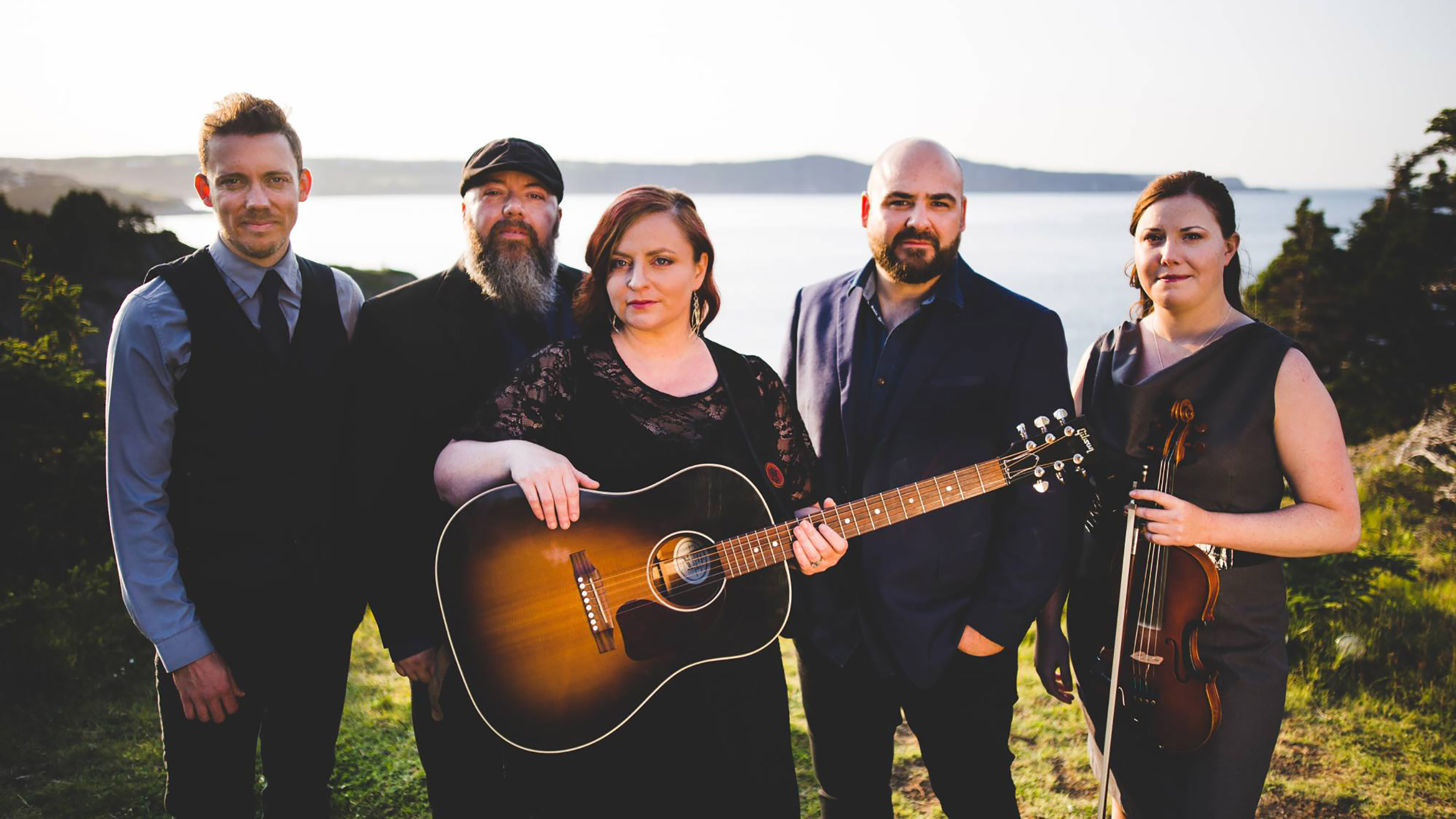 Celtic
Presenter Series
Derina Harvey Band
Sept. 30, 2021, 7:30 p.m.
Derina Harvey Band has earned a reputation as a high-energy live show that leaves many an audience out-of-breath and hollering from their seats!