Juan Martín learned his art in the land of its origin, Andalucia in southern Spain where he spent his early formative years and where he still retains a home. As a teenager he played in local fiestas, weddings and baptisms, developing his knowledge and skills in the disciplines of the purest traditions of flamenco. At the age of 17, already playing professionally, he performed in the film 'Donde tu estés', filmed in the Málaga region. He also accompanied singers including El Chocolate, Manolo Gafas and Antonio Canillas At the age of 18 he went to Madrid where he gained wide experience with many leading players, dancers and singers. He was greatly influenced by the example and encouragement of the legendary guitarist Niño Ricardo and Juan also became a regular visitor to the home of his friend Paco de Lucía with whom he studied in his early twenties.

These early years provided the basis for his career as a solo performer and leader of his own dance companies, a challenging vocation which has bought him International acclaim as an innovative concert performer, broadcaster and recording artist.

He was voted into the top flamenco guitarists by the magazine Guitar Player for two years running and was invited to perform at Picasso's 90th birthday celebrations which later led him to record his ground breaking album Picasso Portraits. He has performed at major festivals worldwide including Montreux Jazz twice, once with Miles Davis, the First World Guitar Congress in the USA, The Adelaide Guitar Festival, Celtic Connections, Ludwigsberg , Atlantic Jazz in Canada and the Hong Kong Festival amongst others. He was also featured in the flamenco festivals in Cádiz province as well as the prestigeous Ojen Festival in Málaga.

View Website
Sponsored in part by...

You may also like...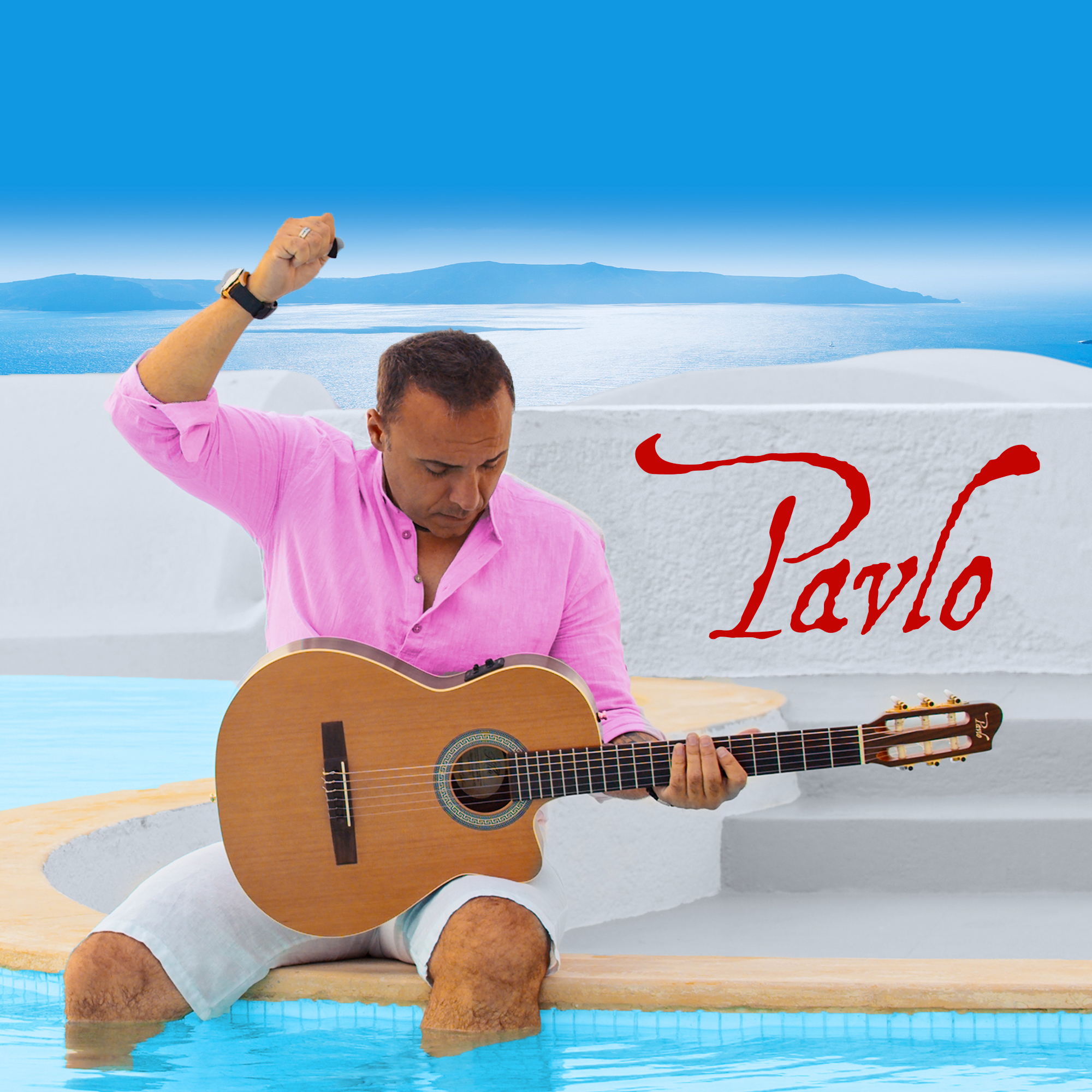 Multicultural
Presenter Series
Pavlo in Concert "The Santorini Tour"
Sept. 23, 2023, 7:30 p.m.
Pavlo has made a name for himself by offering a musical amalgam he simply calls "Mediterranean music"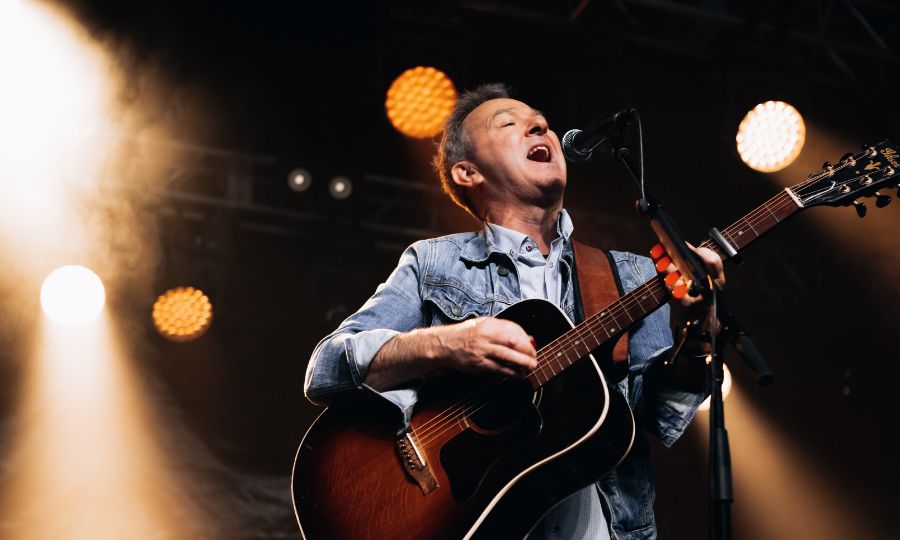 Folk/Roots
Presenter Series
Jimmy Rankin
Sept. 27, 2023, 7:30 p.m.
Jimmy Rankin from Nashville to Nova Scotia with a new alum, Moving East brings the party to the kitchen!
Sold Out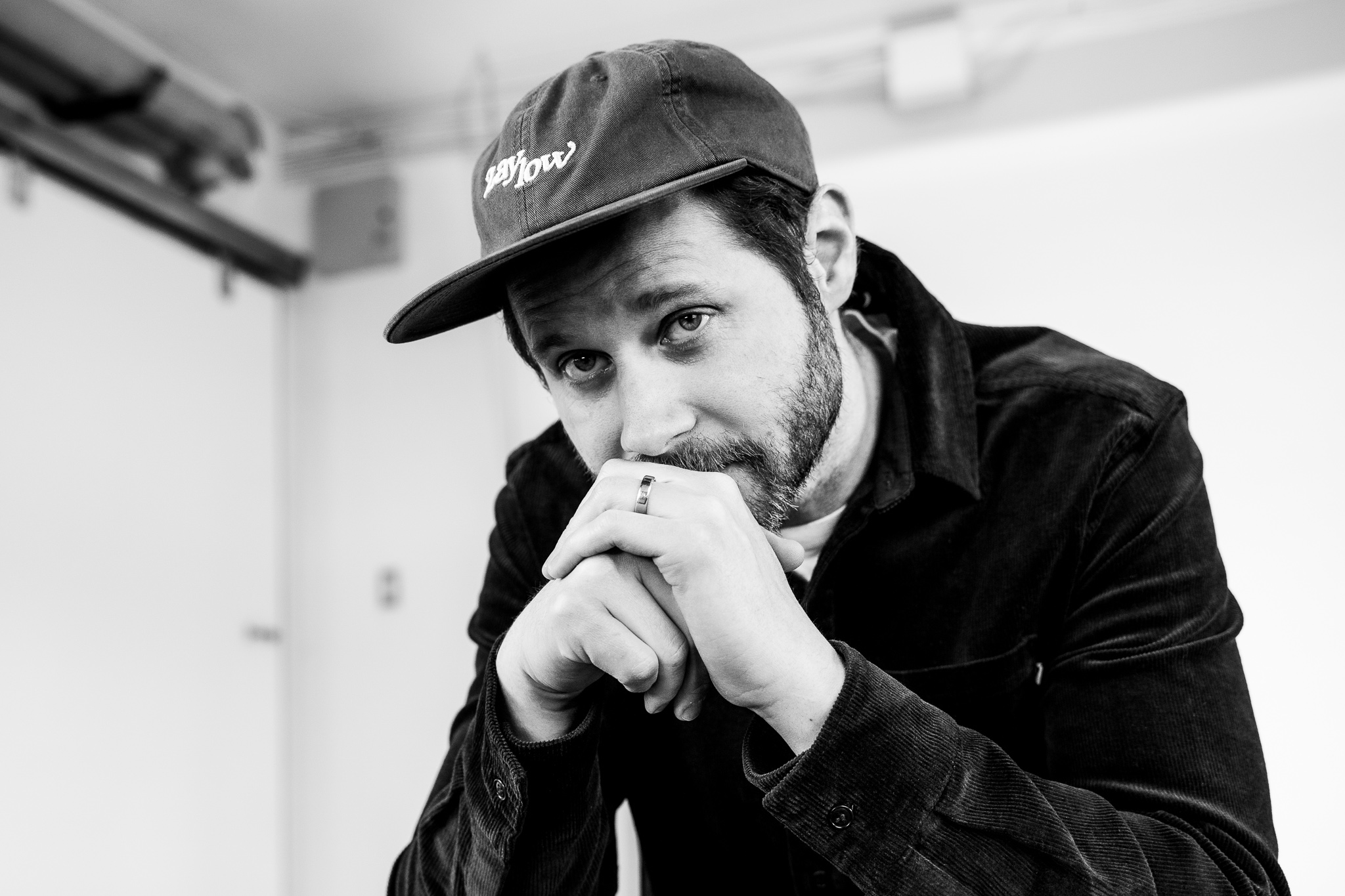 Singer/Songwriter
Presenter Series
Dan Mangan
Sept. 30, 2023, 7:30 p.m.
Dan Mangan is a two-time JUNO award winning & two-time Polaris Music Prize listed musician and songwriter.