It is a concert considered to be one of the greatest in music history — Johnny Cash Live At Folsom Prison. It was the first live recording of a prison performance and it solidified Cash's dark image. The album reached No. 1 both on the country and pop charts.  That famous performance is brought back to life in the amazing live show Folsom Prison Revisited.. Featuring a group of award-winning musicians and a multimedia presentation, you'll be taken on a journey through that legendary concert with gripping stories and iconic music. You will hear songs including "Folsom Prison Blues", "I Still Miss Someone" and "Jackson" plus seldomly performed songs by Cash including "25 Minutes to Go" and the heart wrenching "Greystone Chapel"— written by a Folsom Prison inmate. In Folsom Prison Revisited  you'll get to relive a show that changed the life Johnny Cash and changed music forever.
Sponsored in part by...

You may also like...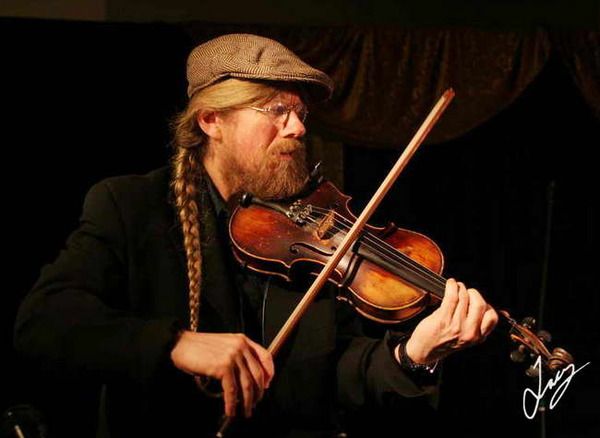 World Music
Presenter Series
Road to Django
Jan. 23, 2022, 7:30 p.m.
The Road to Django is presented by the Gadjo Collective that celebrates the life of Django Reinhardt, the founder of what we know of a "gypsy jazz" a…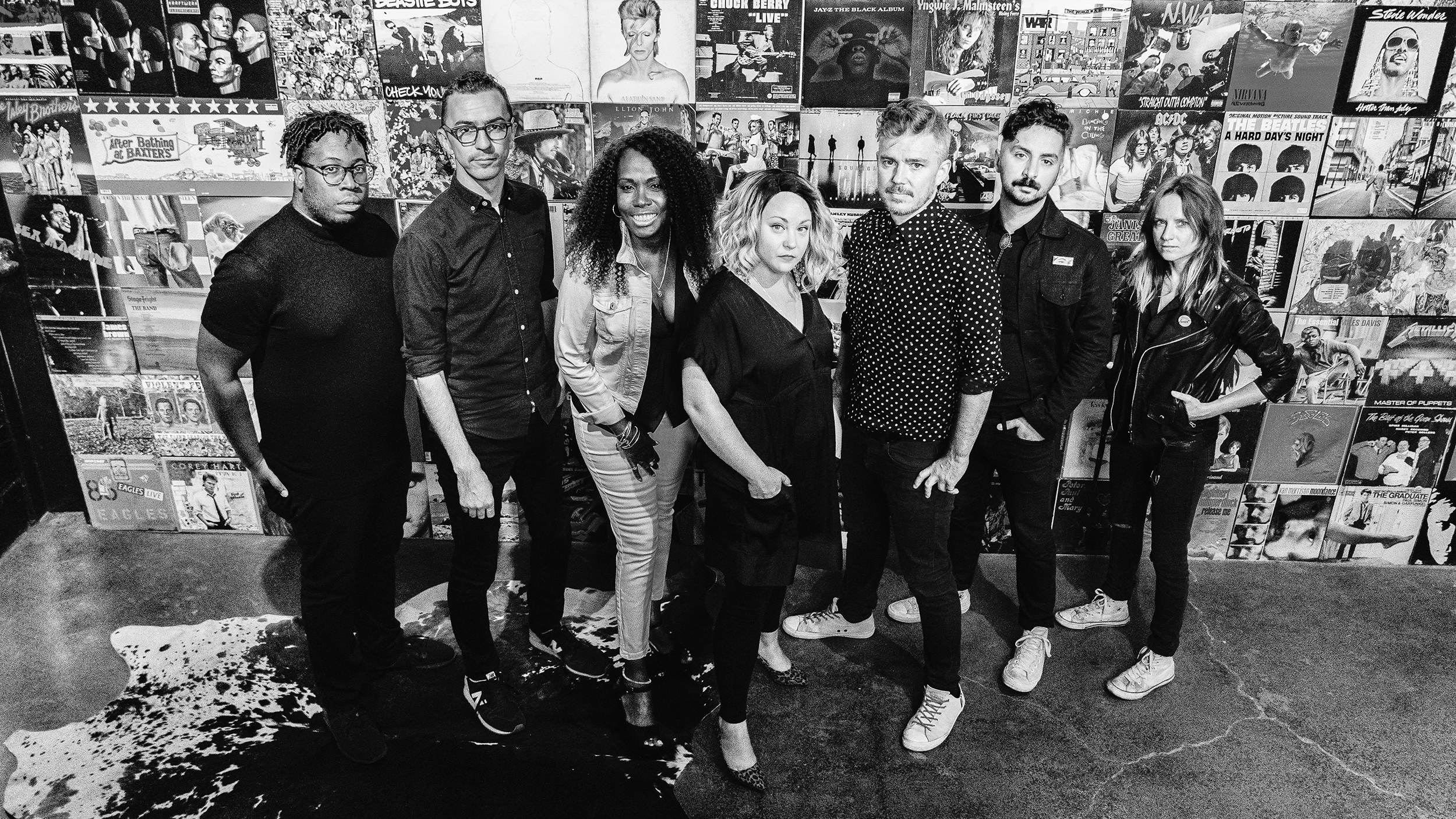 World Music
Presenter Series
Samantha Martin & Delta Sugar
Jan. 27, 2022, 7:30 p.m.
This show has been postponed. All ticket holders will be contacted by the box office directly.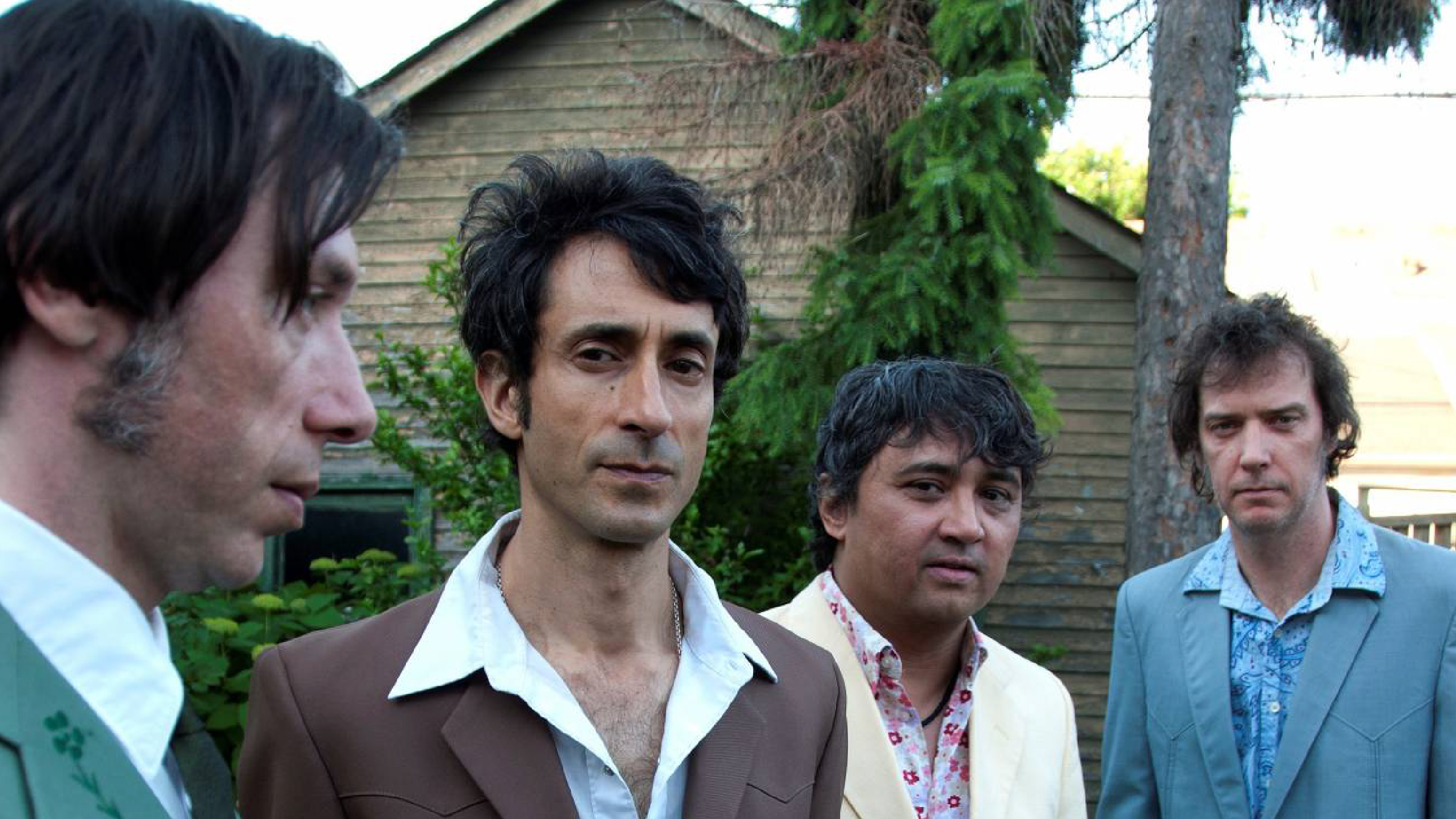 Country/Bluegrass
Presenter Series
The Sadies
Jan. 30, 2022, 7:30 p.m.
The Sadies' skills & musical knowledge is unparalleled, the time has come to make room for more on this wild acid-folk-country-punk trip.