Jill Barber, her critically acclaimed repertoire spans a transformative spectrum from folk, to vocal jazz, to pop, and includes songs in both French and English. 

Following up her 2018 album Metaphora, which featured the #1 hit song 'Girl's Gotta Do," her breakthrough jazz album Chances was certified Gold for 40,000 copies sold in Canada. Jill's work has earned her awards, such as the Sirius XM Jazz Artist of the Year and the East Coast Music Award for Album of the Year, and scores of fans, including Blue Rodeo, Ron Sexsmith, and Kris Kristofferson, who called Jill "a real songwriter, and a damn good songwriter."  Her evocative and timeless songs have been featured in film and TV, scoring shows such as Orange Is The New Black, The L Word, and Heartland, as well as powering a global advertising campaign for Chrysler with the track 'Never Quit Loving You.' 

An unforgettable, enchanting performer, Jill has headlined iconic venues such as Toronto's Massey Hall and Roy Thompson Hall, Ottawa's National Arts Centre, Vancouver's Vogue Theatre and Toykyo's Blue Note and Cotton Club, and captivating audiences across the globe in Japan, Europe, Australia, Mexico, South America, the USA and the Middle East.

View Website
Sponsored in part by...

You may also like...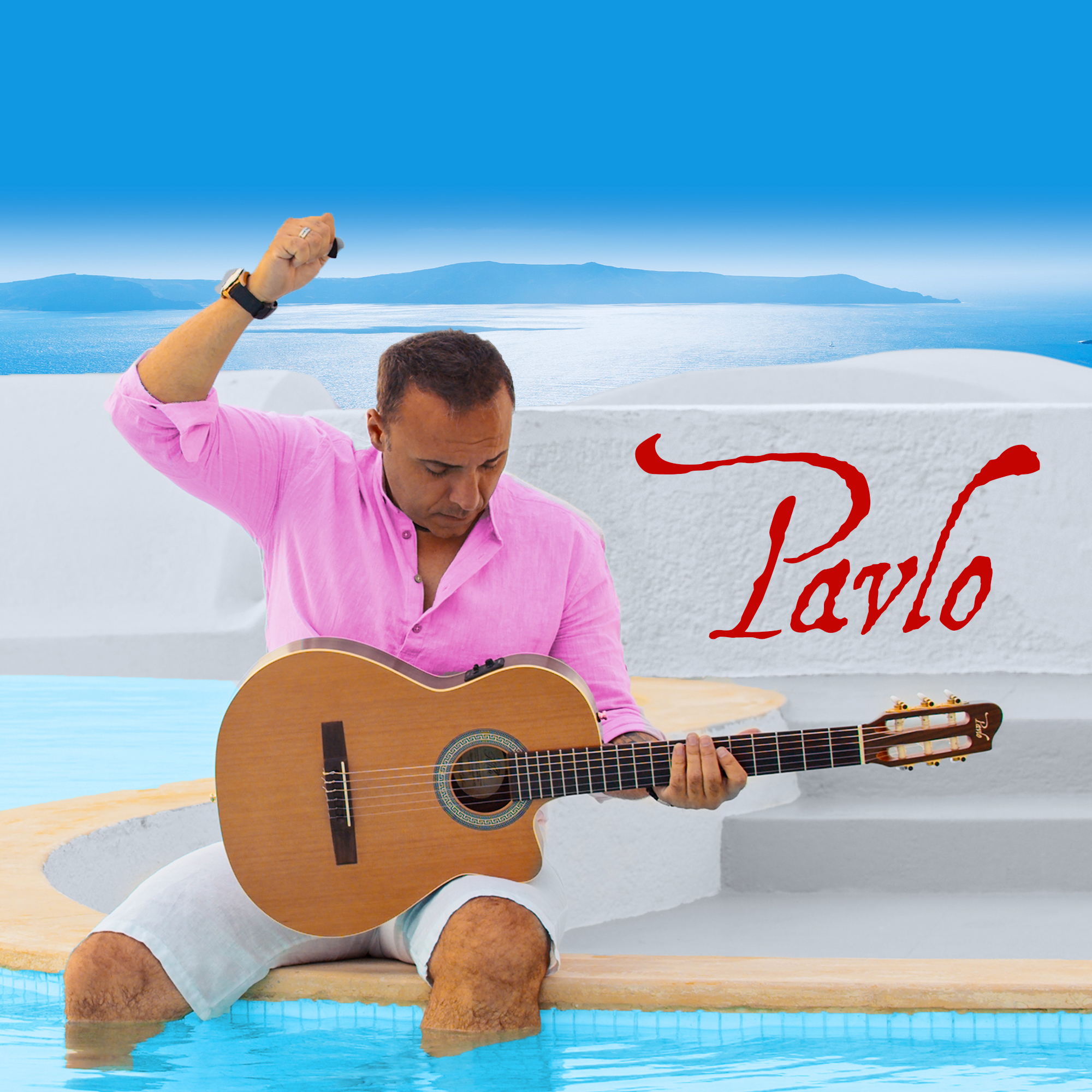 Multicultural
Presenter Series
Pavlo in Concert "The Santorini Tour"
Sept. 23, 2023, 7:30 p.m.
Pavlo has made a name for himself by offering a musical amalgam he simply calls "Mediterranean music"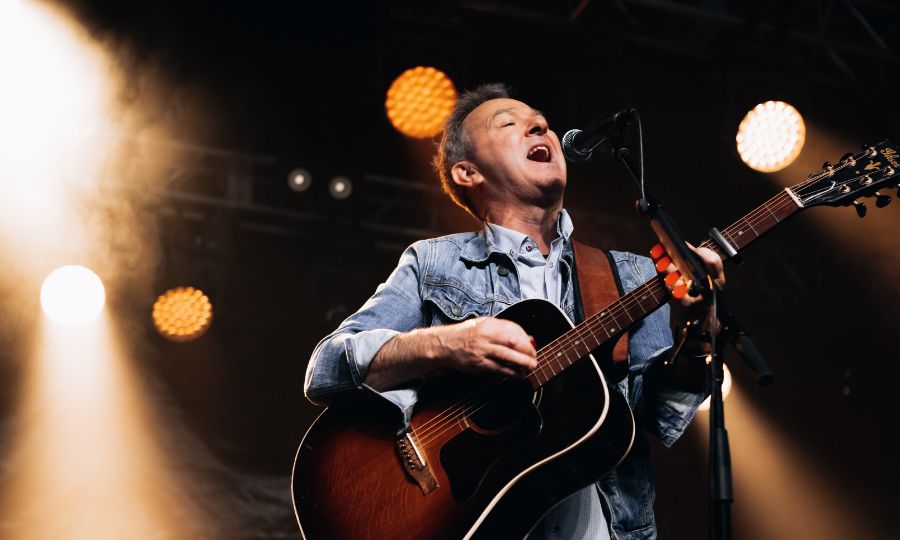 Folk/Roots
Presenter Series
Jimmy Rankin
Sept. 27, 2023, 7:30 p.m.
Jimmy Rankin from Nashville to Nova Scotia with a new alum, Moving East brings the party to the kitchen!
Sold Out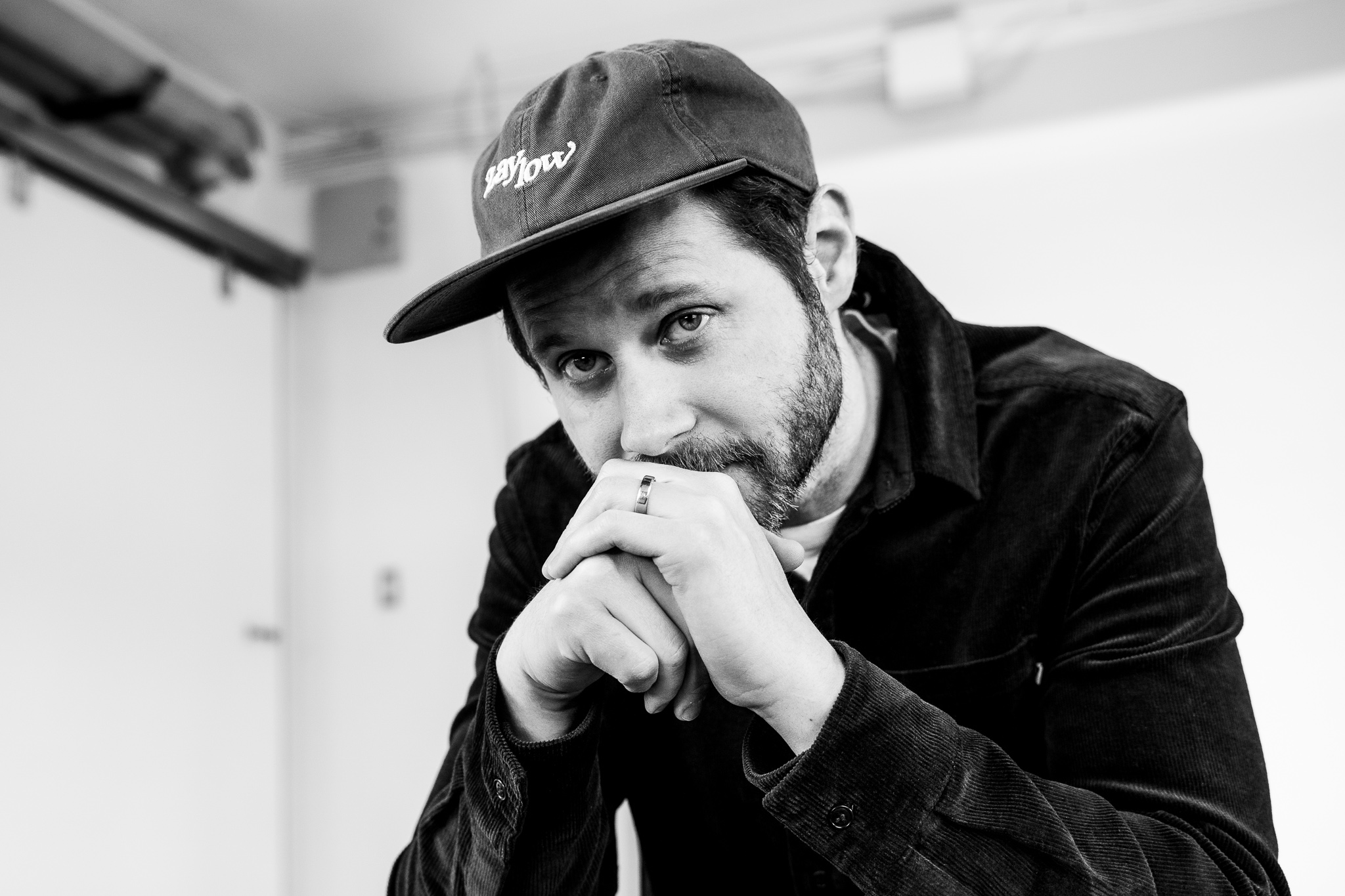 Singer/Songwriter
Presenter Series
Dan Mangan
Sept. 30, 2023, 7:30 p.m.
Dan Mangan is a two-time JUNO award winning & two-time Polaris Music Prize listed musician and songwriter.