On September 20, Festival Place adopted the Restriction Exemption Program.
A vagabond turned mailman, Jay Gilday has searched for himself in the depths of Folk, blues, traditional, rock and most recently soul music. The quest continues as Jay takes his experiences as a half Dene, half Canadian Irish youth travelling the roads of Canada, the daily roller-coaster of work, family, and performance and weaves them into song. Jay's live performance is executed with a trained voice and a passion to drive it backed up by a heavy hitting guitar, finger-style or flat-picked, your choice!

View Website
Matthew Cardinal (he/him) is an amiskwaciy (Edmonton, AB) based musician, composer, and sound designer known for his work with Polaris Short List nominee group nêhiyawak. Cardinal's solo full-length album Asterisms was released in October 2020 on Arts & Crafts. Cardinal's music moves from delicate, minimalist pieces to vast drones and sparkling modular synthesizer beats. He has been performing music across the country for the last 9 years in various groups, as well as doing soundtrack work in film and sound for installations.
Chubby Cree is a first nations, indigenous hand drum group that has taken the internet by storm. Consisting of eleven year old Noah Green with his larger than life voice, and grandmother Carol Powder. Singing by eight months, Noah was steeped in traditional Cree music and culture raised by Carol who has taught all of her children and grandchildren. For the past five years the group have been playing non-stop around their hometown of Edmonton, at both traditional powwow events and as a go-to artistat events in support of women's rights, the environment and the marginalized. Channeling the authentic spirit of Cree music and its healing power to unite people, the group's powerful performances have often brought audience members to tears.
The group has gone viral numerous times, first on CBC while performing opening for Greta Thunberg at her climate march event in Edmonton and then later also on platforms such as Tik Tok, Reddit and national news networks CBC, Global Television and more. Now signed with label and management company Unbelievably Spectacular the group are set to release their debut music with multi platinum, Grammy award winning indigenous producer David Strickland, best known for his work with artists like Drake this fall.
Sponsored in part by...


You may also like...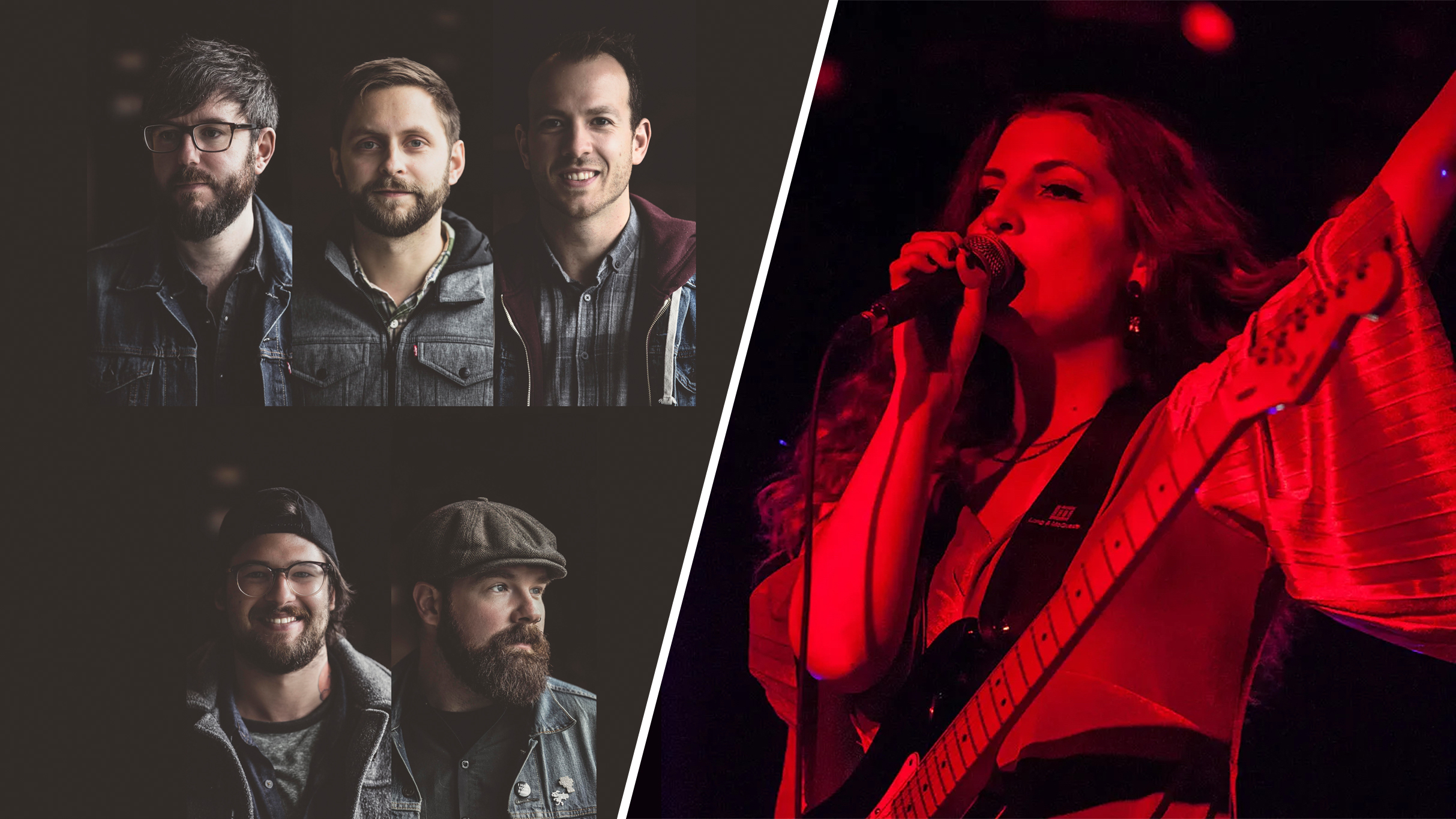 Qualico Patio Series
Rosina Cove | Danielle Dayton
Sept. 29, 2021, 7:30 p.m.
Enjoy an evening of live music on the Festival Place Patio!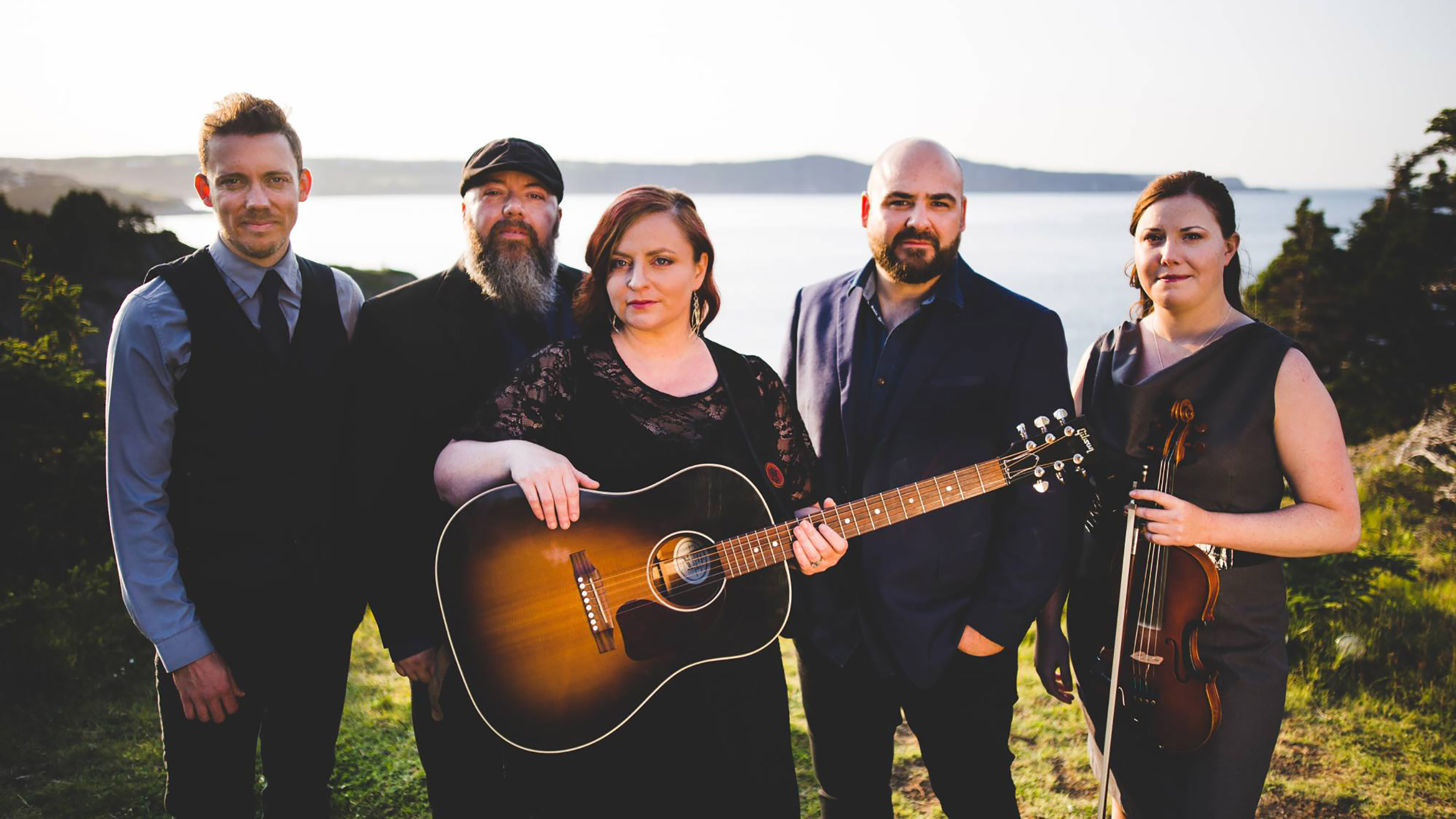 Celtic
Presenter Series
Derina Harvey Band
Sept. 30, 2021, 7:30 p.m.
Derina Harvey Band has earned a reputation as a high-energy live show that leaves many an audience out-of-breath and hollering from their seats!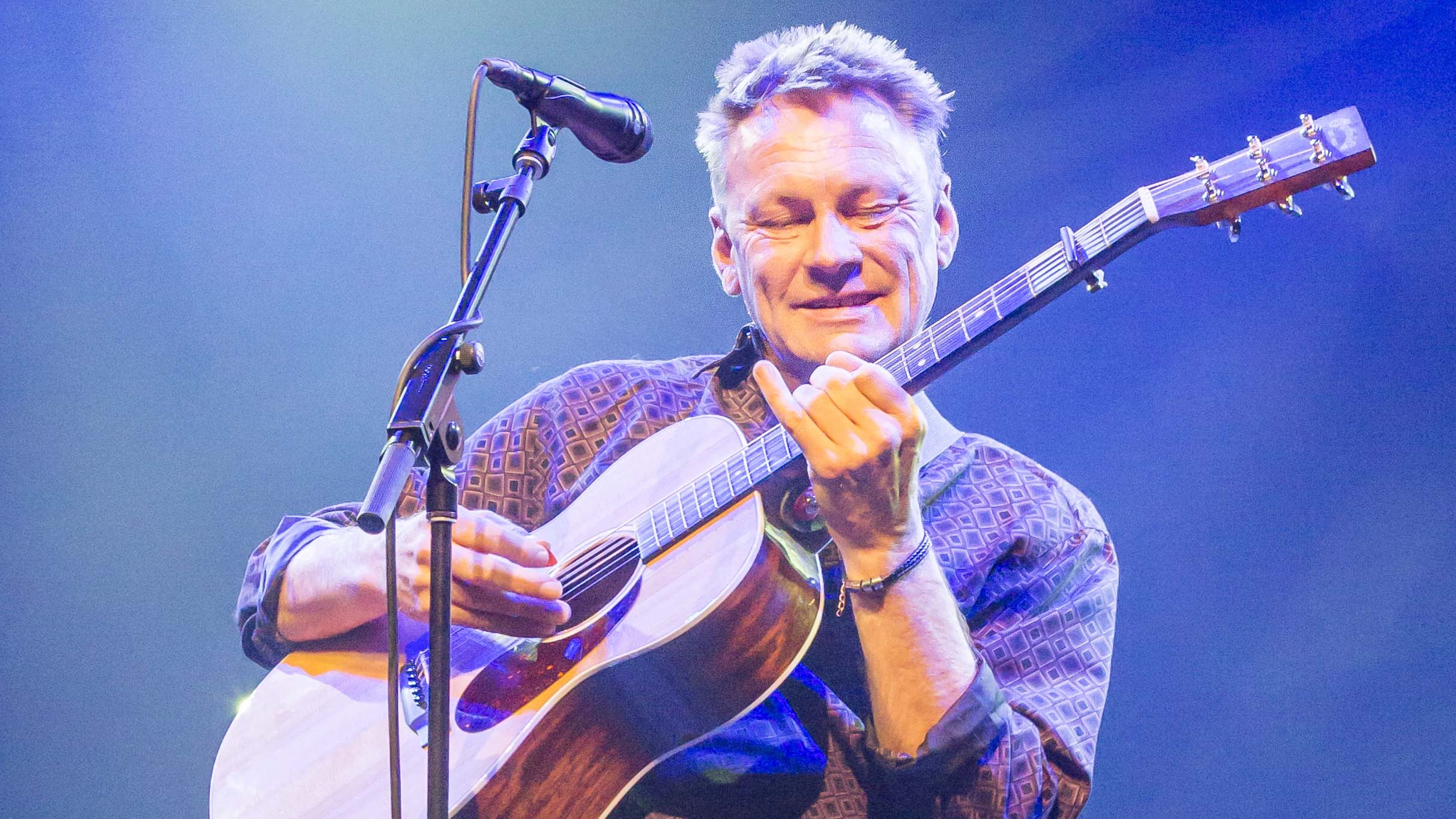 Folk/Roots
Presenter Series
Mark Sterling
Oct. 9, 2021, 7:30 p.m.
Mark Sterling returns for "The Songs Of John" a special celebration of the music of John Lennon on what would have been his 81st birthday.