The most interactive comedy show in the world!
"The Audience erupted in laughter.  It killed"! – The New York Times

HYPROV (pronounced hip-rawv) is coming to you straight from a 70-show run Off-Broadway in New York City!!  HYPROV is "hilarious and fascinating'' (says Time Out New York) and is "catnip for those who relish spontaneity and informality," (The Wall Street Journal). The New Yorker says, "say yes to HYPROV,"! 

 The 100-minute live show combines hypnosis and improv - two art forms that have mystified and entertained fans, skeptics and everyone in between worldwide - for a totally unique comedy experience that The Times of London declared "a celebration of the human imagination."

 Your evening begins with Hypnotist Extraordinaire, Asad Mecci welcoming 20 volunteers* on stage to be hypnotized. The most receptive to hypnosis then join Colin Mochrie (Whose Line is it, Anyway?) to improvise the rest of the show, while hypnotized.  

 In the hands of two experts, and solely crafted from the volunteers' uninhibited, unconscious minds and audience suggestions, each show is an entirely original and completely unforgettable theatrical experience.
 Whether in the audience or on stage performing, get ready to have the time of your life!!

 *Participation is completely voluntary

View Website
Sponsored in part by...

You may also like...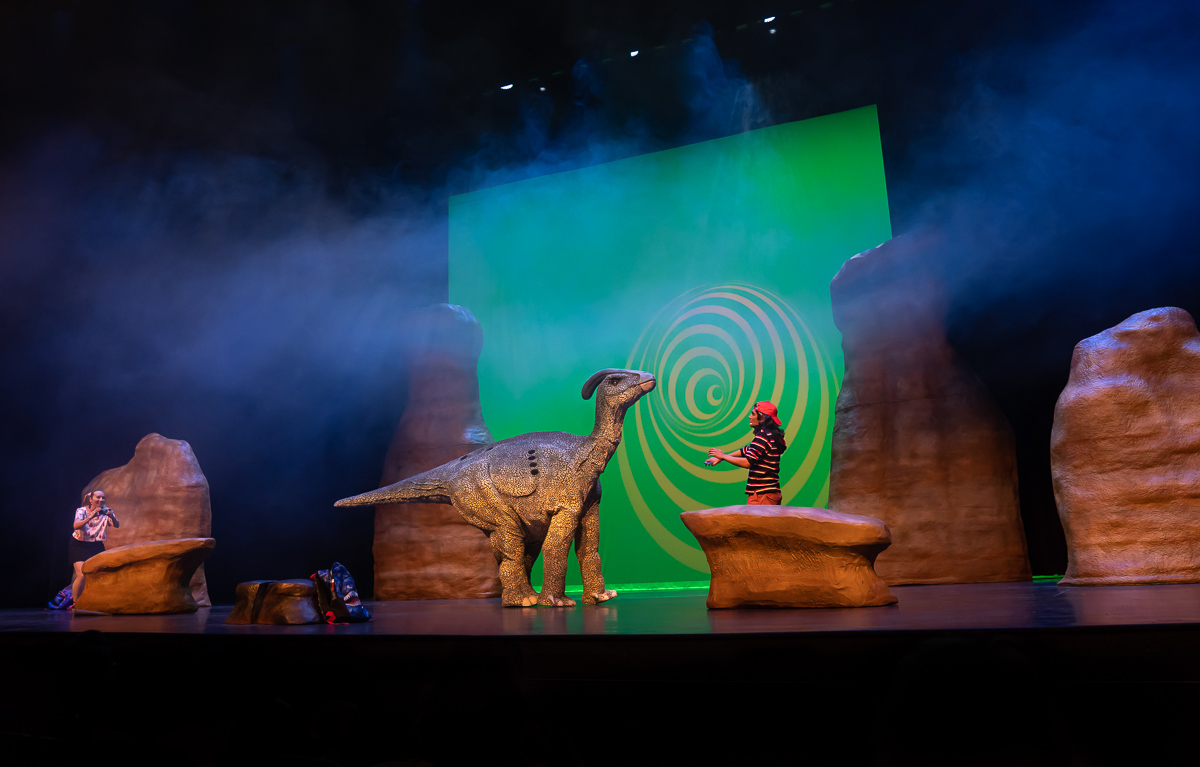 Family
Presenter Series
A Dinosaur Tale
Feb. 10, 2023, 6:30 p.m.
In the tradition of such family favourites as E.T., The Avengers and Jurassic World comes The Dinosaur Tale, a live action fantasy adventure for the …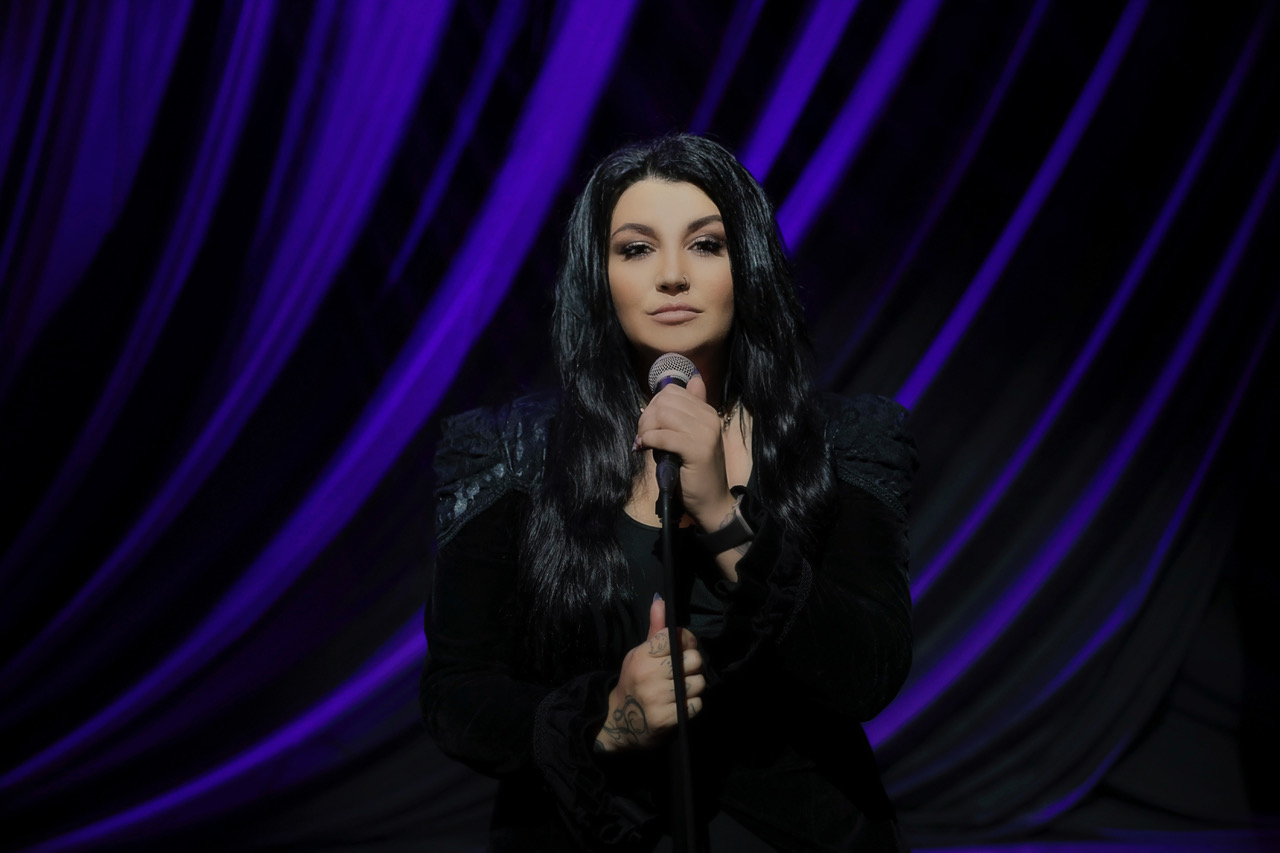 Pop/Rock
Presenter Series
Classic Albums Live Performs: Heart – Dreamboat Annie
Feb. 12, 2023, 7:30 p.m.
Classic Albums Live and its roster of A-list musicians from across the country will be performing Heart's Dreamboat Annie exactly as you remember hea…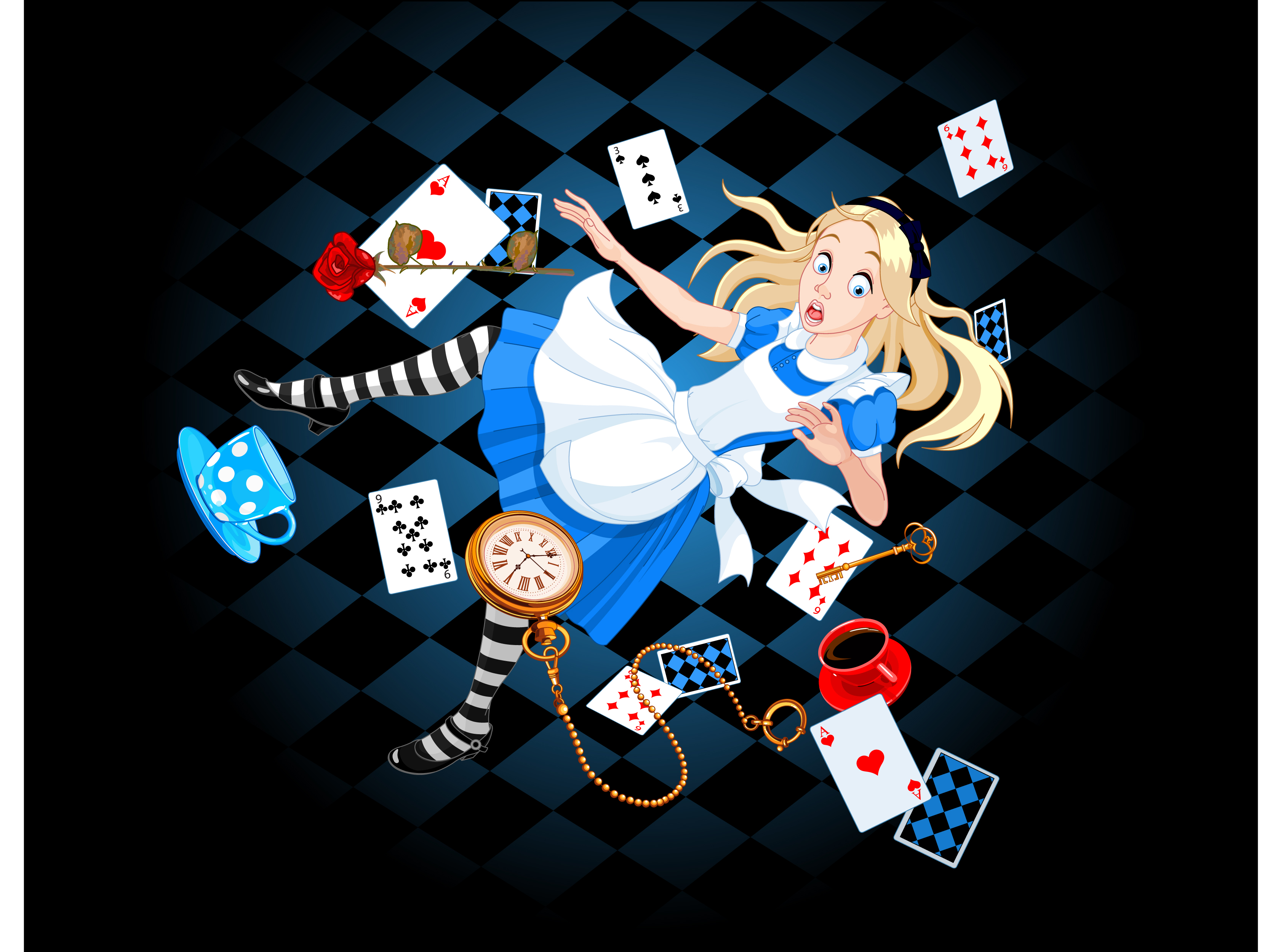 Family
Special Events
Alice in Wonderland
Feb. 17, 2023, 6:30 p.m.
Full of the imaginative characters you know and love, the story follows Alice as she chases the ever-late White Rabbit, meeting the Mad Hatter, March…