The most interactive comedy show in the world!
"The Audience erupted in laughter.  It killed"! – The New York Times

HYPROV (pronounced hip-rawv) is coming to you straight from a 70-show run Off-Broadway in New York City!!  HYPROV is "hilarious and fascinating'' (says Time Out New York) and is "catnip for those who relish spontaneity and informality," (The Wall Street Journal). The New Yorker says, "say yes to HYPROV,"! 

 The 100-minute live show combines hypnosis and improv - two art forms that have mystified and entertained fans, skeptics and everyone in between worldwide - for a totally unique comedy experience that The Times of London declared "a celebration of the human imagination."

 Your evening begins with World Renowned Hypnotist, Asad Mecci welcoming 20 volunteers* on stage to be hypnotized. The most receptive to hypnosis then join Colin Mochrie (Whose Line is it, Anyway?) to improvise the rest of the show, while hypnotized.  

 In the hands of two experts, and solely crafted from the volunteers' uninhibited, unconscious minds and audience suggestions, each show is an entirely original and completely unforgettable theatrical experience.
 Whether in the audience or on stage performing, get ready to have the time of your life!!

 *Participation is completely voluntary

View Website
Sponsored in part by...

You may also like...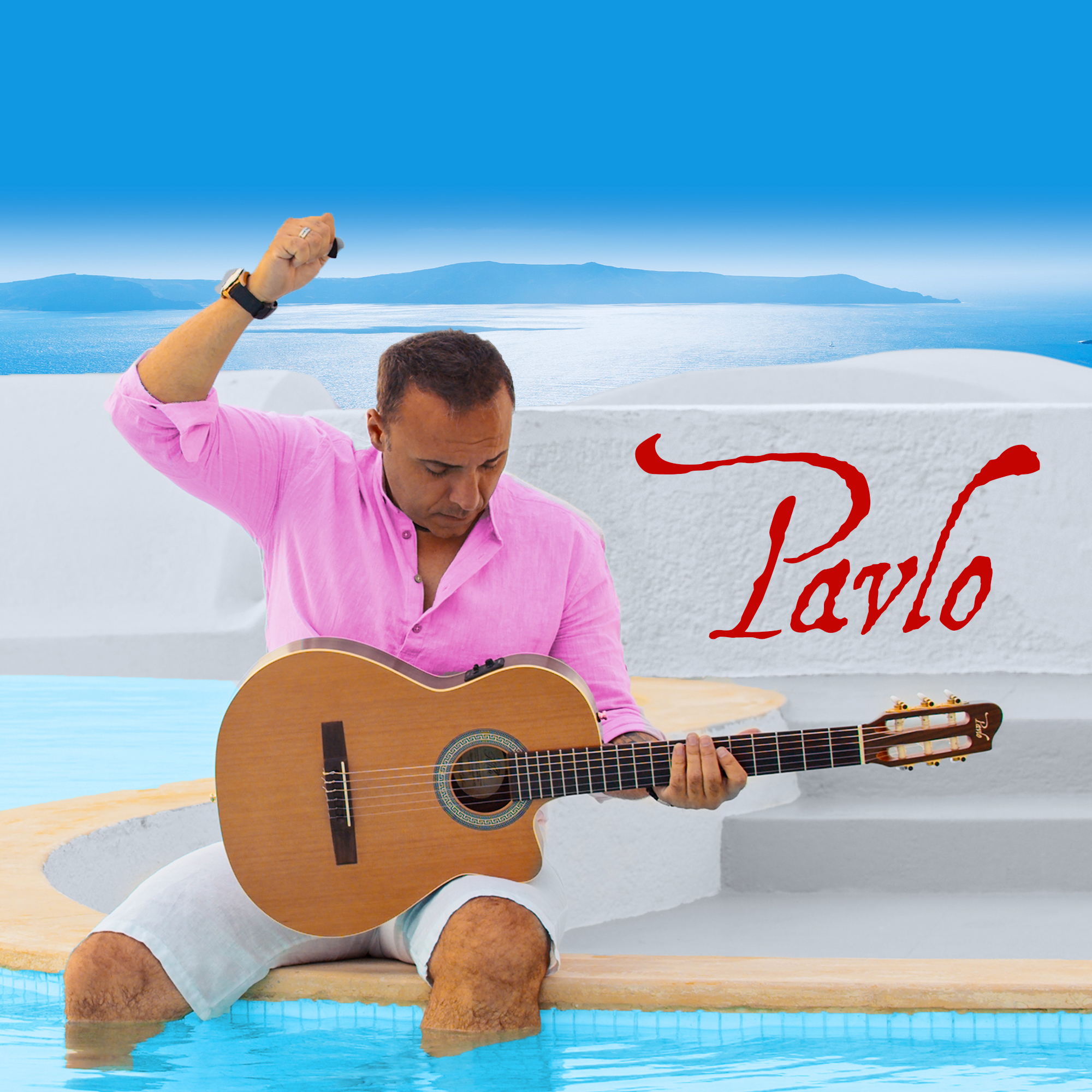 Multicultural
Presenter Series
Pavlo in Concert "The Santorini Tour"
Sept. 23, 2023, 7:30 p.m.
Pavlo has made a name for himself by offering a musical amalgam he simply calls "Mediterranean music"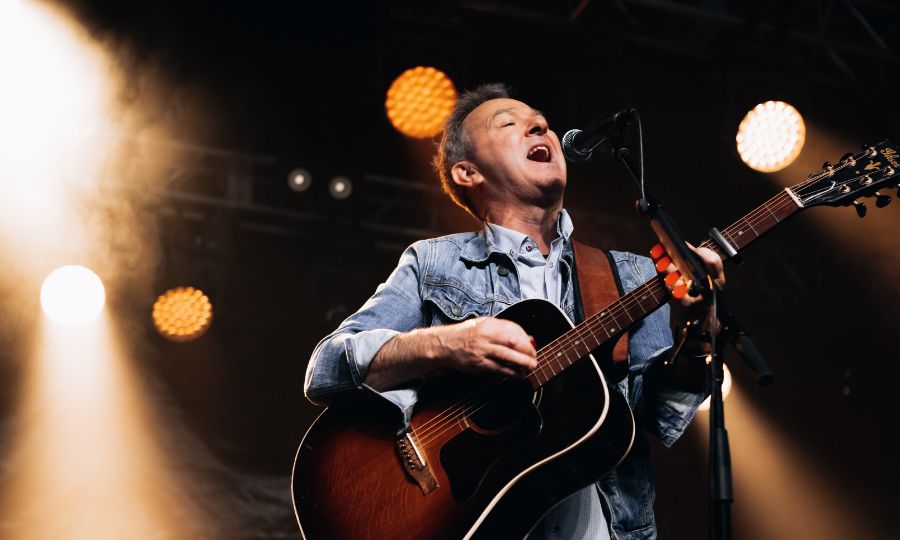 Folk/Roots
Presenter Series
Jimmy Rankin
Sept. 27, 2023, 7:30 p.m.
Jimmy Rankin from Nashville to Nova Scotia with a new alum, Moving East brings the party to the kitchen!
Sold Out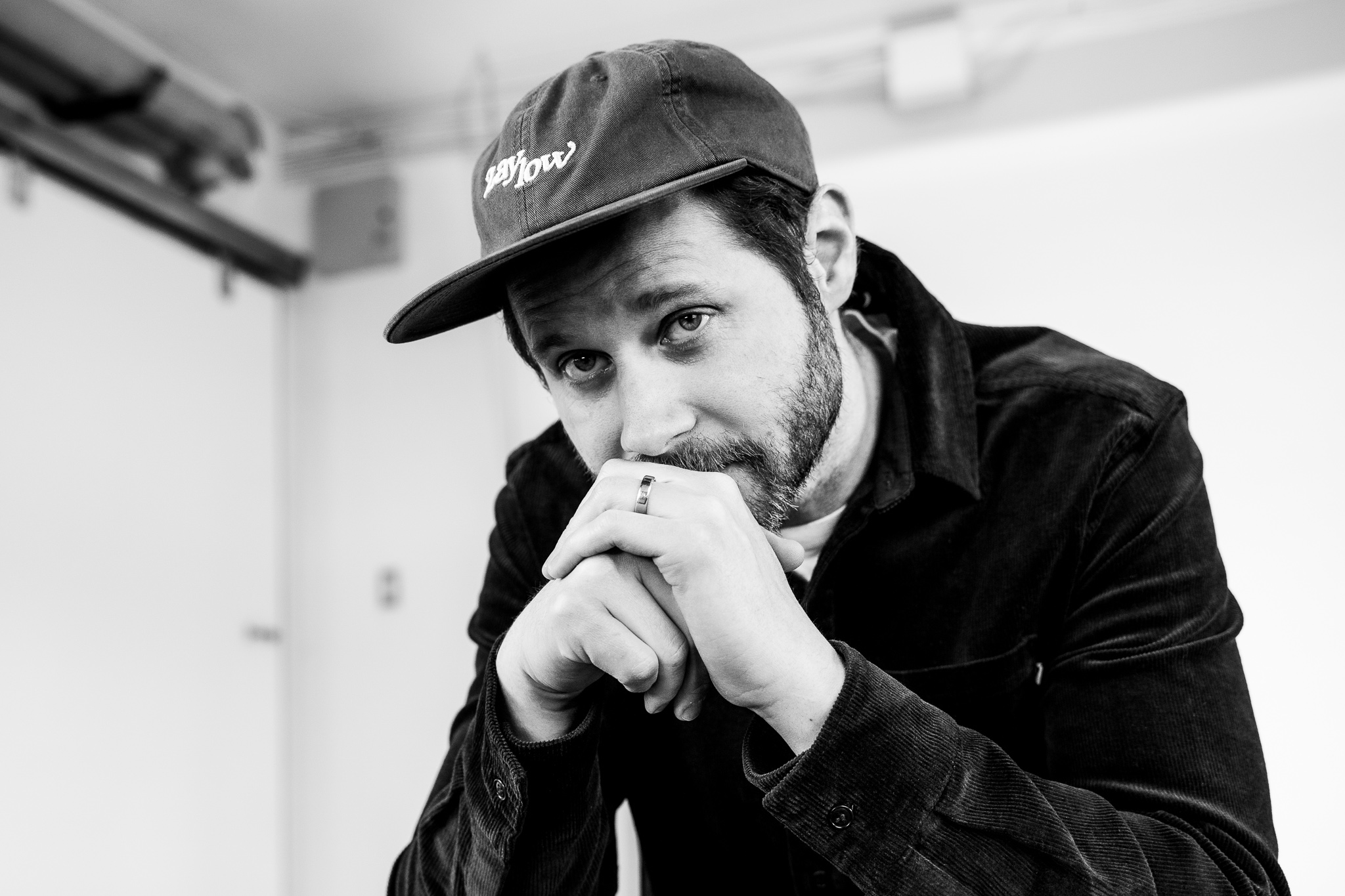 Singer/Songwriter
Presenter Series
Dan Mangan
Sept. 30, 2023, 7:30 p.m.
Dan Mangan is a two-time JUNO award winning & two-time Polaris Music Prize listed musician and songwriter.