The most interactive comedy show in the world!
"The Audience erupted in laughter.  It killed"! – The New York Times

HYPROV (pronounced hip-rawv) is coming to you straight from a 70-show run Off-Broadway in New York City!!  HYPROV is "hilarious and fascinating'' (says Time Out New York) and is "catnip for those who relish spontaneity and informality," (The Wall Street Journal). The New Yorker says, "say yes to HYPROV,"! 

 The 100-minute live show combines hypnosis and improv - two art forms that have mystified and entertained fans, skeptics and everyone in between worldwide - for a totally unique comedy experience that The Times of London declared "a celebration of the human imagination."

 Your evening begins with World Renowned Hypnotist, Asad Mecci welcoming 20 volunteers* on stage to be hypnotized. The most receptive to hypnosis then join Colin Mochrie (Whose Line is it, Anyway?) to improvise the rest of the show, while hypnotized.  

 In the hands of two experts, and solely crafted from the volunteers' uninhibited, unconscious minds and audience suggestions, each show is an entirely original and completely unforgettable theatrical experience.
 Whether in the audience or on stage performing, get ready to have the time of your life!!

 *Participation is completely voluntary

View Website
Sponsored in part by...

You may also like...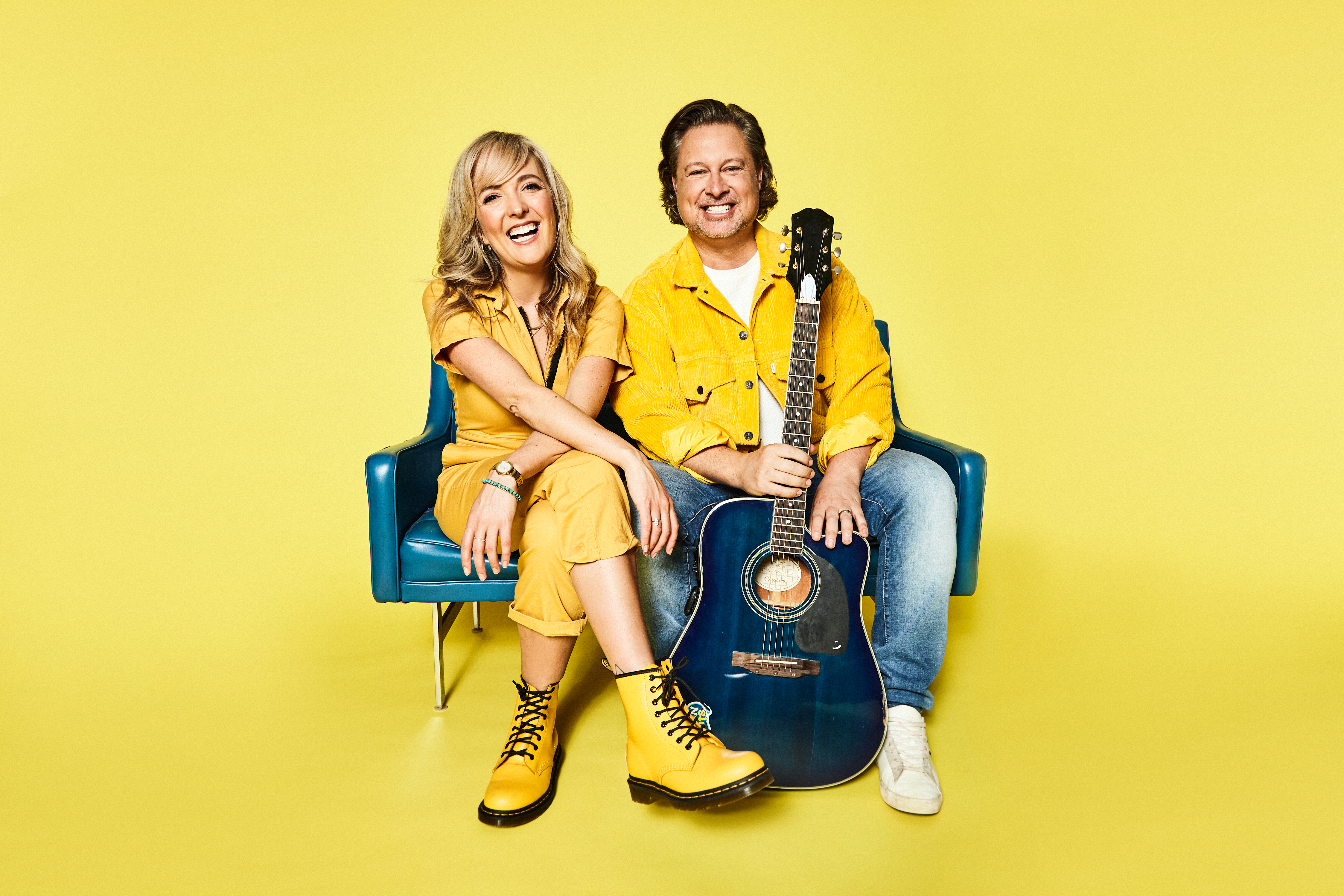 Family
Presenter Series
Splash'N Boots
June 6, 2023, 6 p.m.
Splash'N Boots have just released their newest album I am Love! Following their second JUNO Award for "Heart Parade" in 2021 as well as a Canadian Fo…
Multicultural
Presenter Series
Beatrice Love
June 15, 2023, 7:30 p.m.
Festival Place is proud to present Canada's Got Talent star Beatrice Love! Tickets start at $20 including fees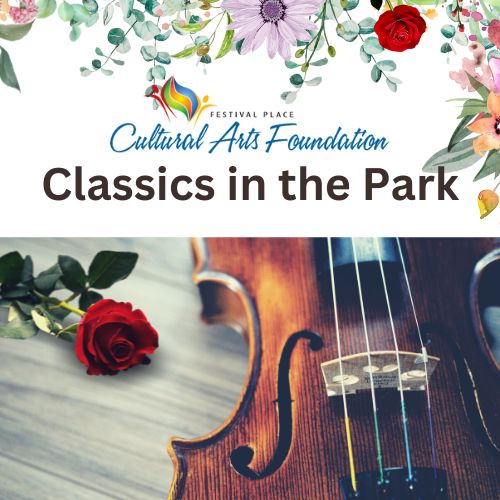 Classical/Vocal
Special Events
Festival Place Cultural Arts Foundation Presents: Classics in the Park
June 25, 2023, 2 p.m.
Classics in the Park is a new summer event in Strathcona County, presented by Festival Place Cultural Arts Foundation and Festival Place.