On September 20, Festival Place adopted the Restriction Exemption Program.
For the Dutch, the liberation of their occupied homeland by the Allies through 1944-45 proved the most anticipated time of WWII. To mark the 75th anniversary of that hectic and heroic time, acclaimed authors David O'Keefe and Ted Barris return to Festival Place for an evening of unique history storytelling. On November 12, one night only, two of Canada's most recognized military historians pay a return visit to present vivid accounts of Canadians in Operation Market Garden, "Black Friday" at Woensdrecht, Groningen and the "Door-Knocker" campaign, Operation Manna to end of the "Hunger Winter," and how the Canadians ensured German surrender on May 5, 1945. Be part of the VE Day celebration we never had during the pandemic. History Storytellers – the Liberation of the Netherlands in WWII, with Ted Barris and David O'Keefe, Friday, Nov. 12 at Festival Place. 
Sponsored in part by...

You may also like...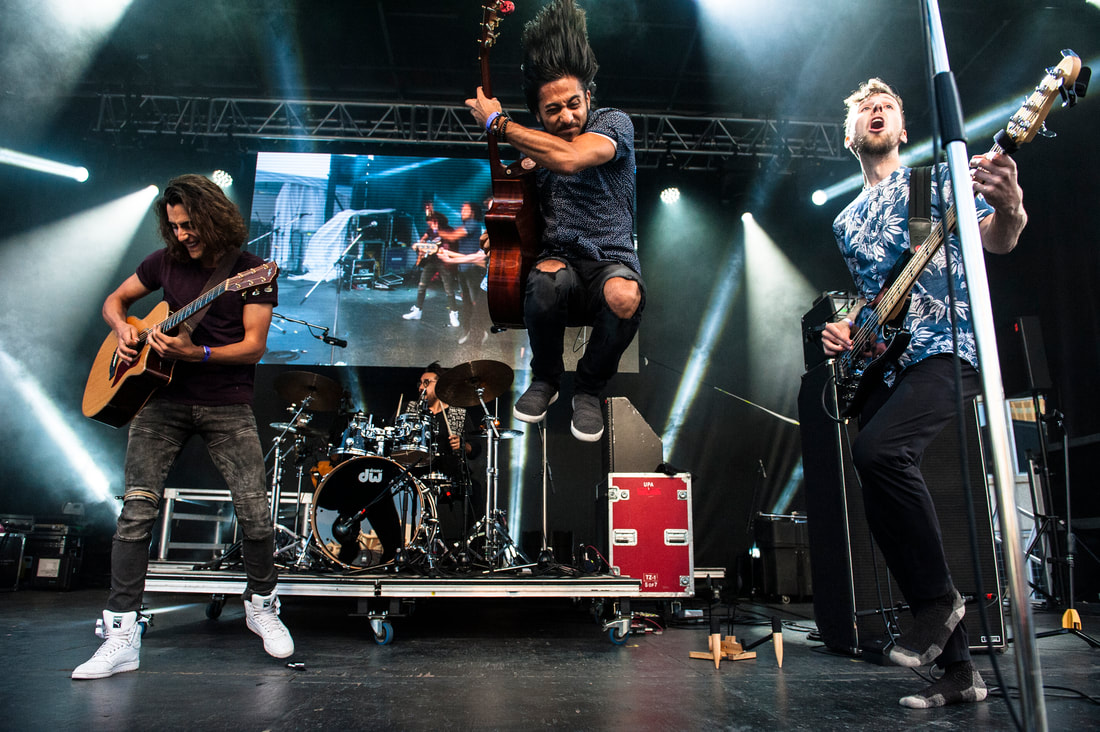 World Music
Cafe Series by Qualico Communities
Bardic Form
Oct. 29, 2021, 7:30 p.m.
Bardic Form is an award-winning instrumental Progressive World Folk group, blending folk, Latin, classical and contemporary music into a high-energy …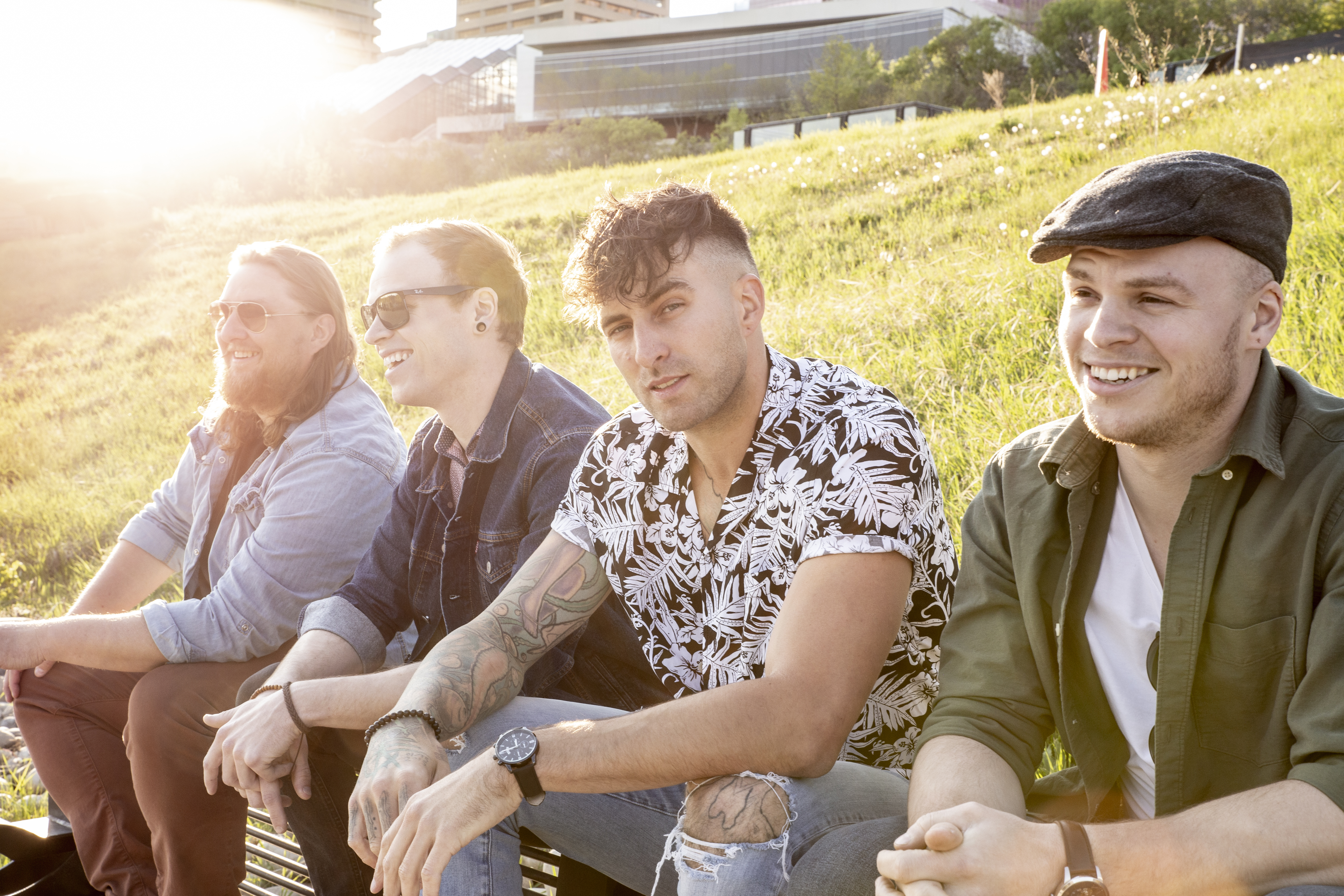 Pop/Rock
Presenter Series
Kane Incognito with El Niven & the Alibi & Eamon McGrath
Oct. 30, 2021, 7:30 p.m.
Driven behind unyielding passion and heart-felt energy, this is a sound unlike any other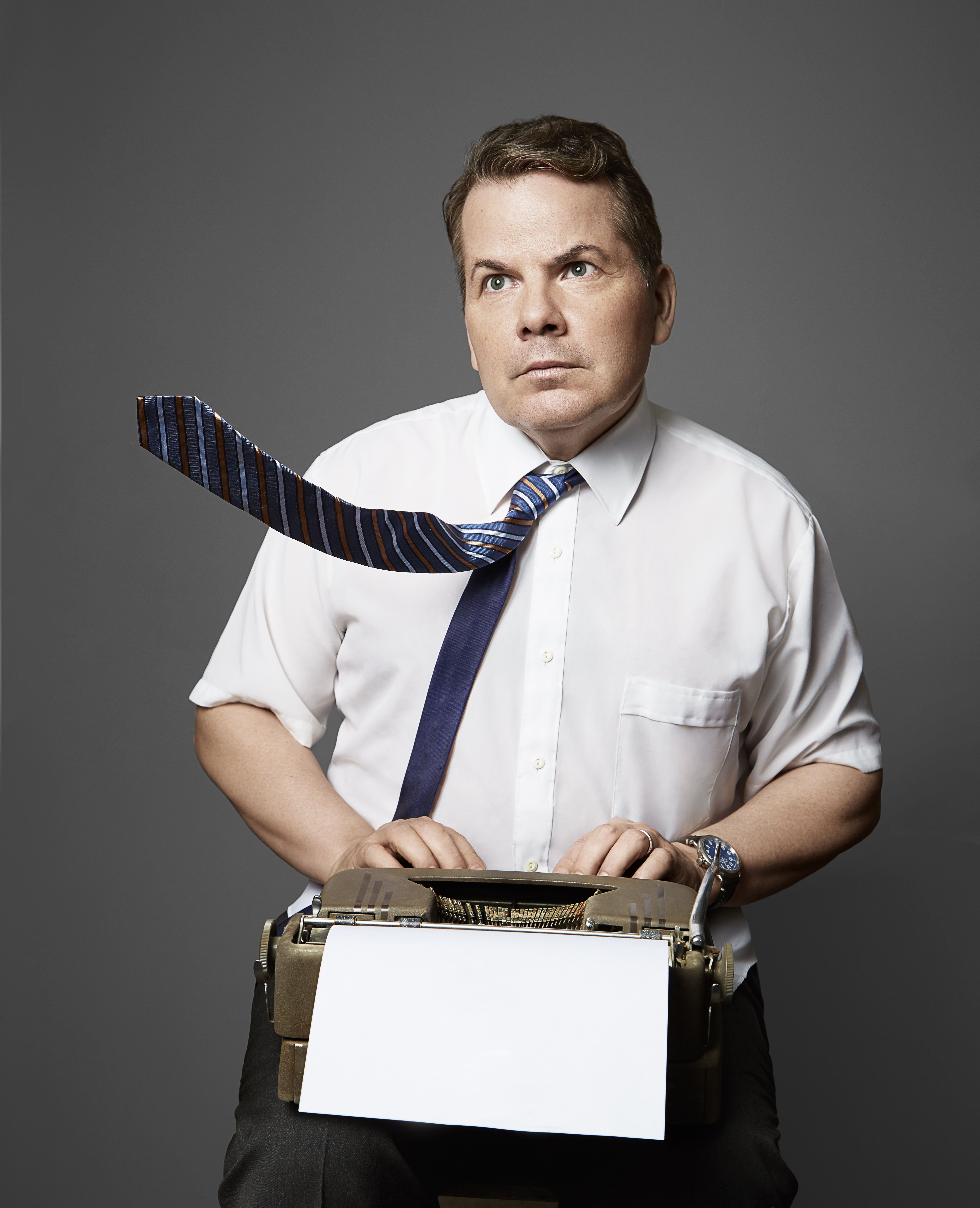 Comedy
Presenter Series
Bruce McCulloch
Nov. 2, 2021, 7:30 p.m.
ADULT CONTENT WARNING Bruce McCulloch is a Canadian actor, comedian, writer, and director. Perhaps best known for his work with the award-winning ske…