For over 25 years Hayden has been making music on his own terms and on his own schedule. The Polaris Prize and Juno nominee has produced, engineered, and mixed most of his records at home, creating a world of his own, exploring themes ranging from love lost and found to bear maulings and home invasions. Hayden recently released East Coast, the first song from his long-anticipated 9th full length album expected in early 2023. He is also the co-founder of Dream Serenade, an annual benefit concert at Toronto's Massey Hall for children with developmental and physical disabilities and their families established in 2014.

View Website
Sponsored in part by...

You may also like...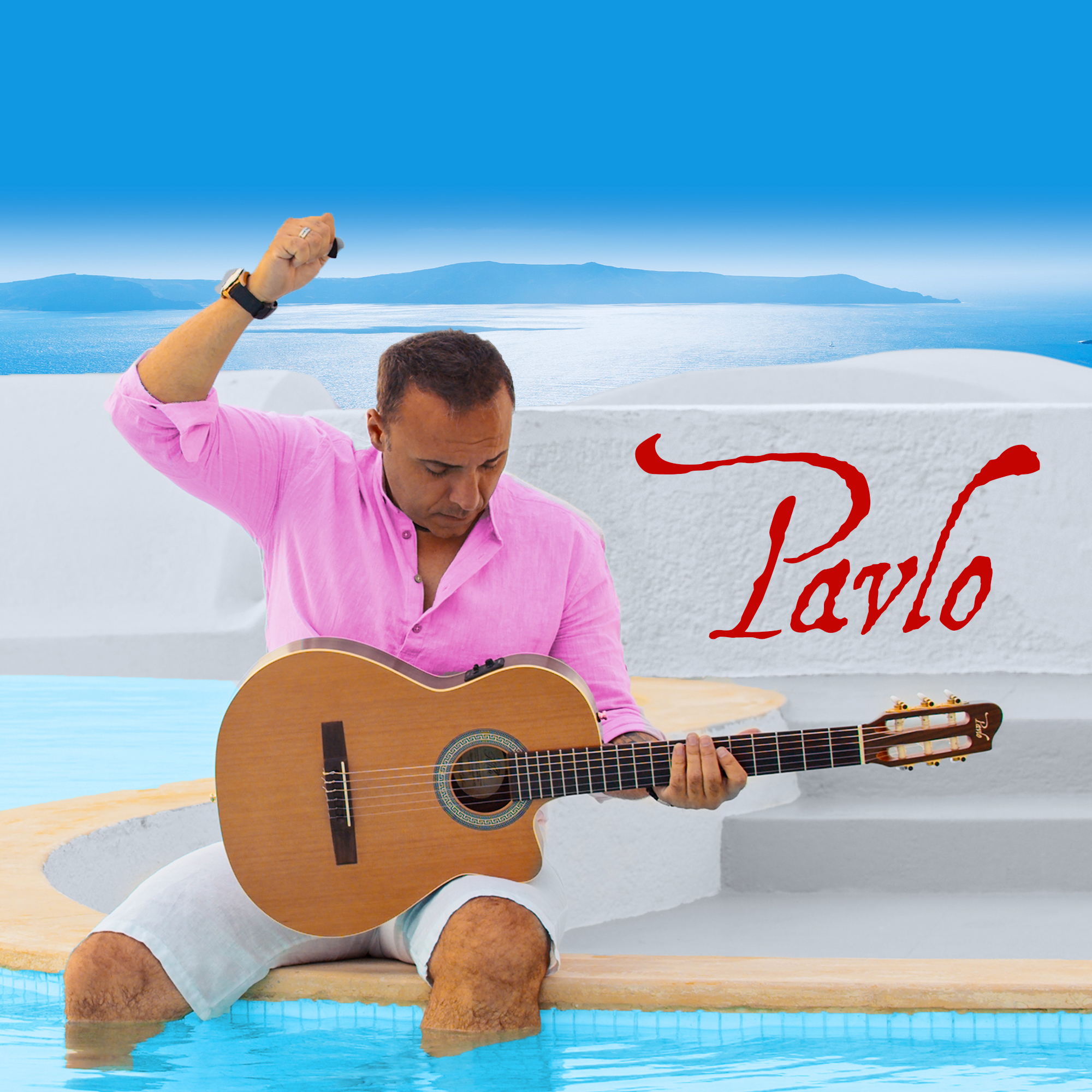 Multicultural
Presenter Series
Pavlo in Concert "The Santorini Tour"
Sept. 23, 2023, 7:30 p.m.
Pavlo has made a name for himself by offering a musical amalgam he simply calls "Mediterranean music"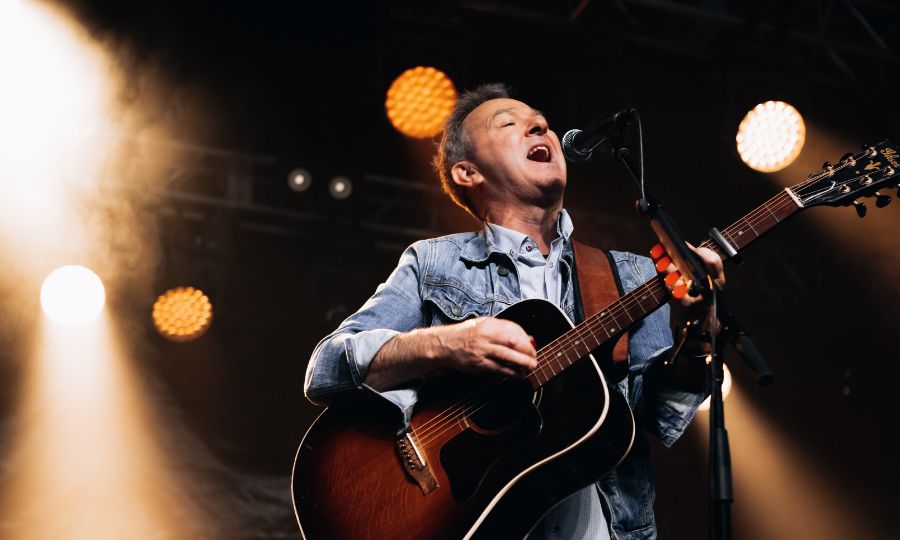 Folk/Roots
Presenter Series
Jimmy Rankin
Sept. 27, 2023, 7:30 p.m.
Jimmy Rankin from Nashville to Nova Scotia with a new alum, Moving East brings the party to the kitchen!
Sold Out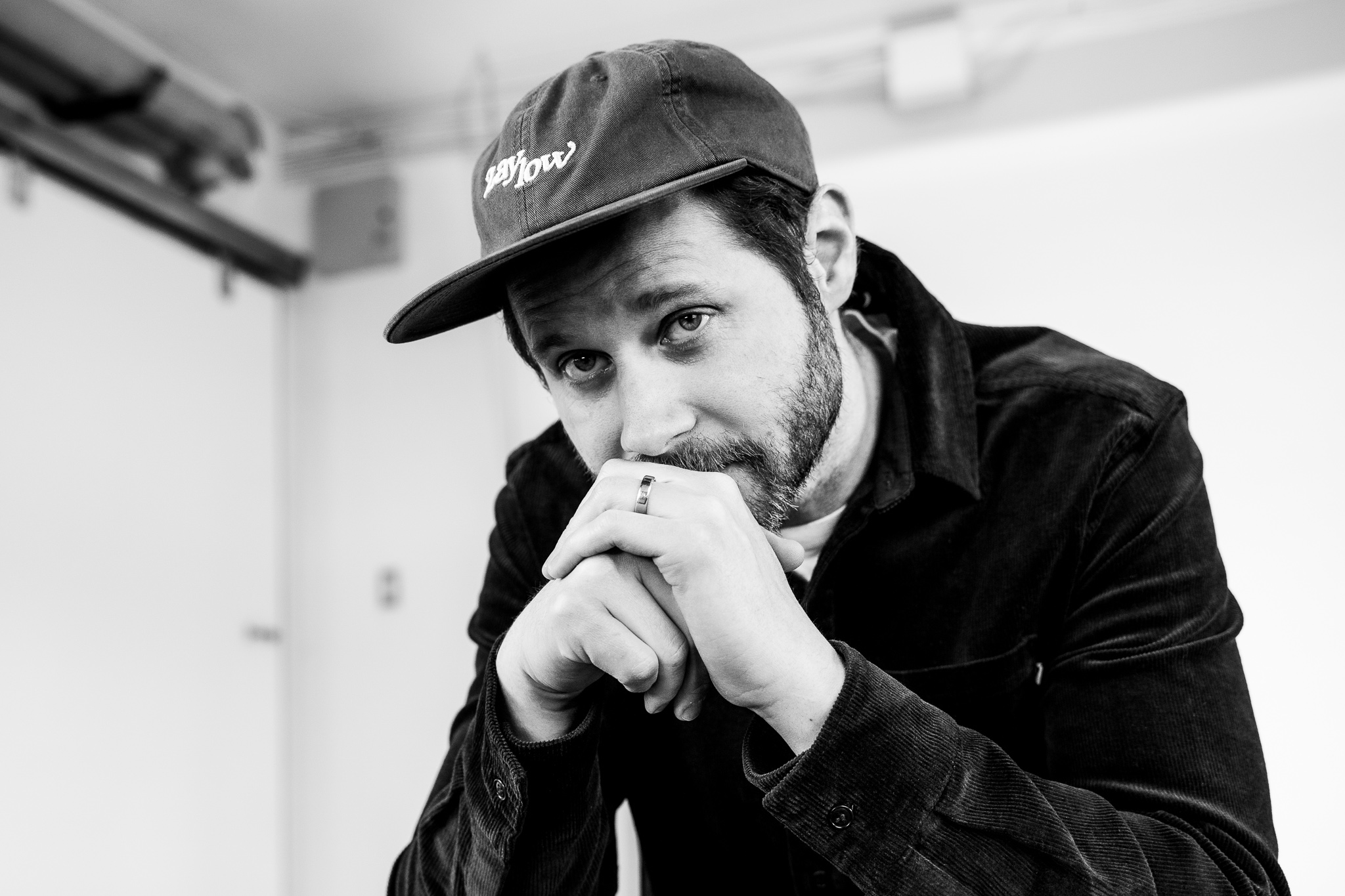 Singer/Songwriter
Presenter Series
Dan Mangan
Sept. 30, 2023, 7:30 p.m.
Dan Mangan is a two-time JUNO award winning & two-time Polaris Music Prize listed musician and songwriter.