Guy Davis is a two-time, back-to-back Grammy nominee for Best Traditional Blues, a musician, Actor, Author, and Songwriter. Guy uses a blend of Roots, Blues, Folk, Rock, Rap, Spoken Word, and World Music to comment on, and address the frustrations of social injustice, touching on historical events, and common life struggles. His background in theater is pronounced through the lyrical storytelling of songs "God's Gonna Make Things Over" about the 1921 Tulsa Race Massacre, "Welcome to My World", and "Got Your Letter In My Pocket". His storytelling is sometimes painful, deep, and real, an earthy contrast to modern-day commercial music, meant to create thought, underlined by gentle tones from his guitar or banjo fingerpicking.

A self-taught "Renaissance Man", he first heard the banjo at a summer camp run by John Seeger, the brother of the American Folk Musician, Pete Seeger, and soon after, asked his father for one.
His records, while terse and truthful, are softened by songs like "We All Need More Kindness In This World", denoting lyrical inspiration from Pete Seeger's "If I Had A Hammer", then teased with lyrically strutting works nudged by Hip Hop and Honky Tonk, like "Kokomo Kidd". The contrast between pieces provides a robust, balanced experience, while giving Guy and his audience a healthy outlet for frustration through song and dance. Guy sings, plays six and twelve string guitars, the five-string banjo, harmonica, and didgeridoo.

Guy has performed before the Crowned Heads of Denmark, and even the renowned explorer, Jacques Cousteau.  He's played alongside Pete Seeger, Bruce Springsteen, Ian Anderson of Jethro Tull, Levon Helm, Dr. John, Kris Kristofferson, Buffy Saint-Marie, T-Bone Burnett, Taj Mahal, Keb Mo, John Hammond, John Sebastian, and John Denver.  He has opened for, among others, Chuck Berry, Joan Armatrading, James Cotton, and B.B.King.  He has performed in 48 of the 50 states, throughout most of Europe,  Australia, Indonesia, Mexico, Colombia, Ecuador, Costa Rica, Ukraine, Russia, Georgia, Romania, Bulgaria, Turkey, Canada, Greenland, The Shetland Islands, The Faroe Islands, and The UK. He's been chased out of Red Square in Moscow for trying to sing, sung in Soviet Occupied East Berlin, and performed standing in front of an iceberg in Greenland.

When asked about his experience as a performer, Guy has replied, "There is no tale so tall that I cannot tell it, nor song so sweet that I cannot sing it."
 
Sponsored in part by...

You may also like...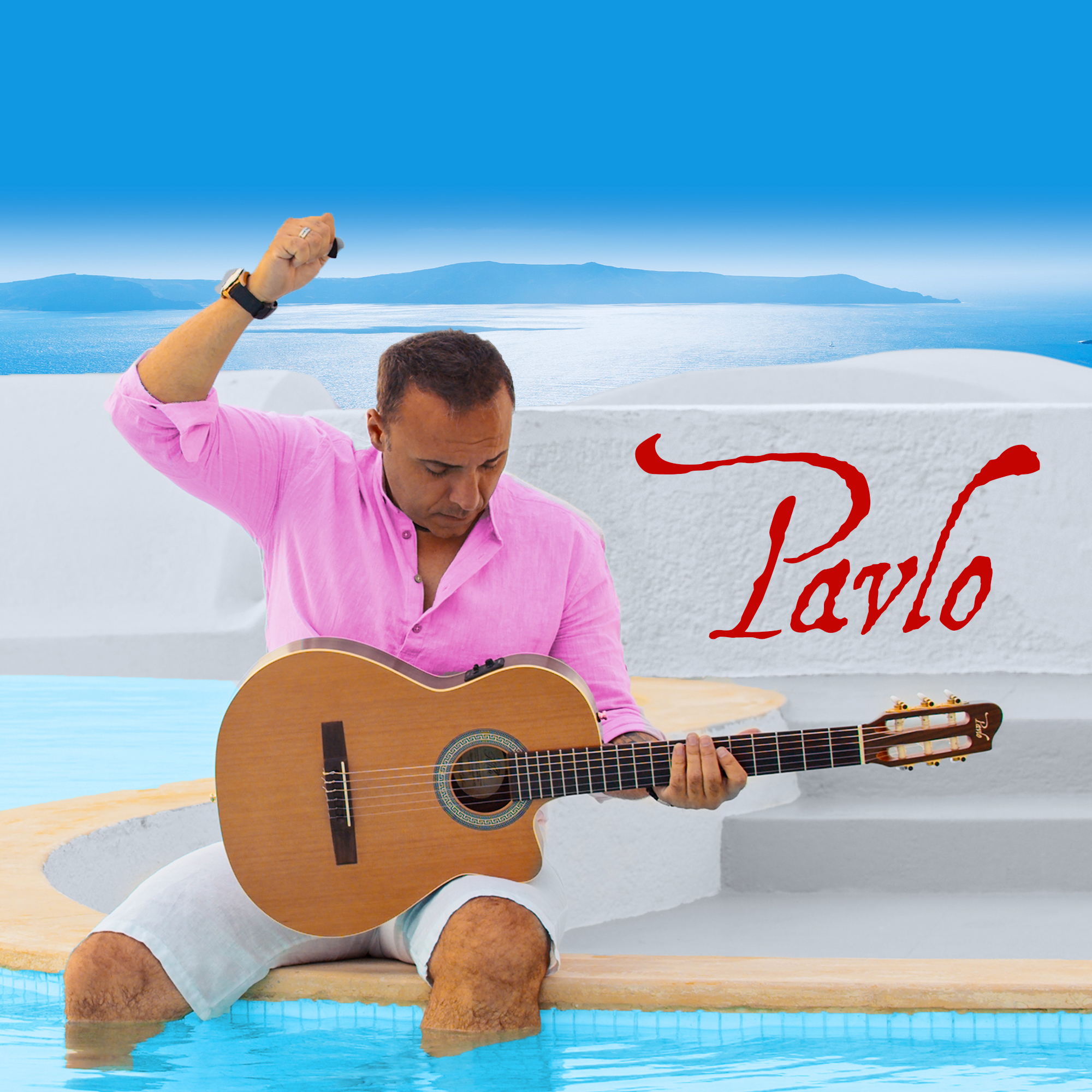 Multicultural
Presenter Series
Pavlo in Concert "The Santorini Tour"
Sept. 23, 2023, 7:30 p.m.
Pavlo has made a name for himself by offering a musical amalgam he simply calls "Mediterranean music"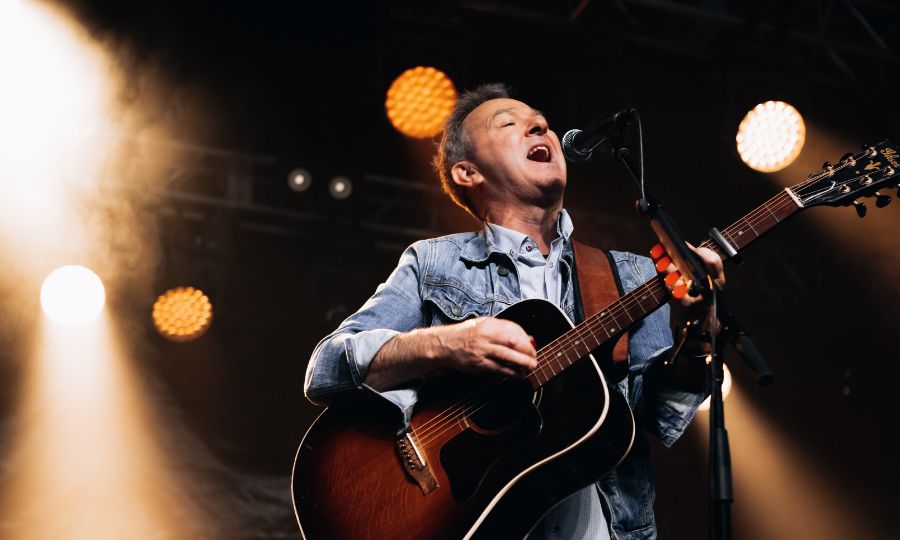 Folk/Roots
Presenter Series
Jimmy Rankin
Sept. 27, 2023, 7:30 p.m.
Jimmy Rankin from Nashville to Nova Scotia with a new alum, Moving East brings the party to the kitchen!
Sold Out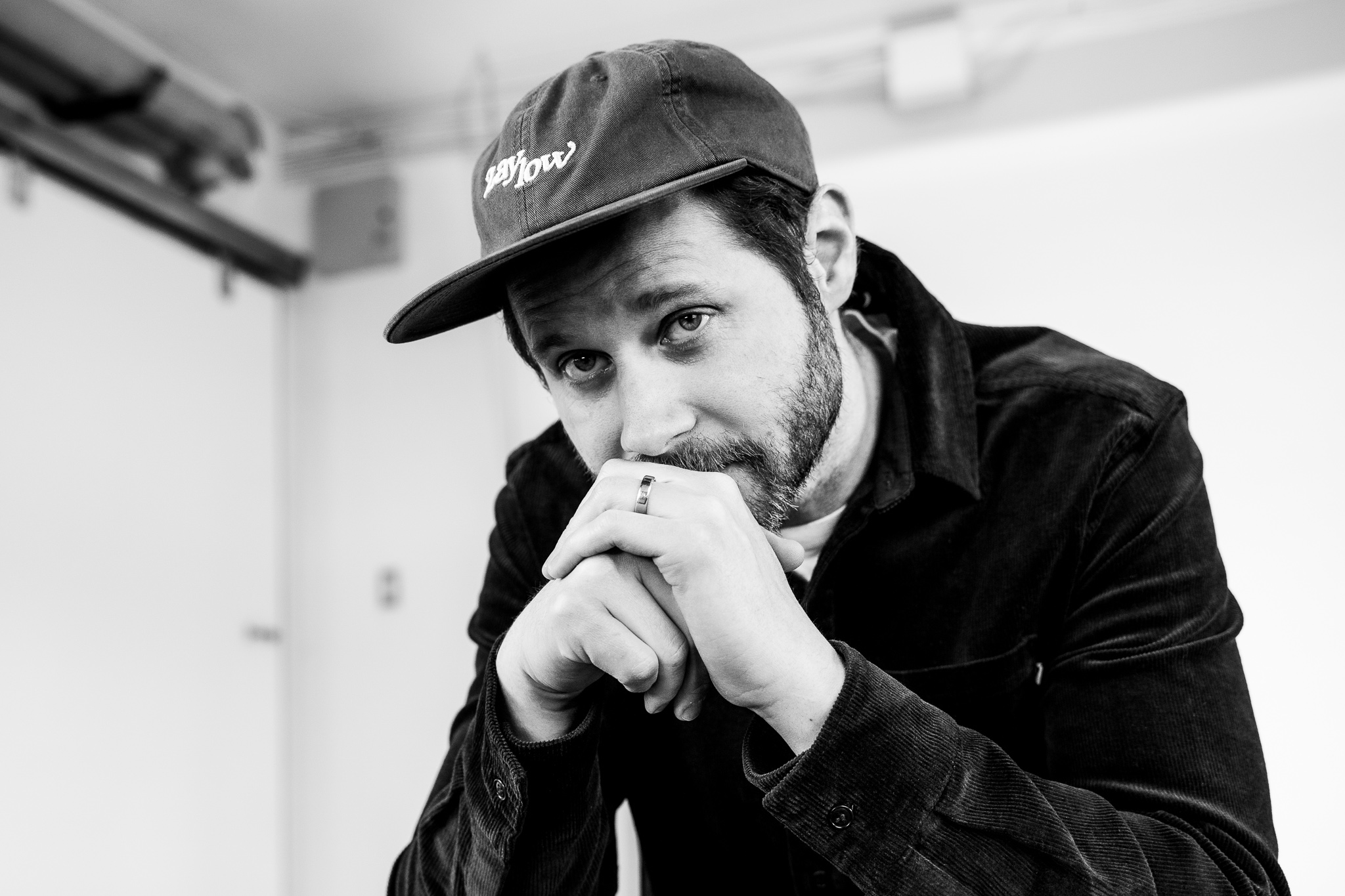 Singer/Songwriter
Presenter Series
Dan Mangan
Sept. 30, 2023, 7:30 p.m.
Dan Mangan is a two-time JUNO award winning & two-time Polaris Music Prize listed musician and songwriter.