Featuring a blend of acoustic instruments, rural soundscapes, and wistful vocals, Great Lake Swimmers are a critically acclaimed indie-folk group led by songwriter/vocalist Tony Dekker with a revolving backing band. Based in Toronto, Ontario, the group emerged with a succession of heavily atmospheric albums recorded in old silos and rural country churches. The music has developed that pastoral warmth over subsequent albums through a continued vision to record and perform in acoustically unique and historical locales. They are renowned for their homespun folk and lush, intimate Americana in their live shows.
Great Lake Swimmers celebrated their 15th anniversary in 2018 with the release of "The Waves, The Wake," which displayed both their pop-oriented side as well as a new direction utilizing instruments like marimba, harp, lute, and woodwinds and adopted a more orchestral and improvisational approach to modern folk music. They have been shortlisted for the prestigious Polaris Music Prize and nominated twice for Canada's Juno Awards, with the CBC calling them "a national treasure."

View Website
Sponsored in part by...

You may also like...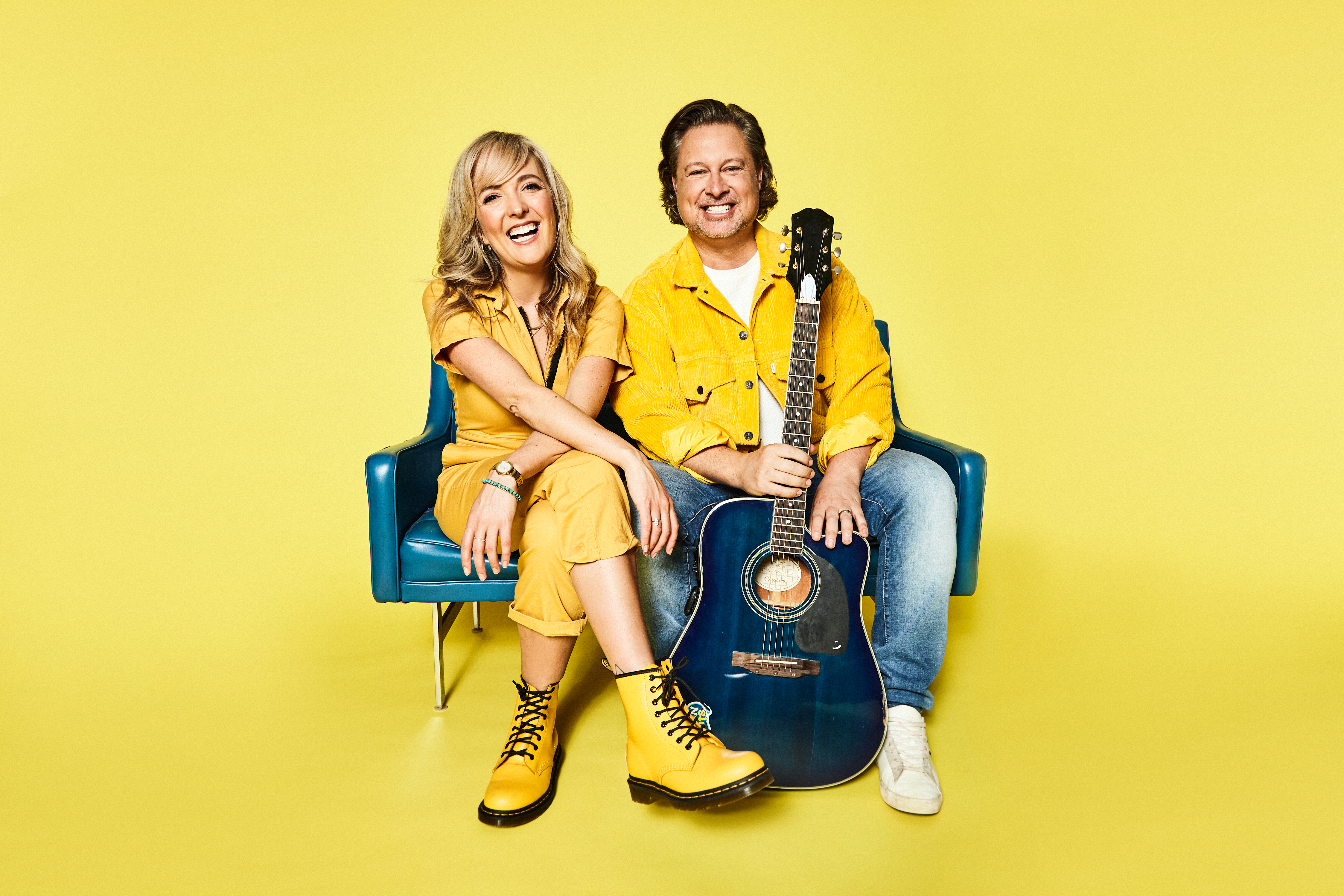 Family
Presenter Series
Splash'N Boots
June 6, 2023, 6 p.m.
Splash'N Boots have just released their newest album I am Love! Following their second JUNO Award for "Heart Parade" in 2021 as well as a Canadian Fo…
Multicultural
Presenter Series
Beatrice Love
June 15, 2023, 7:30 p.m.
Festival Place is proud to present Canada's Got Talent star Beatrice Love! Tickets start at $20 including fees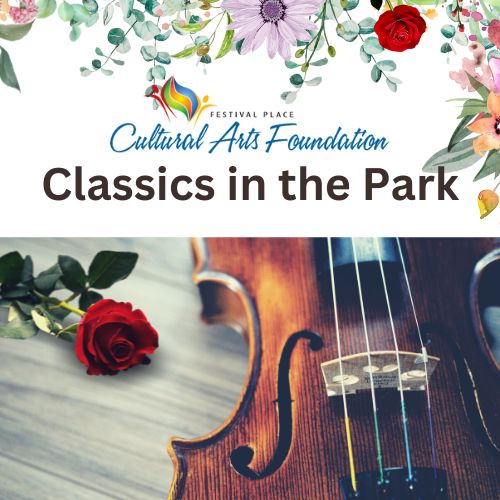 Classical/Vocal
Special Events
Festival Place Cultural Arts Foundation Presents: Classics in the Park
June 25, 2023, 2 p.m.
Classics in the Park is a new summer event in Strathcona County, presented by Festival Place Cultural Arts Foundation and Festival Place.