On September 20, Festival Place adopted the Restriction Exemption Program.
Vancouver-based soul-Americana artist Frazey Ford announces her third album U kin B the Sun. At turns ecstatic and heavy-hearted, gloriously shambolic and deeply purifying, the new album is the outcome of a certain personal transformation that Ford has experienced in recent years. With its graceful collision of soul and psychedelia and sometimes '70s funk, it's a body of work that invites both self-reflection and wildly joyful movement, and ultimately sparks a quiet transcendence.
 
To expand that sense of presence, Ford made a point of preserving many of the lightning-in-a-bottle moments captured during those first sessions for U kin B the Sun. As a result, the album embodies the same untamed and ineffable energy that guided its creation. "There's certain songs that just appear and there's no art to it," says Ford. "To me those songs have some kind of spiritual quality—sometimes I feel like they're these different voices that you're able to channel. There really was something magical about the improvisational aspect and how that shaped the album, and such a joy in the experience of really reveling in what we were all creating together."
Sponsored in part by...

You may also like...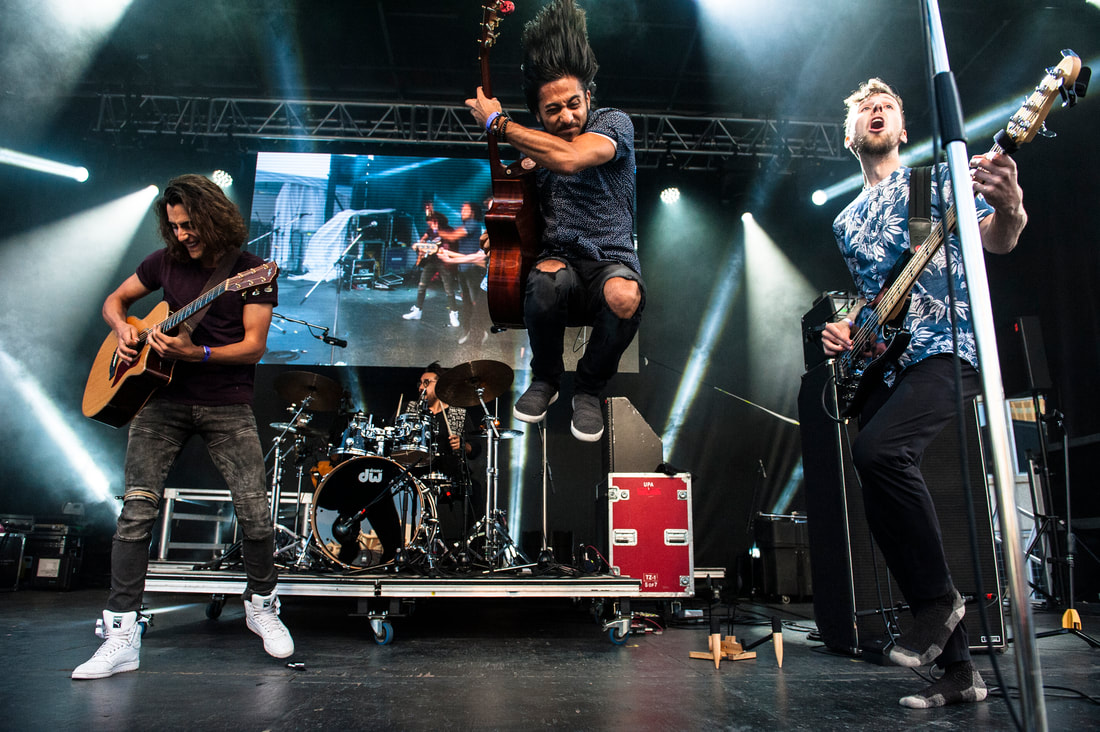 World Music
Cafe Series by Qualico Communities
Bardic Form
Oct. 29, 2021, 7:30 p.m.
Bardic Form is an award-winning instrumental Progressive World Folk group, blending folk, Latin, classical and contemporary music into a high-energy …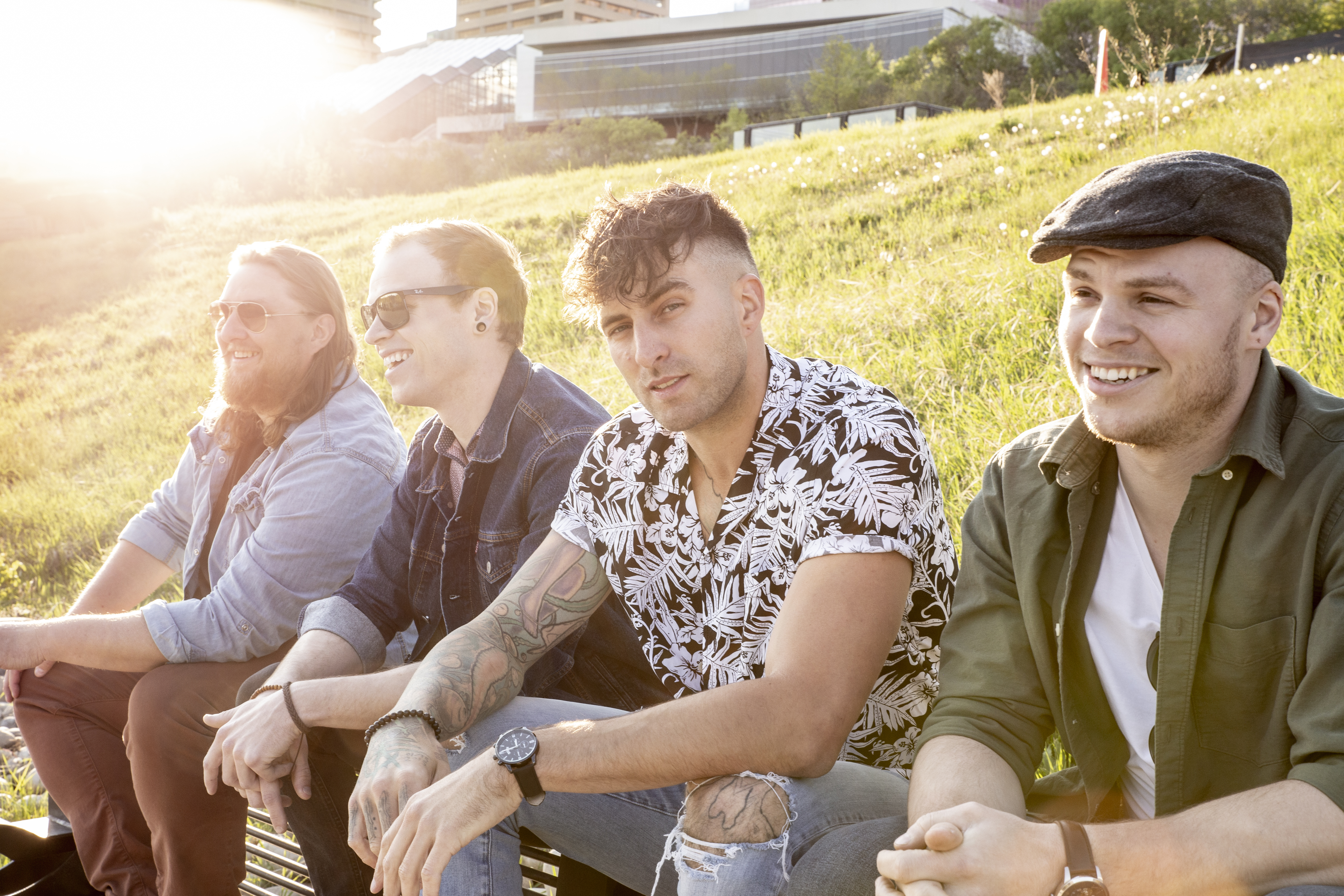 Pop/Rock
Presenter Series
Kane Incognito with El Niven & the Alibi & Eamon McGrath
Oct. 30, 2021, 7:30 p.m.
Driven behind unyielding passion and heart-felt energy, this is a sound unlike any other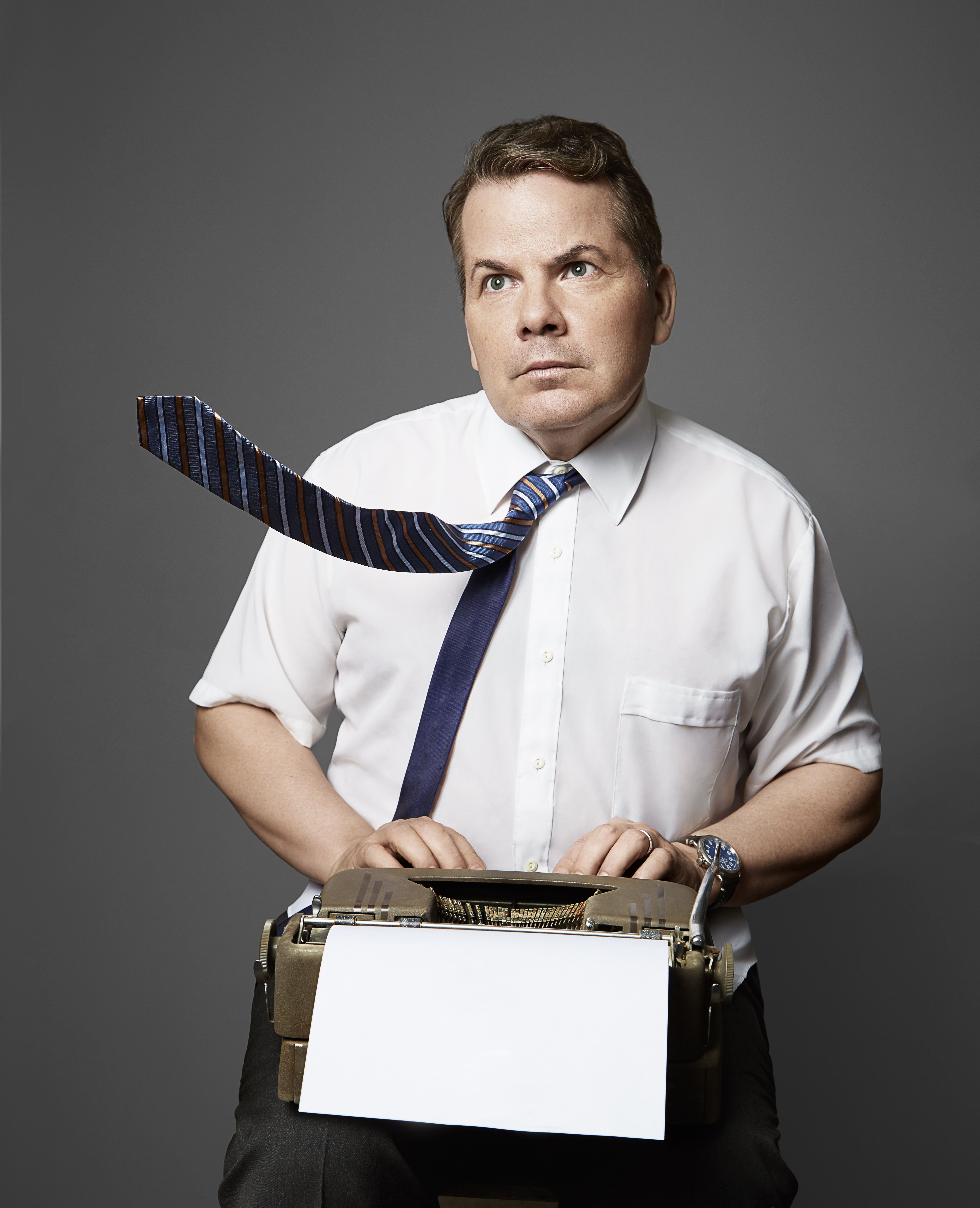 Comedy
Presenter Series
Bruce McCulloch
Nov. 2, 2021, 7:30 p.m.
ADULT CONTENT WARNING Bruce McCulloch is a Canadian actor, comedian, writer, and director. Perhaps best known for his work with the award-winning ske…