Classics in the Park is a NEW summer event in Strathcona County, presented by Festival Place Cultural Arts Foundation and Festival Place. The event will take place at Sherwood Park's Peace Park and will feature an outdoor chamber music performance by Valkyrie String Quartet. Guests can expect to hear repertoire showcasing a variety of better-known popular pieces from movies, musical productions, classical pieces and renown composers. Opening for Valkyrie String Quarter will be solo classical guitarists, Reneé Pérez and Valentina Benvenuti. To add to the experience, local artists will set up booths to showcase and sell their art, linking together the "artistes and the artists". Row seating will be available but guests are encouraged to bring their own blankets/lawn chairs to set up on the grass. Should the weather forecast rain, the concert and artist booths will move indoors to the Festival Place Theatre. Enjoy a summer afternoon of Classics in the Park.
Openers (2:00-2:45pm)
Reneé Pérez is a classical guitarist, graduated from the University of Alberta in guitar performance.  He is an active solo and chamber musician and instructor.  His musical interests include early music, as a performer on theorbo, archlute and baroque guitar.  Reneé has toured Houston and northern Portugal as a soloist and chamber musician, and has played the, Fasch D minor concerto with several string quartets and Venezuelan orchestras belonging to "El Sistema".  In 2014, he was featured as an emerging solo artist by the Calgary Classical Guitar Society. He is currently finishing a Performance Certificate post graduate degree at the King's University, and is the president of the Edmonton Classical Guitar Society.
Valentina began playing classical guitar at the age of 8 years old. She pursued her studies under the direction of Maestro Ferrante Faedi and Maestro Pietro Antinori at the renowned Rossini Conservatory in Pesaro, Italy. In 2016, she earned her Master Degree in Classical Guitar Performance with full marks. Since the age of 16, Valentina has been performing as soloist, as well as in various ensembles like guitar duo, guitar quartet and guitar and violin duo in many cultural events in her home country, Italy, and started actively performing in Canada since she moved to Edmonton in 2017. She is currently part of the cello and guitar duo Bellanota with the cellist Kasia Saturna. Valentina is also an extremely motivated and passionate guitar instructor with more than 10 years teaching experience. Since 2020, she is vice president of the Edmonton Classical Guitar Society.
Valkyrie String Quartet (3:00- 4:00 p.m.)
Formed in late 2020, the Valkyrie String quartet is an energetic Edmonton-based ensemble dedicated to spreading the love of music. The members are Sylvia Chow and Alison Zdunich on violin, Leanne Maitland on viola, and Amy Nicholson on cello. All the players have studied and trained with top tier teachers at prestigious institutions across Canada, China, the United States, and Germany. The Valkyrie String quartet are regular performers with other organizations around Alberta such as the Edmonton and Red Deer Symphonies, Alberta Baroque Ensemble, the Chamber Orchestra of Edmonton, New Music Edmonton, Rosa Barocca and many more.
 
You may also like...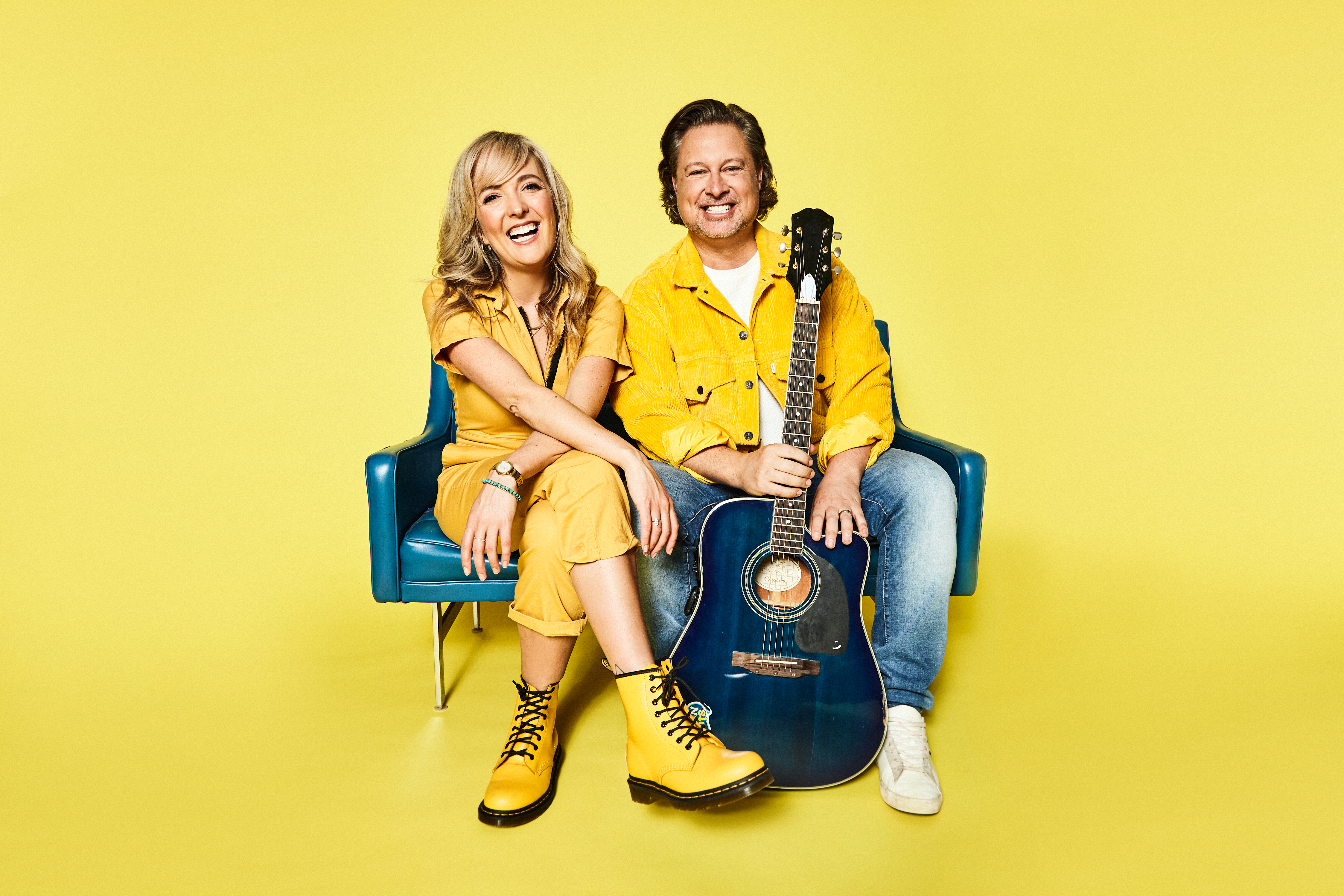 Family
Presenter Series
Splash'N Boots
June 6, 2023, 6 p.m.
Splash'N Boots have just released their newest album I am Love! Following their second JUNO Award for "Heart Parade" in 2021 as well as a Canadian Fo…
Multicultural
Presenter Series
Beatrice Love
June 15, 2023, 7:30 p.m.
Festival Place is proud to present Canada's Got Talent star Beatrice Love! Tickets start at $20 including fees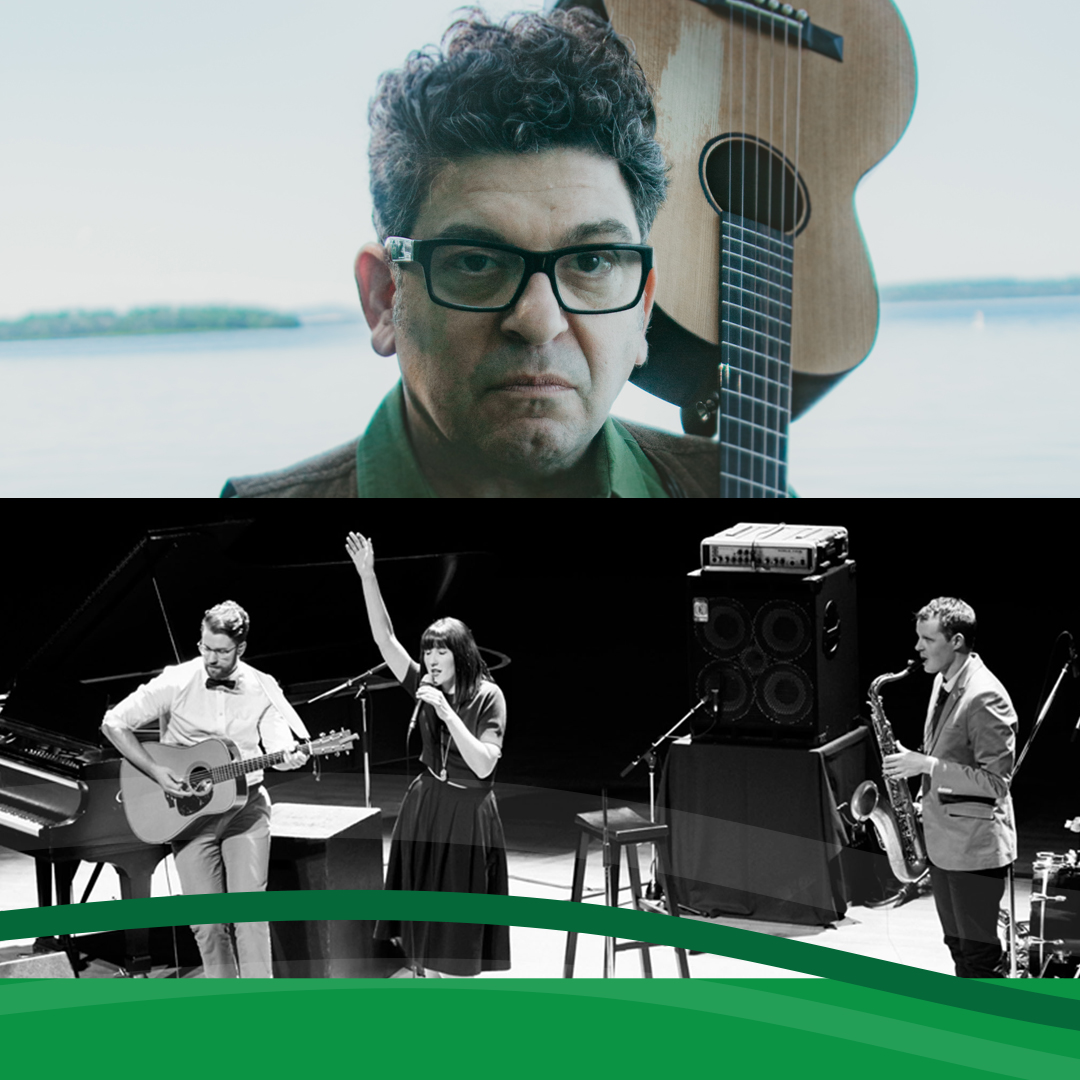 Qualico Patio Series
Ben Sures - Ellen Doty
July 5, 2023, 7 p.m.
Join us lakeside for the 26th Annual Qualico Patio Series.