Introspective and enthralling, with equal parts grit and grace, Emmet Michael is a musician who was built on his trials. Turning to music in his darkest times, he found solace in his ability to share his heart with others through his lyrics. Drawing on his experience of transitioning from female to male, living with mental illness, and battling addiction, his songs carry a tone of desperation and sorrow. With soulful melodies and heart wrenching lyrics, his music conveys a message that is both powerful and vulnerable. Entirely unique, yet familiar.
There is a lifetime's worth of honesty and vulnerability encapsulated in I Hope You're Home, the debut full-length album released this past May 28th. A bold, unflinching look at life as an outsider before undertaking a journey of self-discovery that would help mold him into the person he is today, it is the sum of those experiences that resonate throughout the course of the record.
Emmet performs at local cafes, bars, festivals and non-profit events. Recently showcased to larger audiences at Canmore Folk Music Festival, Festival Place, and the Northern Lights Folk Club, his live shows provide an experience simply too incredible for words. His eloquent story telling pairs perfectly with an always evocative performance, allowing those in attendance to connect - to him, themselves and each other.

View Website
Playing music out of Zimbabwe, by way of Edmonton, Alberta, The Mbira Renaissance Band delivers an afro-fusion sound like no other. The group combines the mbira and other traditional instruments with contemporary sounds to produce a rich blend of vibrant polyrhythmic sounds. The result is an upbeat blend of the contemporary mbira sound with hints of reggae, afro jazz, and afro pop – inspired by the sounds of artists such as Oliver Mtukudzi, Thomas Mapfumo and Chiwoniso Maraire.
Twice nominated for the Edmonton Music Awards in the World Music Category, The Mbira Renaissance Band has been a feature in Western Canada for the better part of the decade. The group has played at events such as the Salmon Arm Roots and Blues Festival, the Calgary Stampede, the Kaleido Fest and the Summer Kicks series by Kicking Horse Culture – bringing audiences large and small to their feet with its upbeat performance.

View Website
Sponsored in part by...

You may also like...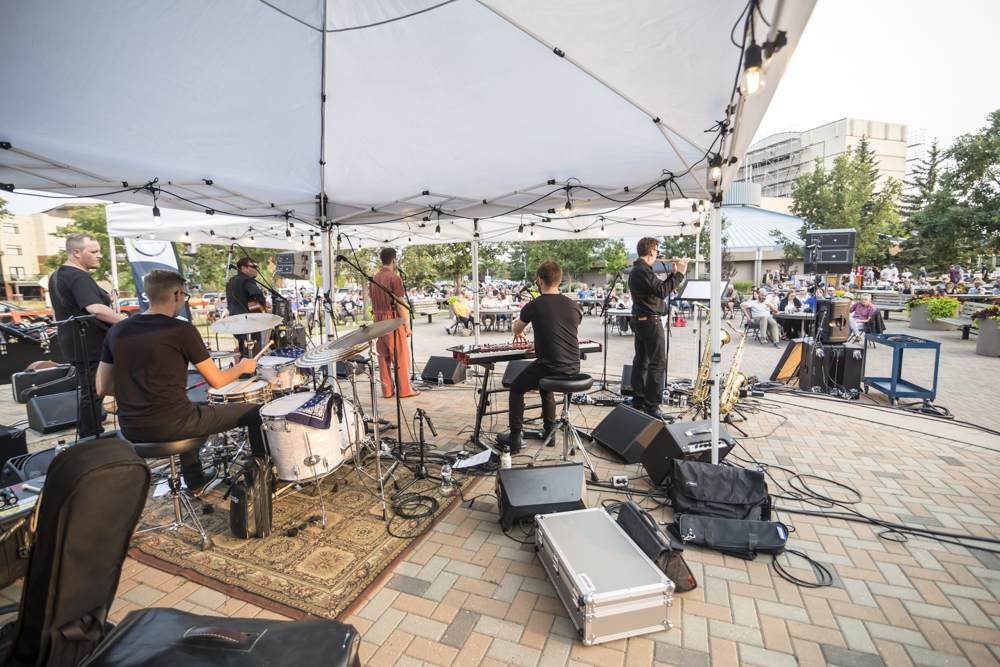 Qualico Patio Series
Qualico Patio Series Season Pass
July 1, 2022, midnight
Join us for the 25 Anniversary of the Qualico Patio Series!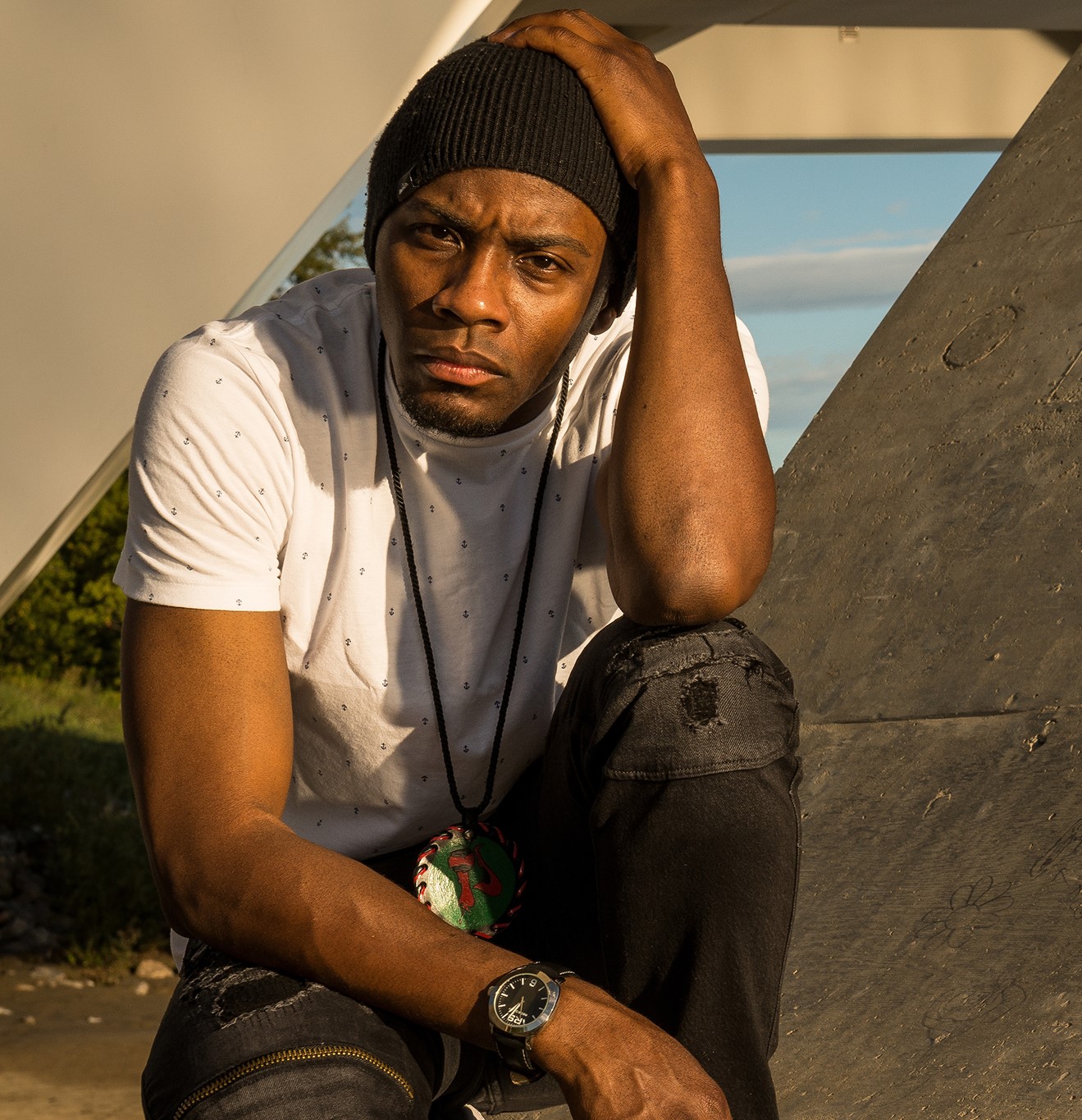 Pop/Rock
Qualico Patio Series
Arlo Maverick & Politic Live
July 1, 2022, 5 p.m.
An artist who makes music that is just as moving as the message, Arlo Maverick's cerebral rhymes are an expression of his own struggles and realities.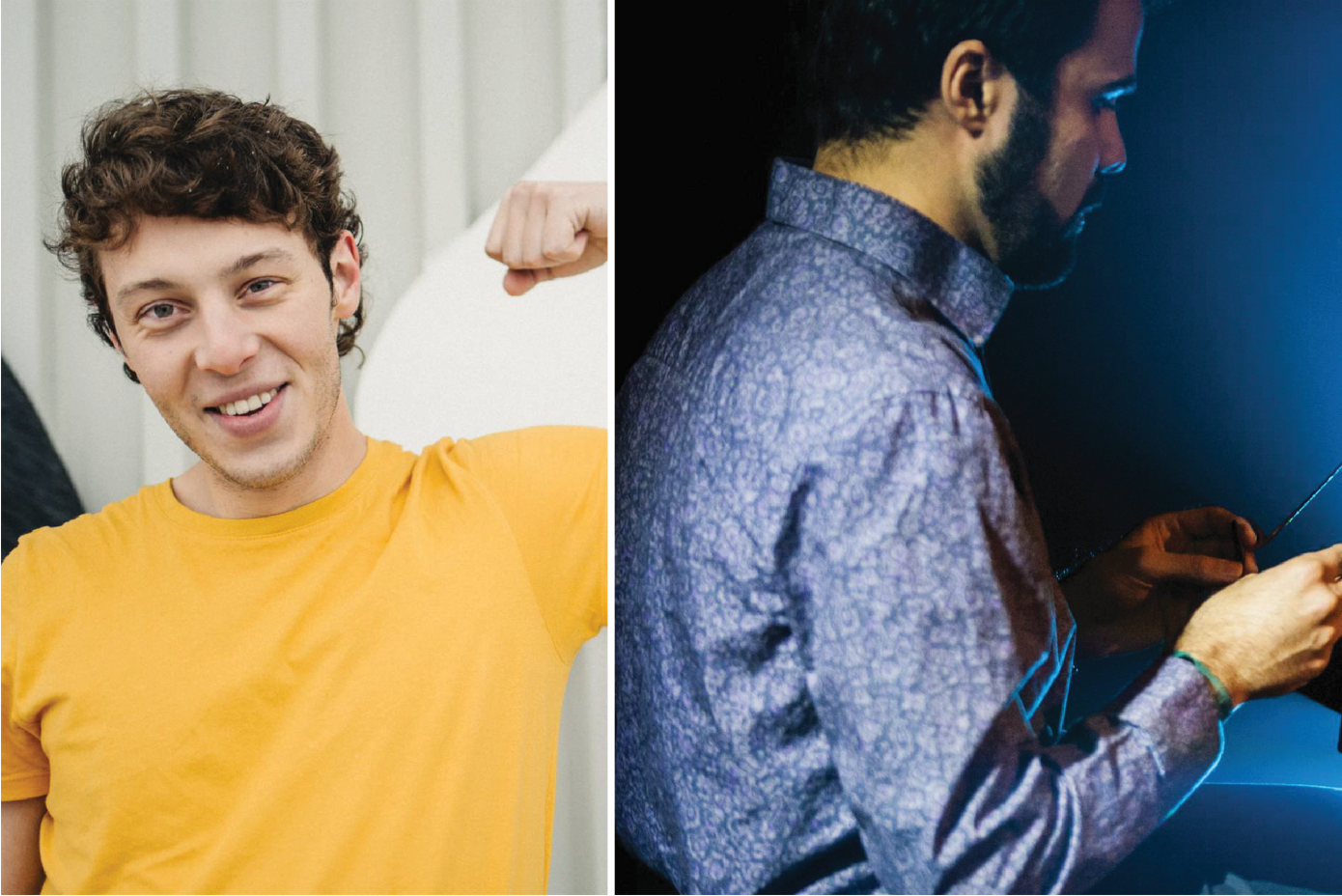 World and Folk
Qualico Patio Series
Farhad Khosravi / St.Arnaud
July 6, 2022, 7 p.m.
Join us for the 25 Anniversary of the Qualico Patio Series!