On September 20, Festival Place adopted the Restriction Exemption Program.
Ellen Doty is a soulful Canadian vocalist and songwriter with a world-class voice. Her music incorporates everything from jazz to soul, folk, pop and indie music: a sound that is uniquely hers. Originally from Okotoks, AB, she currently makes her home in Edmonton. 
 
Doty is signed to Canadian jazz label Alma Records as well as Japanese label Impartmaint Records and her latest album "Come Fall" came out on Universal Music debuting at #1 on the iTunes Jazz Chart. She's toured across Canada, in the states, and in Japan over the last few years including a feature performance at Tokyo Jazz Festival. She's currently writing for her next full length album. 


View Website
Sponsored in part by...
You may also like...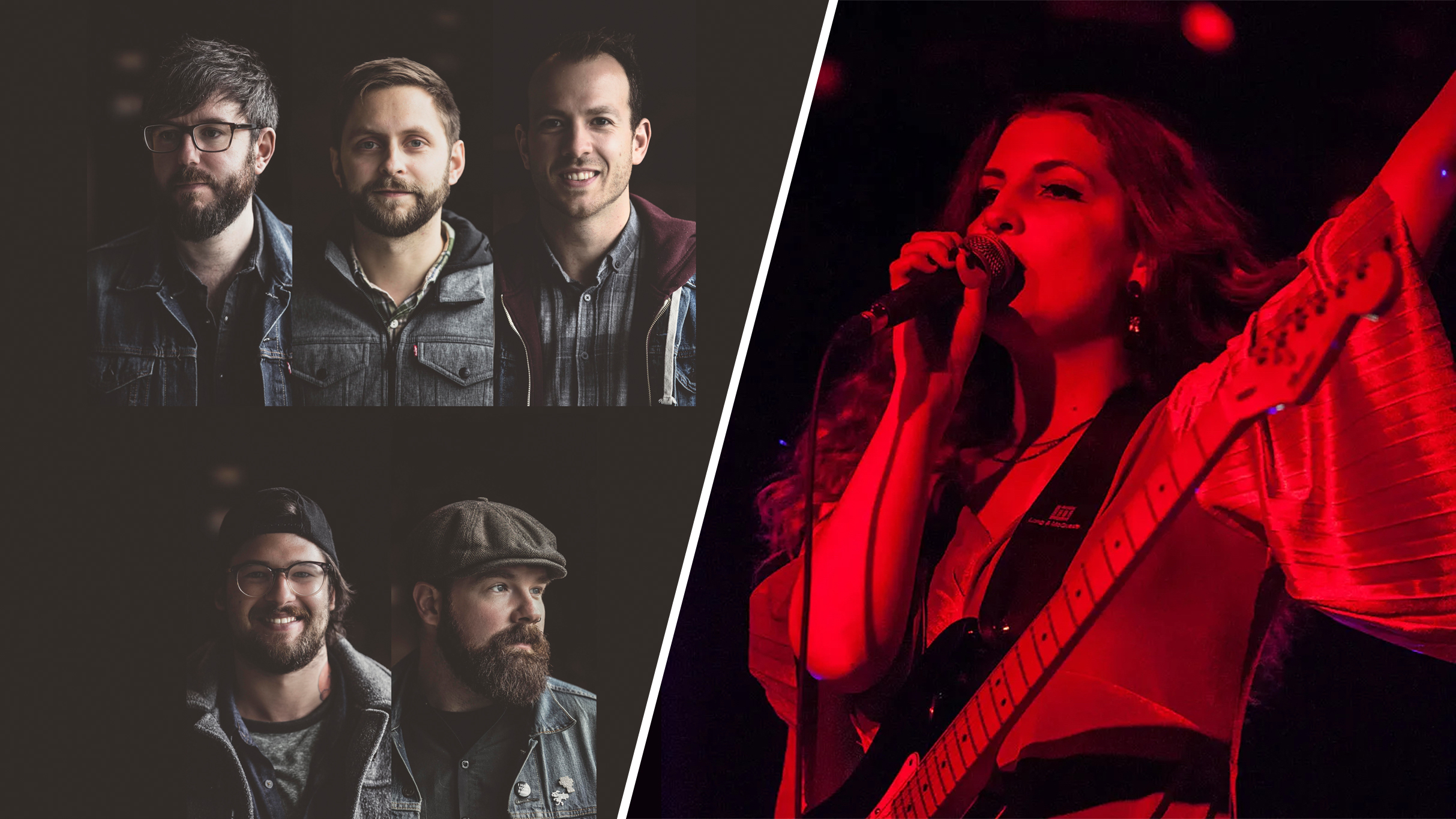 Qualico Patio Series
Rosina Cove | Danielle Dayton
Sept. 29, 2021, 7:30 p.m.
Enjoy an evening of live music on the Festival Place Patio!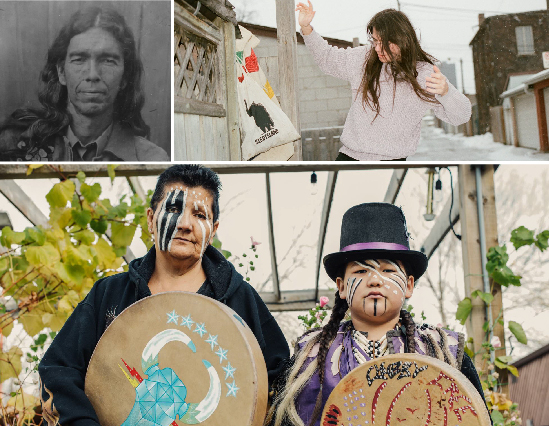 Indigenous
Cafe Series by Qualico Communities
Jay Gilday with Matthew Cardinal & Chubby Cree
Sept. 30, 2021, 7:30 p.m.
Join Jay Gilday with Matthew Cardinal and Chubby Cree for an evening of local blues, folk and instrumental music!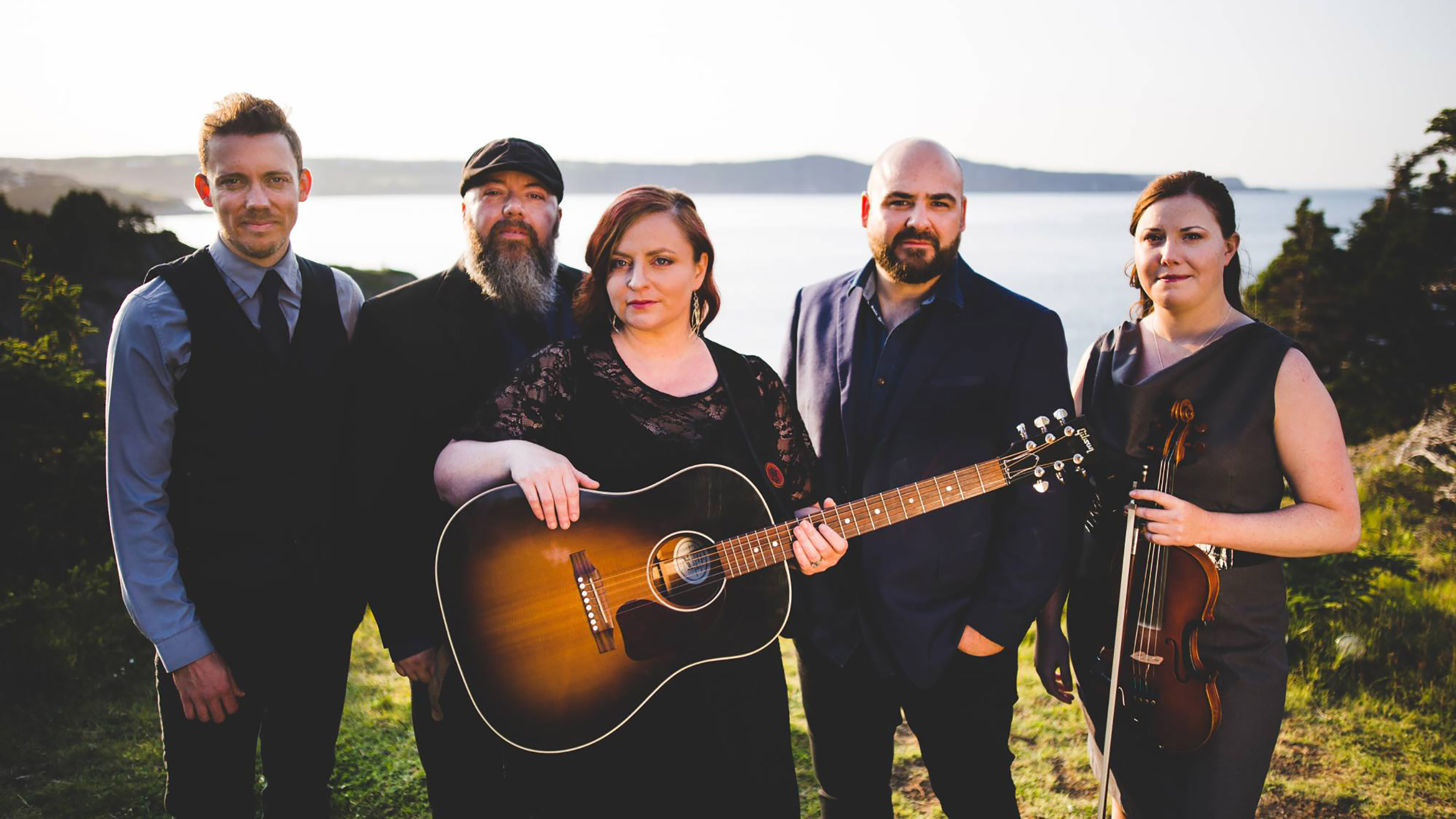 Celtic
Presenter Series
Derina Harvey Band
Sept. 30, 2021, 7:30 p.m.
Derina Harvey Band has earned a reputation as a high-energy live show that leaves many an audience out-of-breath and hollering from their seats!