On September 20, Festival Place adopted the Restriction Exemption Program.
When Dominique Fils-Aimé put out her first EP independently in 2015, she had no idea what she was about to put in motion: a road that would lead to a Juno Award and two Polaris Music Prize short-list nominations.The Haitian-born Montreal singer had taken an unexpected route to writing her own music, first becoming a semifinalist on La Voix, a Quebec reality singing competition, in early 2015 before writing and co-producing her first release. 

EnSoul Records, co-founded by Annocque and Fabien Rousseau and home to Fils-Aimé's music, ended up being exactly what the singer needed to release her dream: a trilogy of albums, concluding with 2021's Three Little Words, which is currently up for the Polaris Music Prize. The final chapter, Three Little Words takes its inspiration and vibrancy from soul music of the past and present
Sponsored in part by...

You may also like...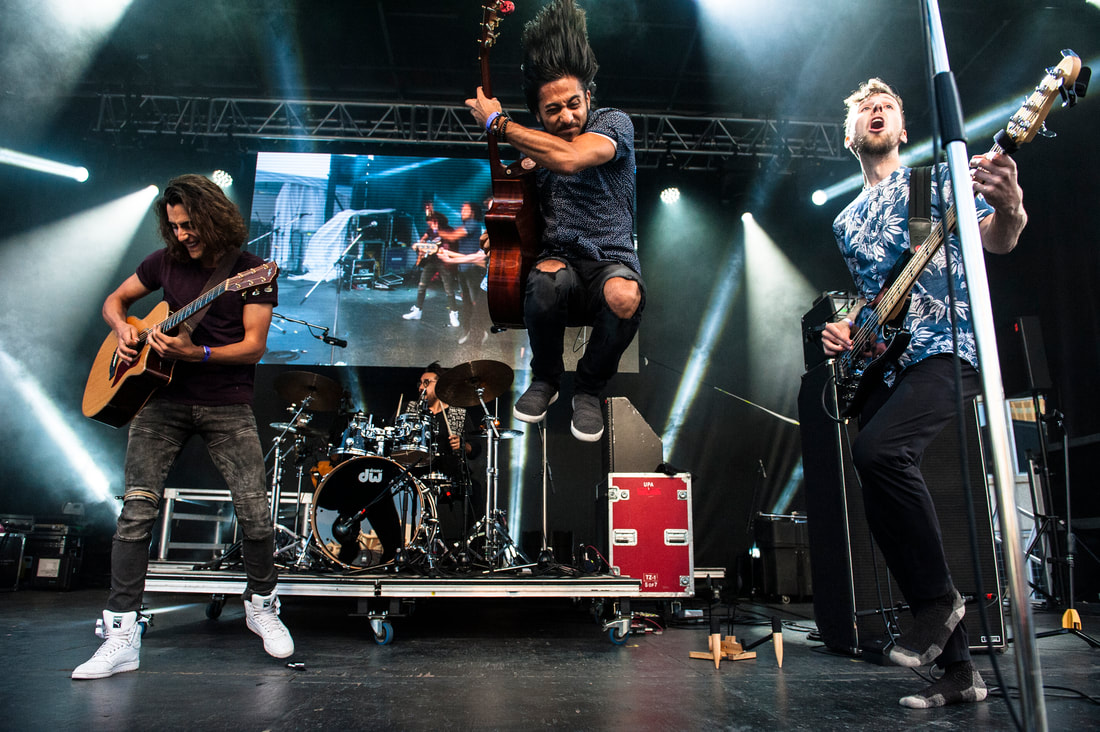 World Music
Cafe Series by Qualico Communities
Bardic Form
Oct. 29, 2021, 7:30 p.m.
Bardic Form is an award-winning instrumental Progressive World Folk group, blending folk, Latin, classical and contemporary music into a high-energy …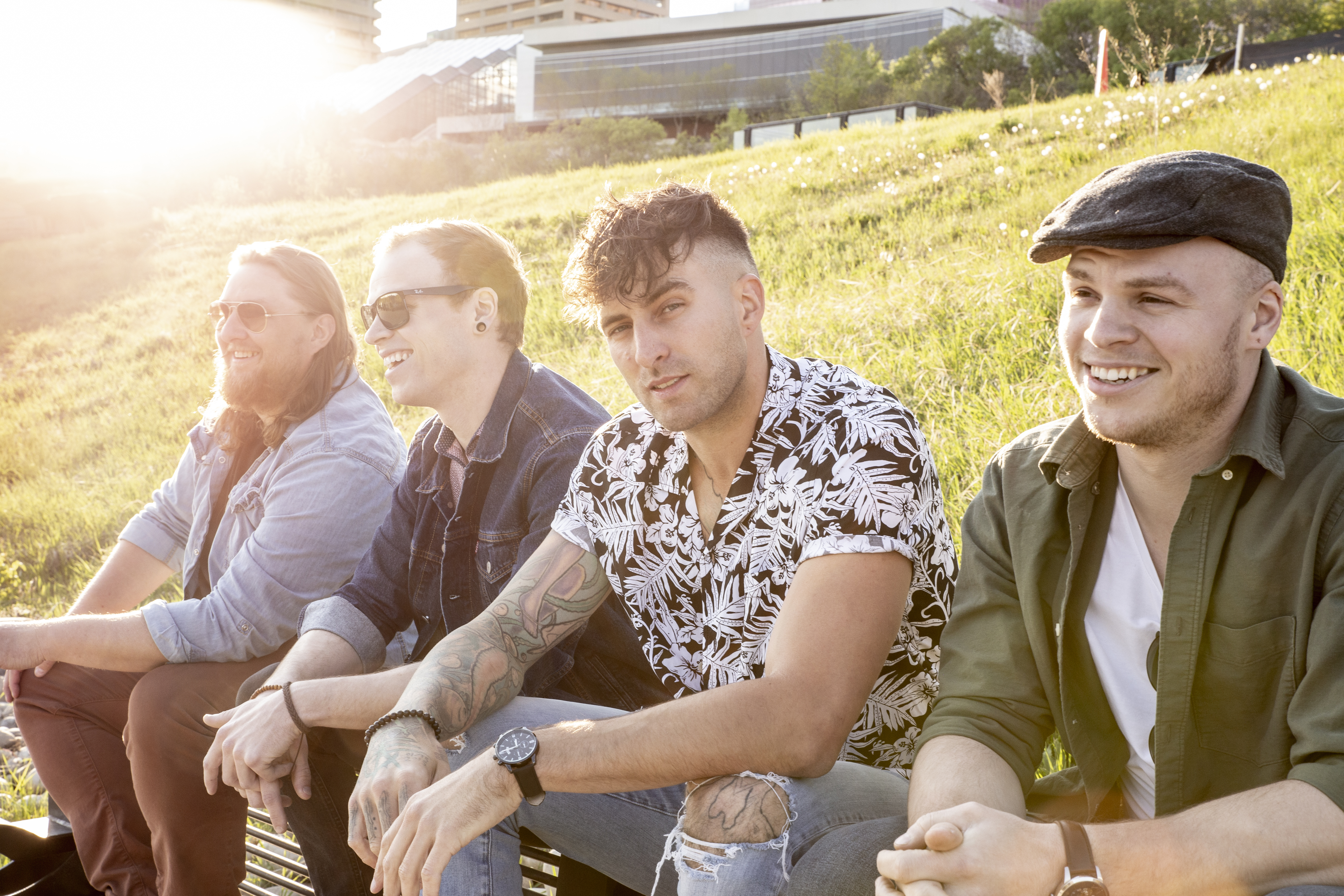 Pop/Rock
Presenter Series
Kane Incognito with El Niven & the Alibi & Eamon McGrath
Oct. 30, 2021, 7:30 p.m.
Driven behind unyielding passion and heart-felt energy, this is a sound unlike any other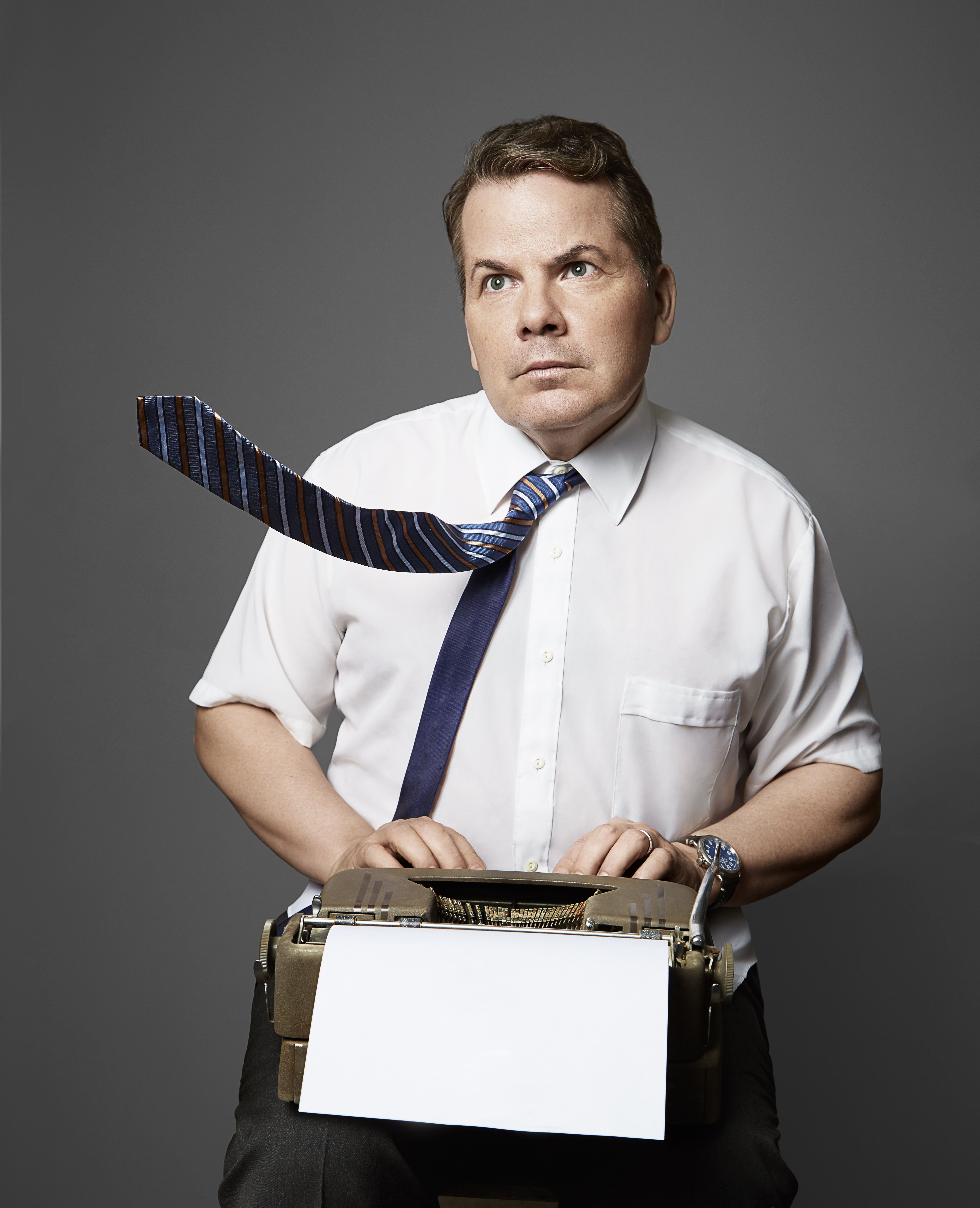 Comedy
Presenter Series
Bruce McCulloch
Nov. 2, 2021, 7:30 p.m.
ADULT CONTENT WARNING Bruce McCulloch is a Canadian actor, comedian, writer, and director. Perhaps best known for his work with the award-winning ske…