Dervish are long-established as one of the biggest names in Irish music. They're renowned for live performances which match dazzling sets of tunes with stunning interpretations of traditional songs. Their studio and live albums – 12 to date – make up one of the outstanding catalogues in Irish music. All six members of Dervish are steeped in the musical traditions of counties Sligo and Leitrim in north-west Ireland. Dervish are Shane Mitchell (accordion), Liam Kelly (flute/whistle), Brian McDonagh (mandola/mandolin), Michael Holmes (bouzouki), Cathy Jordan (vocals/bodhran) and Tom Morrow (fiddle).
Sponsored in part by...

You may also like...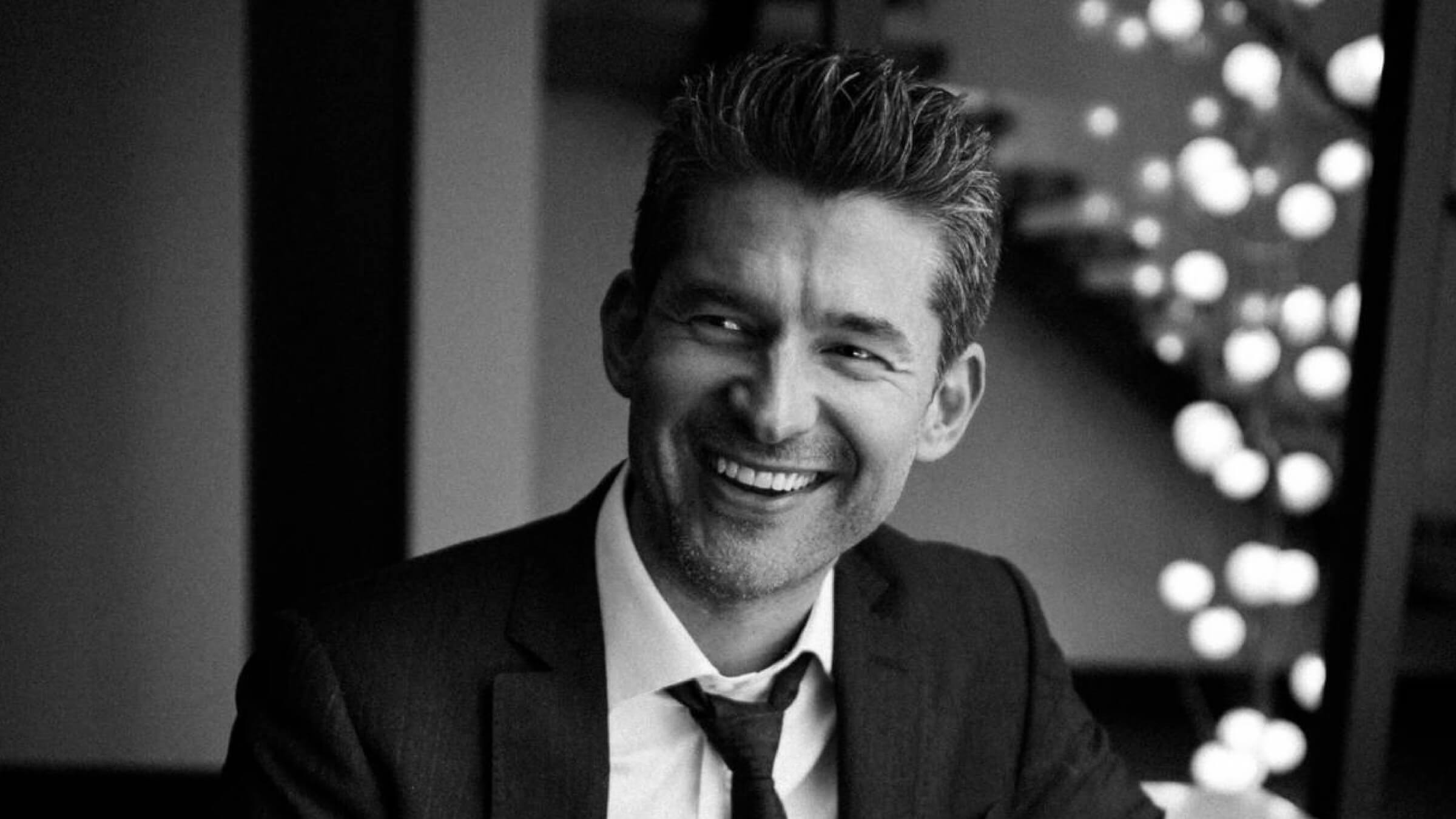 Jazz
Presenter Series
Sinatra with Matt Dusk
Sept. 25, 2021, 7:30 p.m.
An energetic show that takes the audience on a musical journey through Frank's incredible career, with all the production value of a Broadway musical.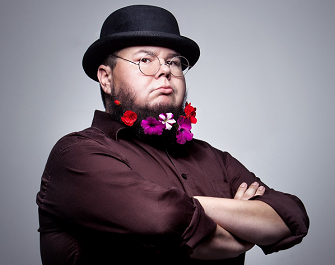 Spoken Word
Presenter Series
Shane Koyczan
Oct. 15, 2021, 7:30 p.m.
Koyczan is truly an extraordinary talent that has blown the dust off of the traditional designation "poet".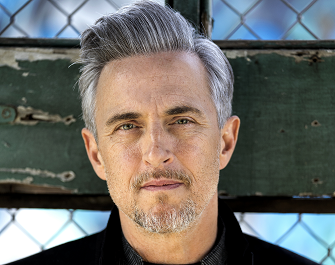 Blues
Presenter Series
Colin James
Nov. 17, 2021, 7:30 p.m.
To be a blues musician is to always have a dialogue with the past. With his 19th studio album, Miles to Go, Colin James is getting back to the blues.