COVID-19 update: Effective December 13, all indoor recreation and culture facilities will close until further notice.
Dervish are long-established as one of the biggest names in Irish music. They're renowned for live performances which match dazzling sets of tunes with stunning interpretations of traditional songs. Their studio and live albums – 12 to date – make up one of the outstanding catalogues in Irish music. All six members of Dervish are steeped in the musical traditions of counties Sligo and Leitrim in north-west Ireland. Dervish are Shane Mitchell (accordion), Liam Kelly (flute/whistle), Brian McDonagh (mandola/mandolin), Michael Holmes (bouzouki), Cathy Jordan (vocals/bodhran) and Tom Morrow (fiddle).
Sponsored in part by...

You may also like...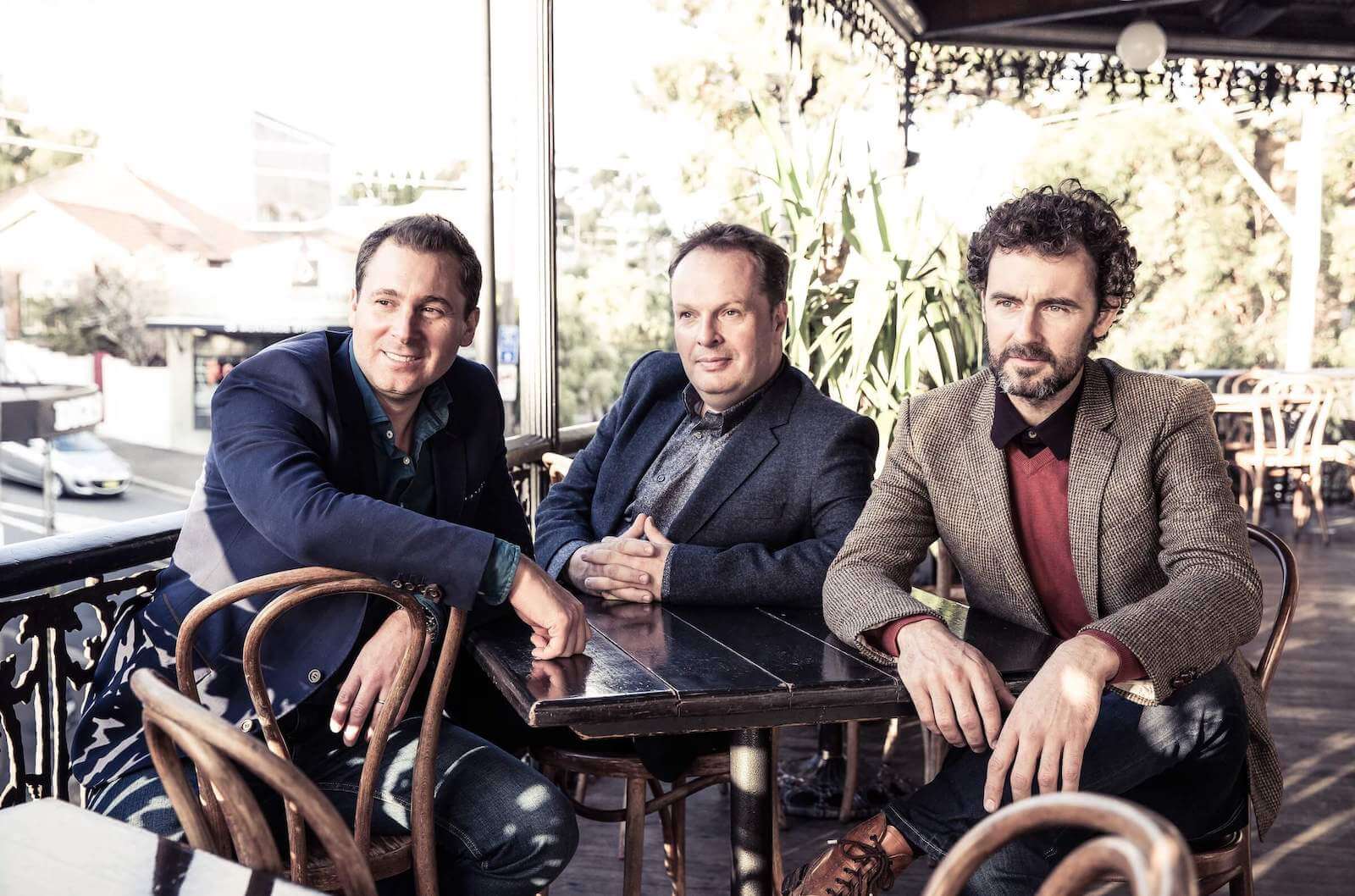 Classical/Vocal
Presenter Series
The Celtic Tenors
Feb. 27, 2021, 7:30 p.m.
The charismatic, globe trotting trio are the most successful classical crossover act to emerge from Ireland.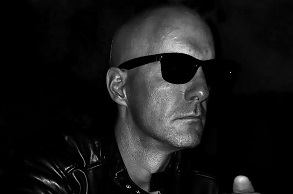 Cafe Series by Qualico Communities
Ryan Davidson Trio
Feb. 27, 2021, 7:30 p.m.
Ryan is a Canadian freelance guitarist who has performed and recorded professionally for 25 years.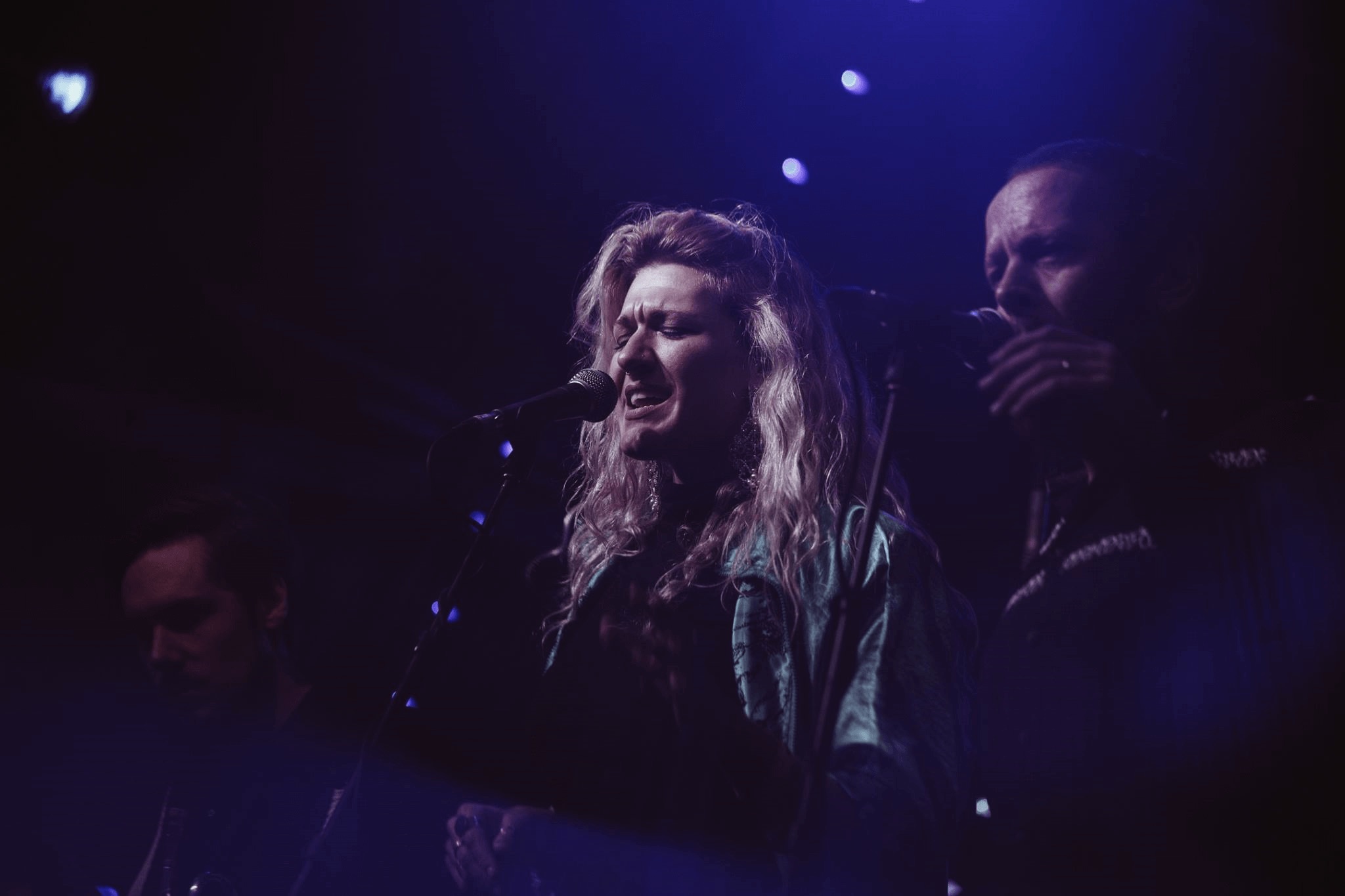 Pop/Rock
Presenter Series
Still Crazy: The Music of Paul Simon
March 6, 2021, 7:30 p.m.
Still Crazy: The Music of Paul Simon features nine world class musicians paying homage to one of the most celebrated American songwriters.