On September 20, Festival Place adopted the Restriction Exemption Program.
Dervish are long-established as one of the biggest names in Irish music. They're renowned for live performances which match dazzling sets of tunes with stunning interpretations of traditional songs. Their studio and live albums – 12 to date – make up one of the outstanding catalogues in Irish music. All six members of Dervish are steeped in the musical traditions of counties Sligo and Leitrim in north-west Ireland. Dervish are Shane Mitchell (accordion), Liam Kelly (flute/whistle), Brian McDonagh (mandola/mandolin), Michael Holmes (bouzouki), Cathy Jordan (vocals/bodhran) and Tom Morrow (fiddle).
Sponsored in part by...

You may also like...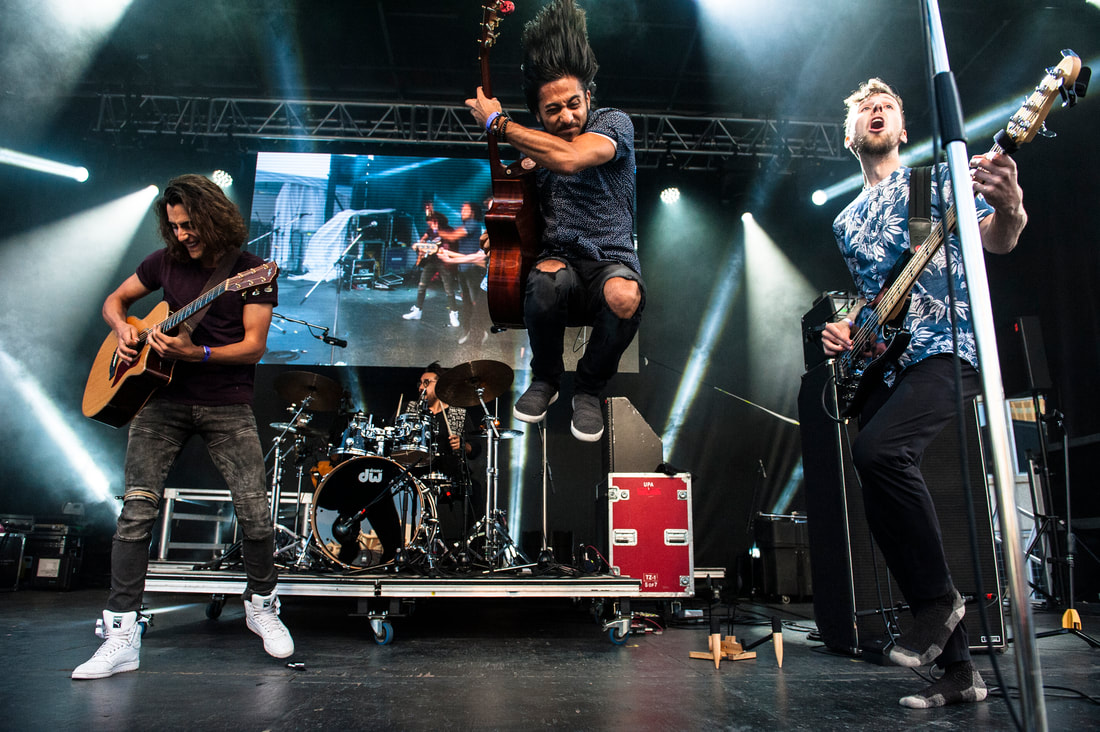 World Music
Cafe Series by Qualico Communities
Bardic Form
Oct. 29, 2021, 7:30 p.m.
Bardic Form is an award-winning instrumental Progressive World Folk group, blending folk, Latin, classical and contemporary music into a high-energy …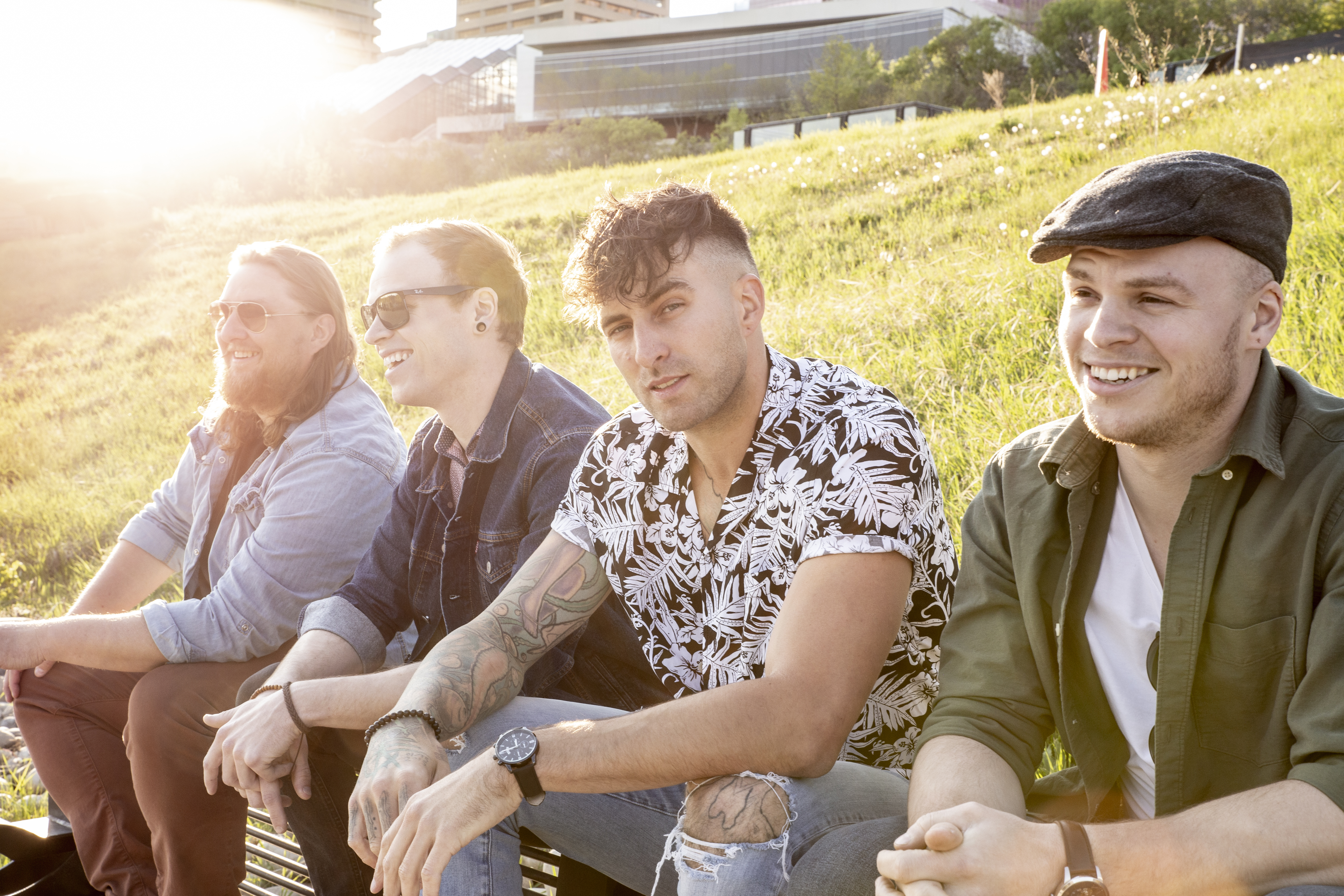 Pop/Rock
Presenter Series
Kane Incognito with El Niven & the Alibi & Eamon McGrath
Oct. 30, 2021, 7:30 p.m.
Driven behind unyielding passion and heart-felt energy, this is a sound unlike any other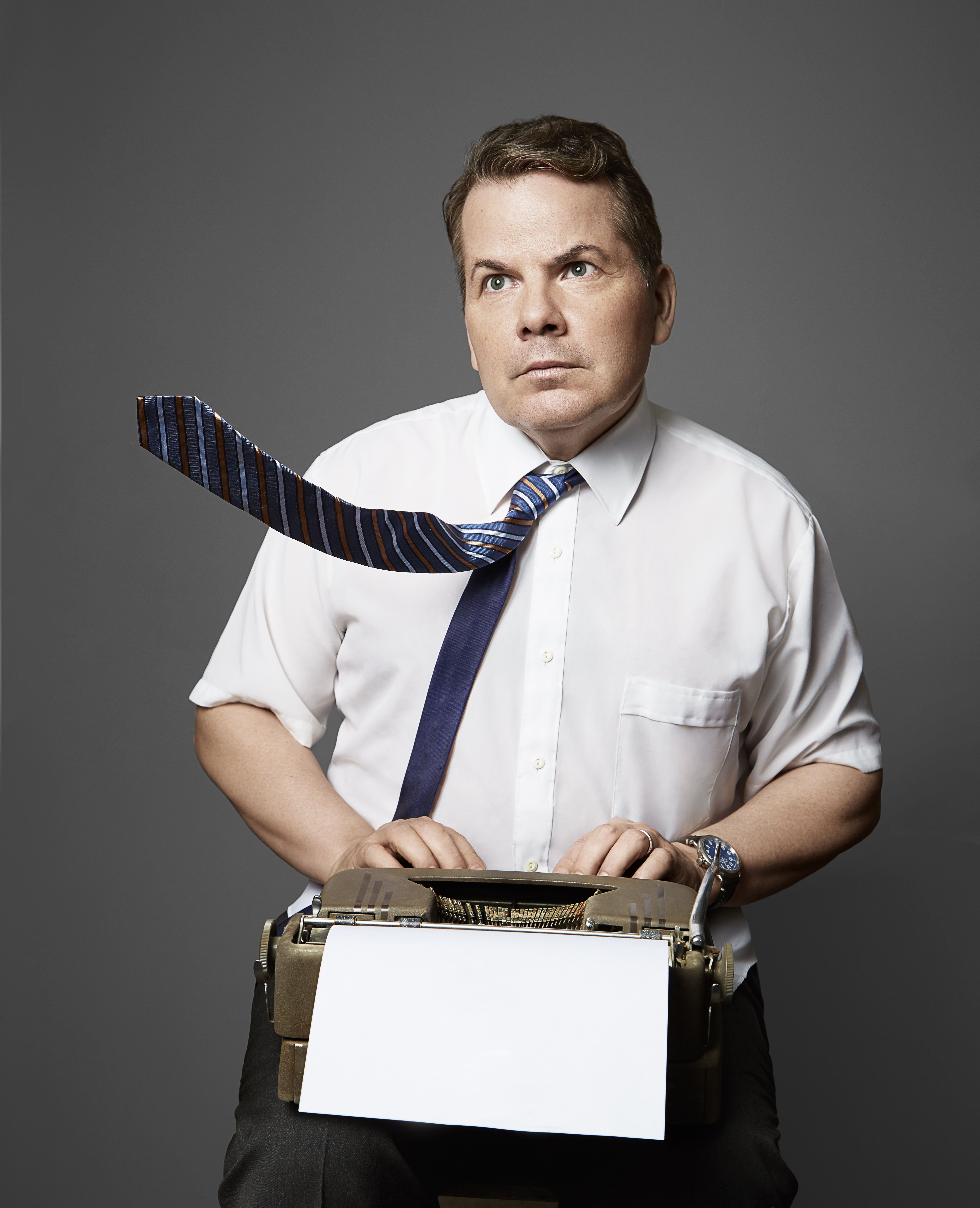 Comedy
Presenter Series
Bruce McCulloch
Nov. 2, 2021, 7:30 p.m.
ADULT CONTENT WARNING Bruce McCulloch is a Canadian actor, comedian, writer, and director. Perhaps best known for his work with the award-winning ske…