The only good thing about not shopping in record stores anymore is you won't have to figure out what genre to look for Danny under. If that were the case, you could try looking under, rock, pop, folk, world or even classical.
His own self-described musical A.D.D. has kept his music fresh for decades. Maybe it has something to do with being born next to a candy factory, or his ambidextrous brain, but his thoughtful lyrics & charming performances have earned a devoted fan base, multiple nominations for Junos, The Polaris Prize, CBC's "Heart Of Gold", and most recently winning the CFMA's "Producer of the year" and "Oliver Schroder Pushing the Boundaries" Awards. But Danny considers his career highlights to be the unique real life moments like performing for Jane Goodall's 85th birthday party, touring with Stuart Mclean and working with charities close to his heart. 
"When I was eleven, I spent a month living in Khartoum, Sudan. It was there I was exposed to a very different world…and music"
In 2015, his adventurous spirit took him to the country of Belize where he tracked down one of his favourite Belizean bands; The Garifuna Collective (a unique Afro-Amerindian cultural group) and convinced them to create an album together. That album ("Black Birds Are Dancing Over Me") was called "One of the finest musical works of our time" by Billboard's Larry Leblanc, landed Danny's 3rd Juno nomination (World Music Album Of The Year), and a sold out summer tour of North America with The Garifuna Collective.
While in Belize, Danny also founded the DM Ocean Academy Fund that helps raise scholarships for a small non-profit community high school. To date, Danny & his fans have raised over $125,000.00 for the school.
In 2016, Danny returned to Canada to record "Matadora," his most deeply humanist album to date. This ten-song collection explores the environmentalist, pacifist, romanticist, archivist, and space enthusiast in Danny.
Then it was off to the Canadian high Arctic where Danny recorded "Khlebnikov" (possibly the most northern album ever recorded/above 80°) aboard the legendary Soviet-era Russian ice-breaker, Kapitan Khlebnikov during an 18-day arctic expedition curated by Astronaut Col. Chris Hadfield. Once home, Danny's recordings were arranged for brass & strings by film composer Rob Carli. The result is a suite of atmospheric and haunting songs about the Arctic, our planet, and our place in it. 
When he's not performing, he's fighting for musicians' rights, the environment, making short films, producing, running his studio or filming his comedy/sci-fi/music show "Dan's Space Van"

View Website
Sponsored in part by...

You may also like...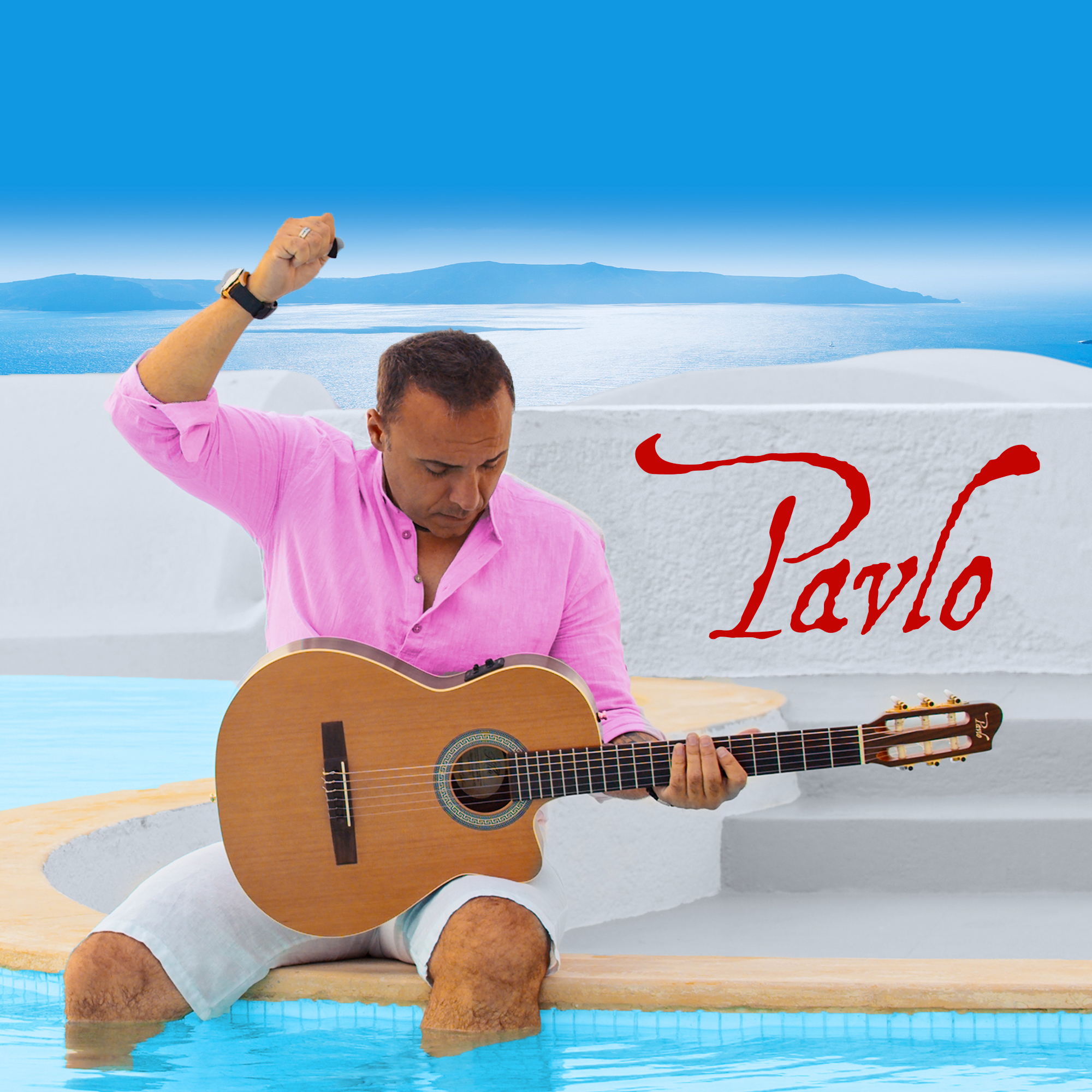 Multicultural
Presenter Series
Pavlo in Concert "The Santorini Tour"
Sept. 23, 2023, 7:30 p.m.
Pavlo has made a name for himself by offering a musical amalgam he simply calls "Mediterranean music"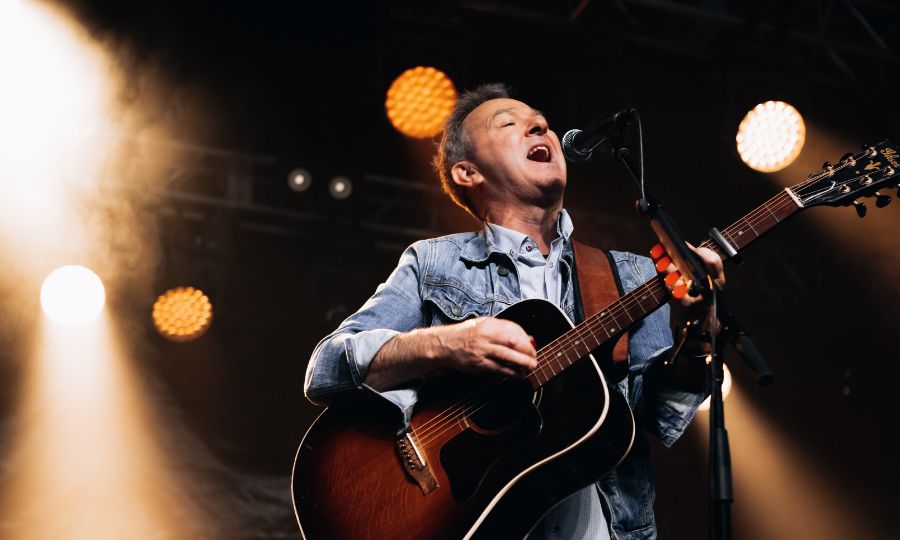 Folk/Roots
Presenter Series
Jimmy Rankin
Sept. 27, 2023, 7:30 p.m.
Jimmy Rankin from Nashville to Nova Scotia with a new alum, Moving East brings the party to the kitchen!
Sold Out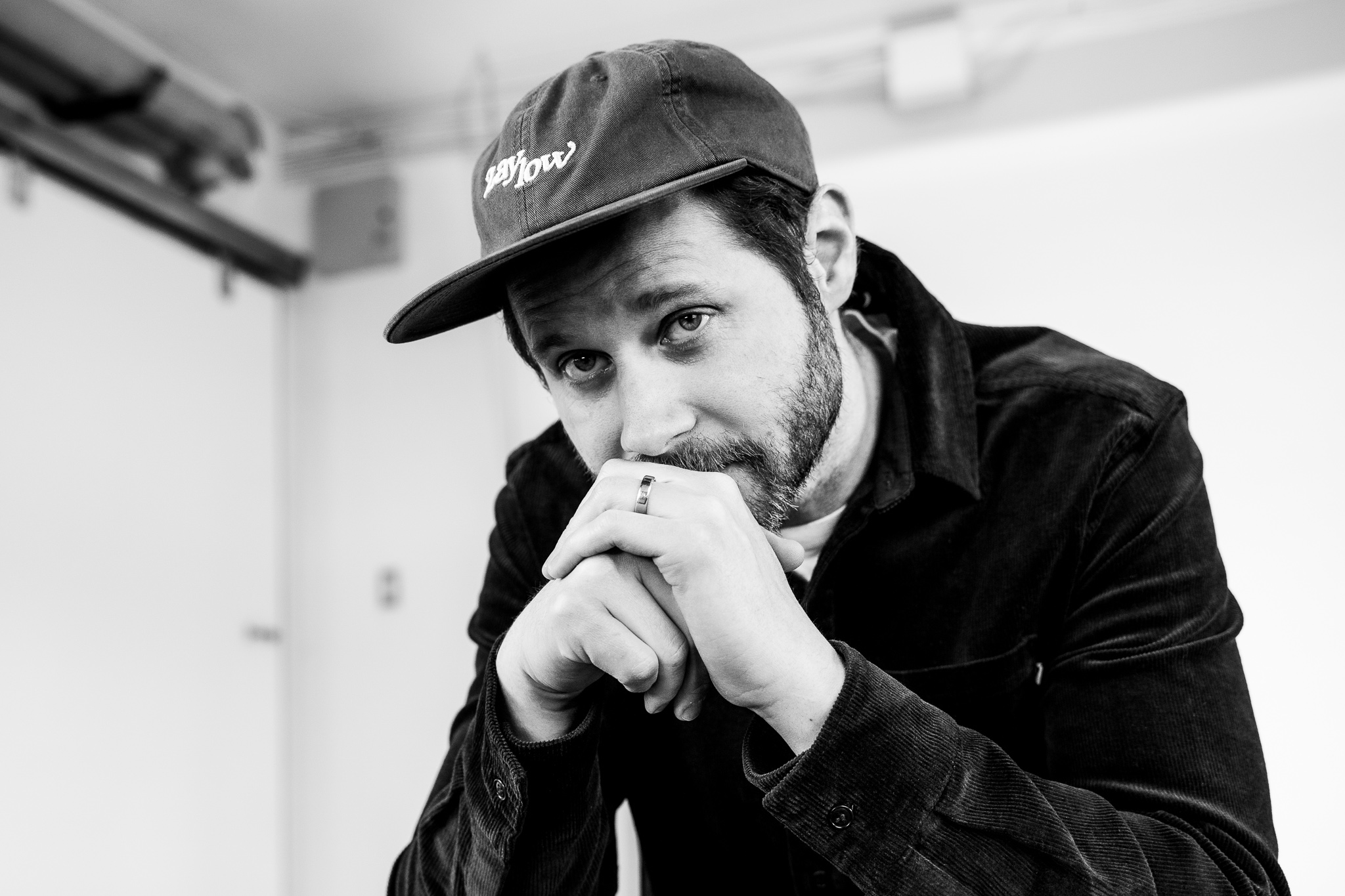 Singer/Songwriter
Presenter Series
Dan Mangan
Sept. 30, 2023, 7:30 p.m.
Dan Mangan is a two-time JUNO award winning & two-time Polaris Music Prize listed musician and songwriter.