Dan Mangan is a two-time JUNO award winning & two-time Polaris Music Prize listed musician and songwriter. He has toured around the globe, played Jimmy Kimmel Live, collaborated with Dave Grohl and scored acclaimed soundtracks for Netflix, AMC, CBC and feature film. He is also a co-founder of Side Door, a community marketplace platform for the arts where any space is a venue. Mangan's 6th studio LP "Being Somewhere" unfurls like a tender overdue conversation with a dear friend. The album took nearly three years to record as a long-distance collaboration with producer Drew Brown (Radiohead, Beck) and may just be his finest work yet. 

View Website
Sponsored in part by...

You may also like...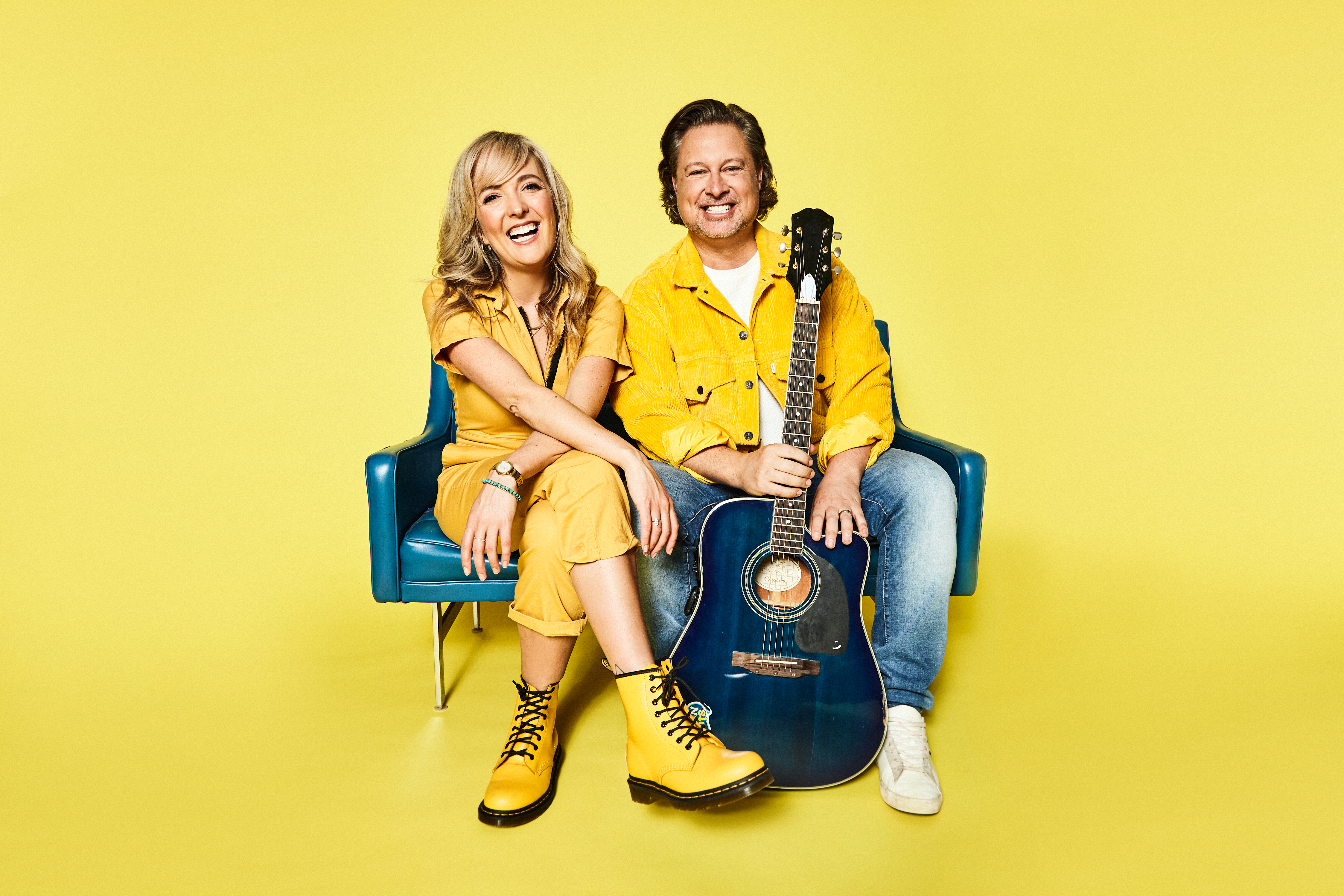 Family
Presenter Series
Splash'N Boots
June 6, 2023, 6 p.m.
Splash'N Boots have just released their newest album I am Love! Following their second JUNO Award for "Heart Parade" in 2021 as well as a Canadian Fo…
Multicultural
Presenter Series
Beatrice Love
June 15, 2023, 7:30 p.m.
Festival Place is proud to present Canada's Got Talent star Beatrice Love! Tickets start at $20 including fees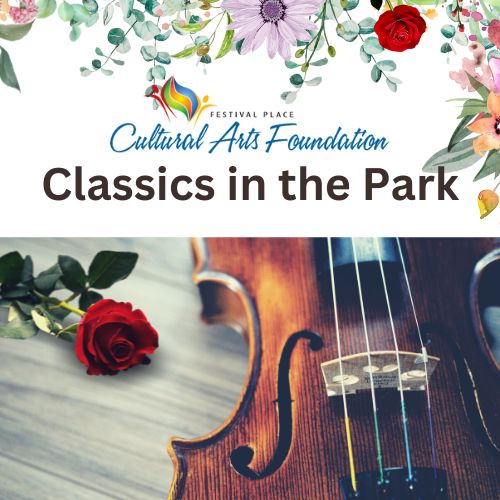 Classical/Vocal
Special Events
Festival Place Cultural Arts Foundation Presents: Classics in the Park
June 25, 2023, 2 p.m.
Classics in the Park is a new summer event in Strathcona County, presented by Festival Place Cultural Arts Foundation and Festival Place.