CCR is without a doubt one of the most important bands in history – that sound is instantly recognizable. In the late 60's and early 70's they were huge ... even bigger than the Beatles and the Rolling Stones.  In a three year span they dominated the music scene … hit after hit after hit. They were more than music – they defined an era – they defined pop culture -- Woodstock -- Vietnam – hippies – protestors – war veterans. The way CCR's music registered with people was something we will probably never see again. In "Creedence Clearwater Remembered: A True Rock And Roll Story", that incredible legend is told through stories, music, and multimedia. Hit songs, egos, lawsuits, and brother against brother …. it's a fascinating and tragic tale brought to life on stage. With a band of award-winning musicians, the energy and vibe of CCR is recreated right before your eyes. You will hear CCR hits including "Fortunate Son", "Proud Mary", "Have You Ever Seen The Rain" and many, many more. Plus, you will be told the story of a band … that in only a few short years … changed music … forever. 

View Website
Sponsored in part by...

You may also like...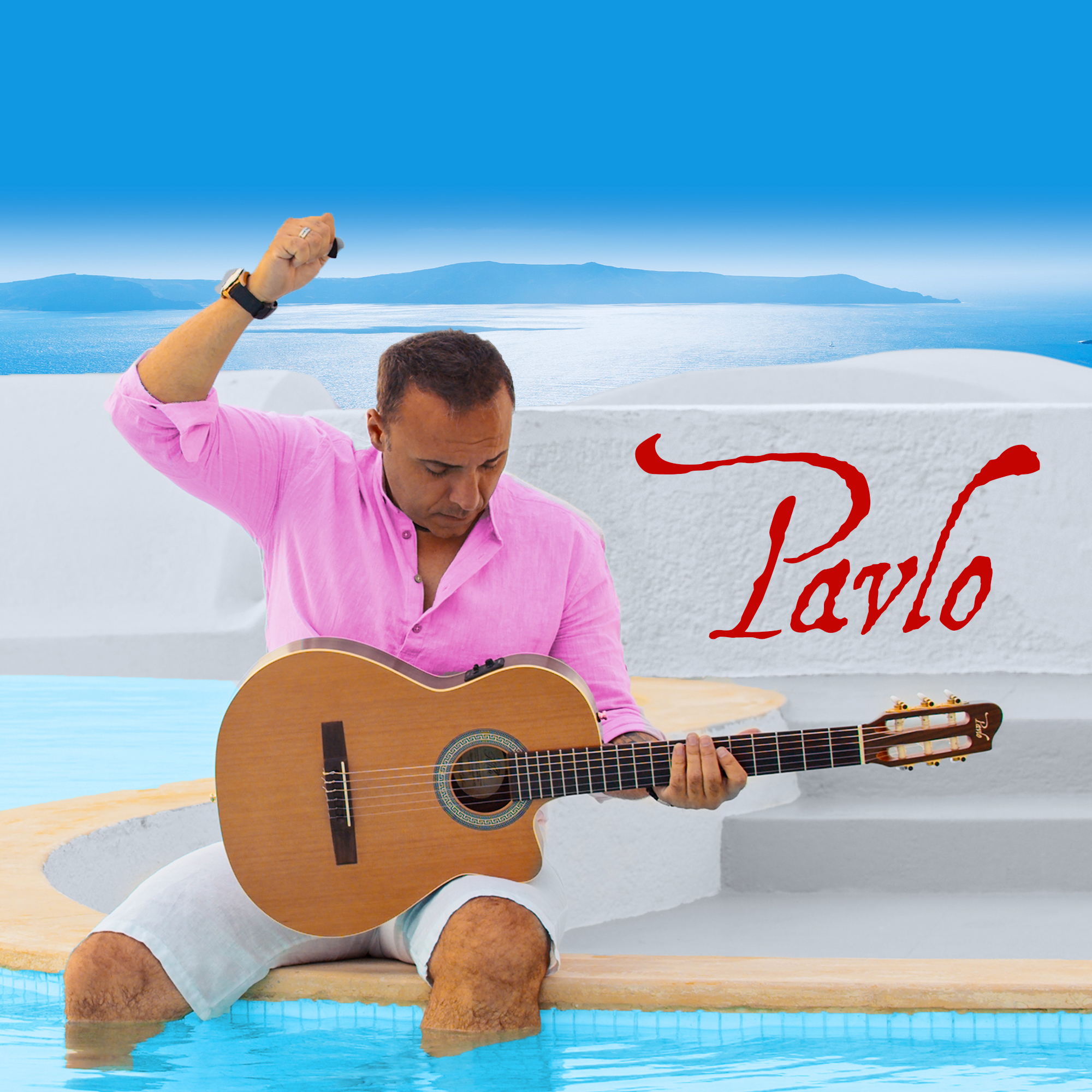 Multicultural
Presenter Series
Pavlo in Concert "The Santorini Tour"
Sept. 23, 2023, 7:30 p.m.
Pavlo has made a name for himself by offering a musical amalgam he simply calls "Mediterranean music"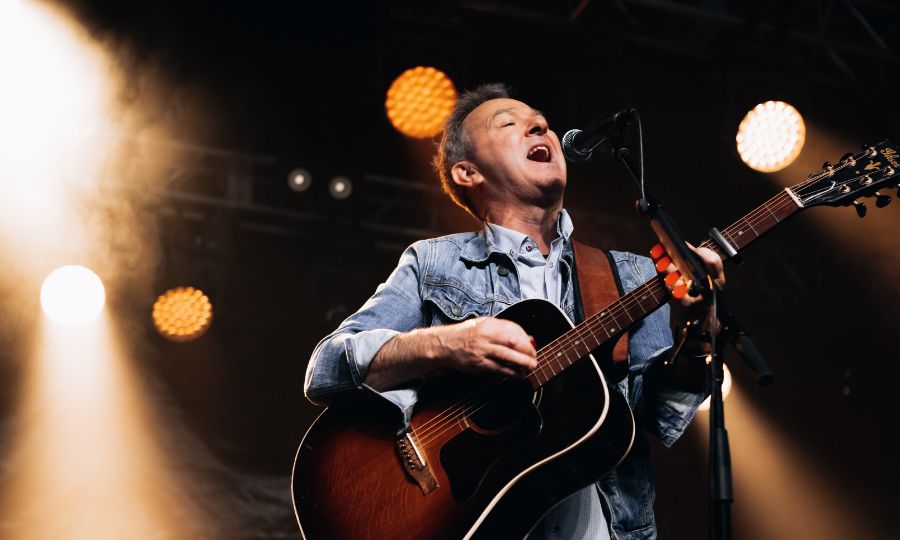 Folk/Roots
Presenter Series
Jimmy Rankin
Sept. 27, 2023, 7:30 p.m.
Jimmy Rankin from Nashville to Nova Scotia with a new alum, Moving East brings the party to the kitchen!
Sold Out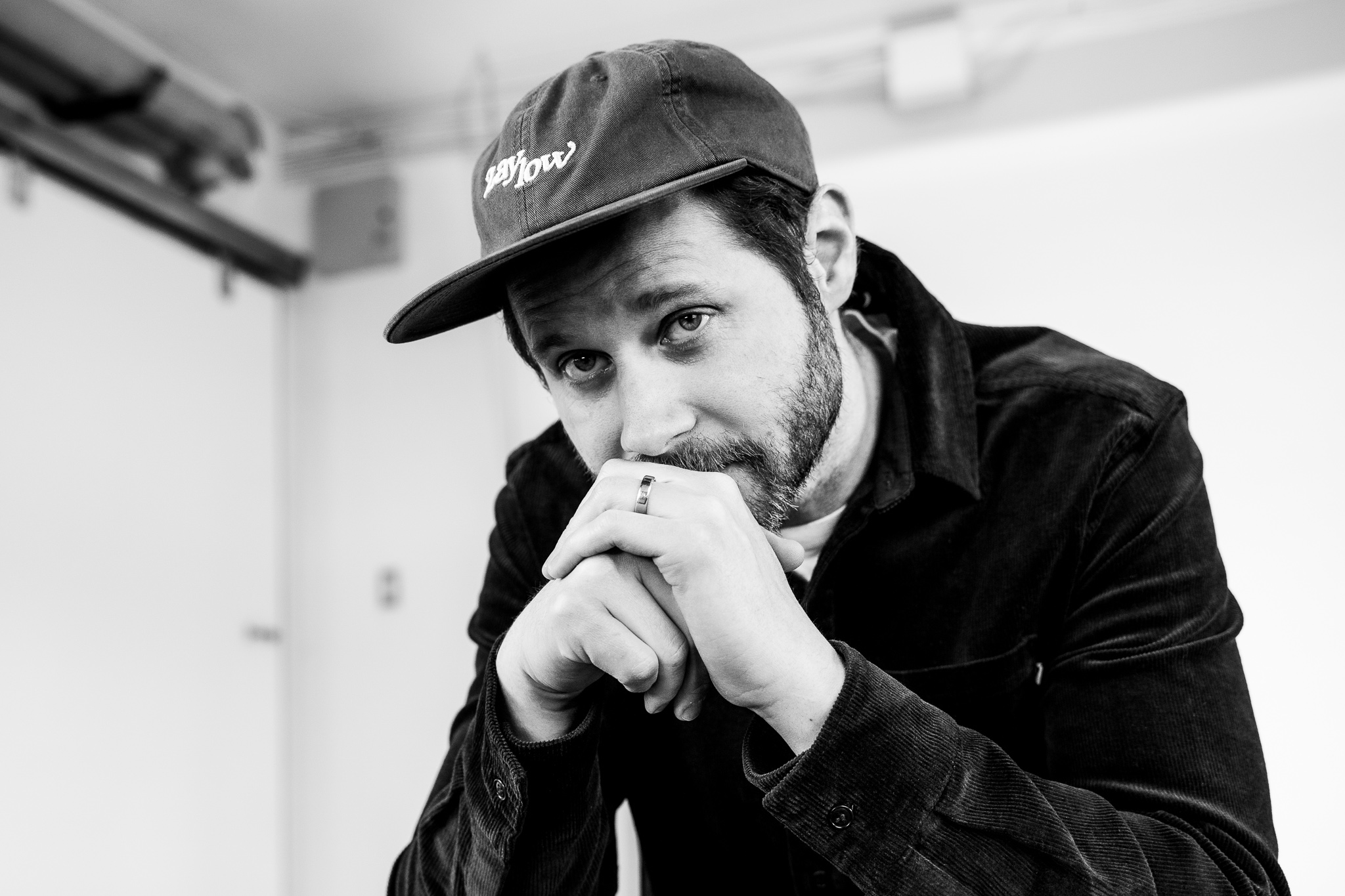 Singer/Songwriter
Presenter Series
Dan Mangan
Sept. 30, 2023, 7:30 p.m.
Dan Mangan is a two-time JUNO award winning & two-time Polaris Music Prize listed musician and songwriter.