Twenty million people bought this album first on vinyl, the cassette, then CD. Then one day it was on our phones, we've lived a life alongside this album. Dark Side of the Moon came out in 1974 and it was everywhere. The album cover prism was drawn on countless school binders, we started paying attention to the sound of cash registers, having a good stereo system was a thing. 

Classic Albums live knows how to perform this album, it's complex and full of soul. Just getting the alarm clocks together was a feat, all the little voices. Then you had to find someone that could sing 'great gig in the sky' we did and it's joyous. 

The musicians care about this album it was our flagships show in 2003. It's the album that changed everything, it's a masterpiece that will be remembered forever. – Craig Martin. Founder, Classic Albums Live.
 
Sponsored in part by...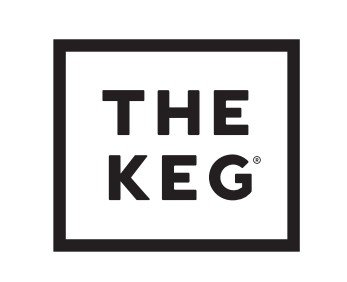 You may also like...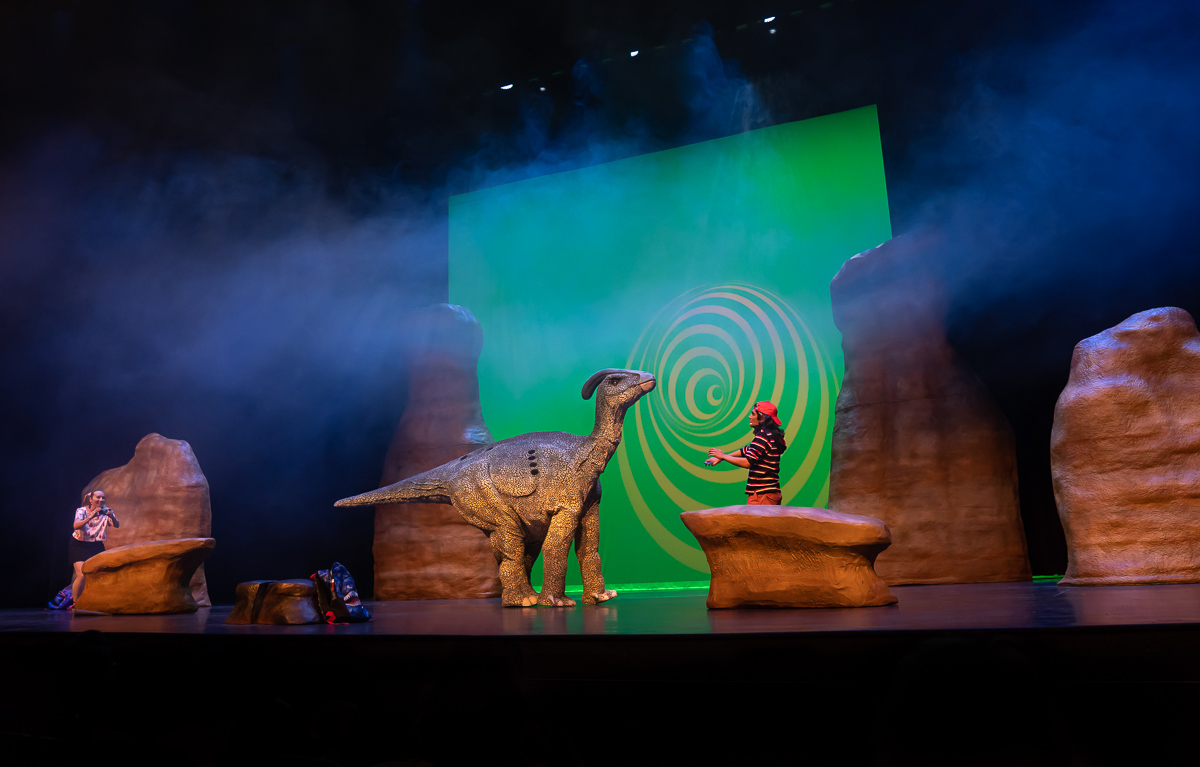 Family
Presenter Series
A Dinosaur Tale
Feb. 10, 2023, 6:30 p.m.
In the tradition of such family favourites as E.T., The Avengers and Jurassic World comes The Dinosaur Tale, a live action fantasy adventure for the …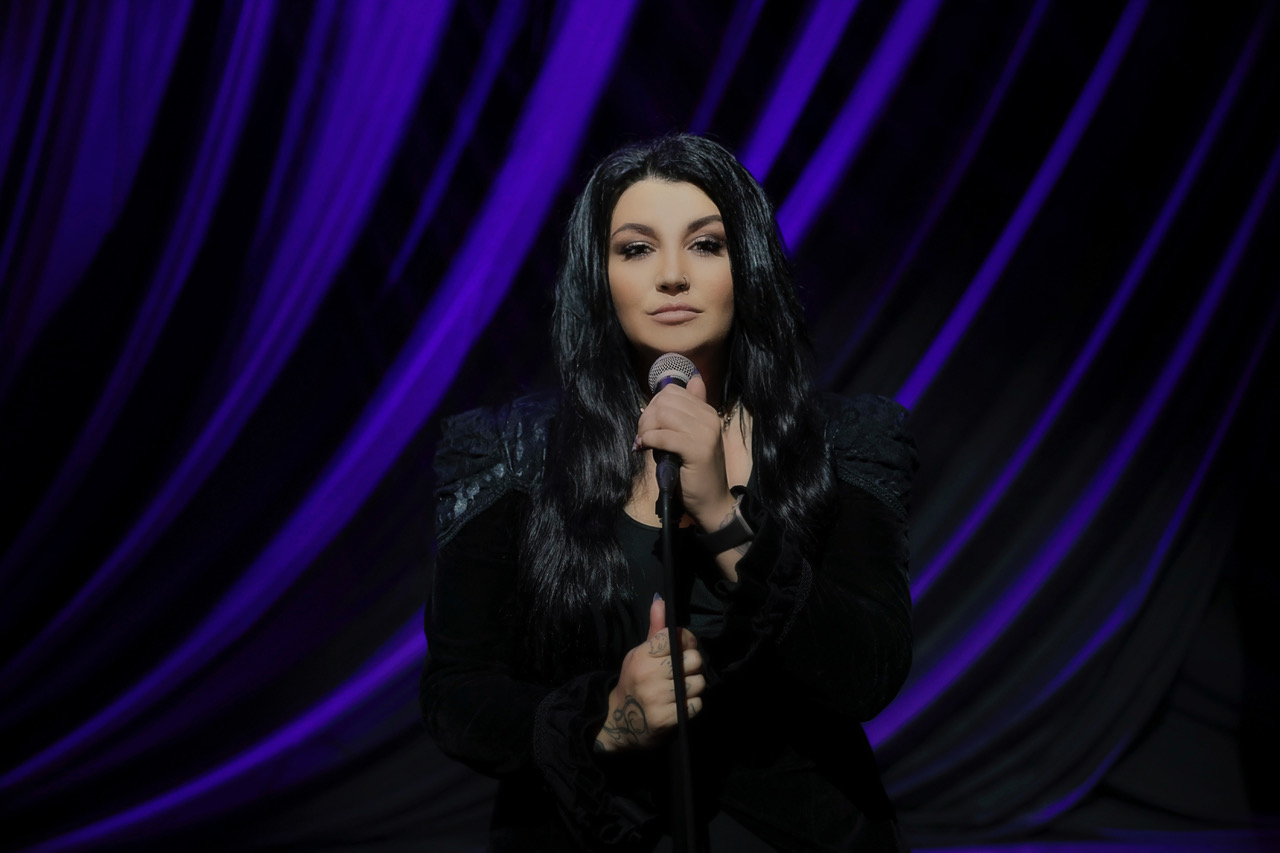 Pop/Rock
Presenter Series
Classic Albums Live Performs: Heart – Dreamboat Annie
Feb. 12, 2023, 7:30 p.m.
Classic Albums Live and its roster of A-list musicians from across the country will be performing Heart's Dreamboat Annie exactly as you remember hea…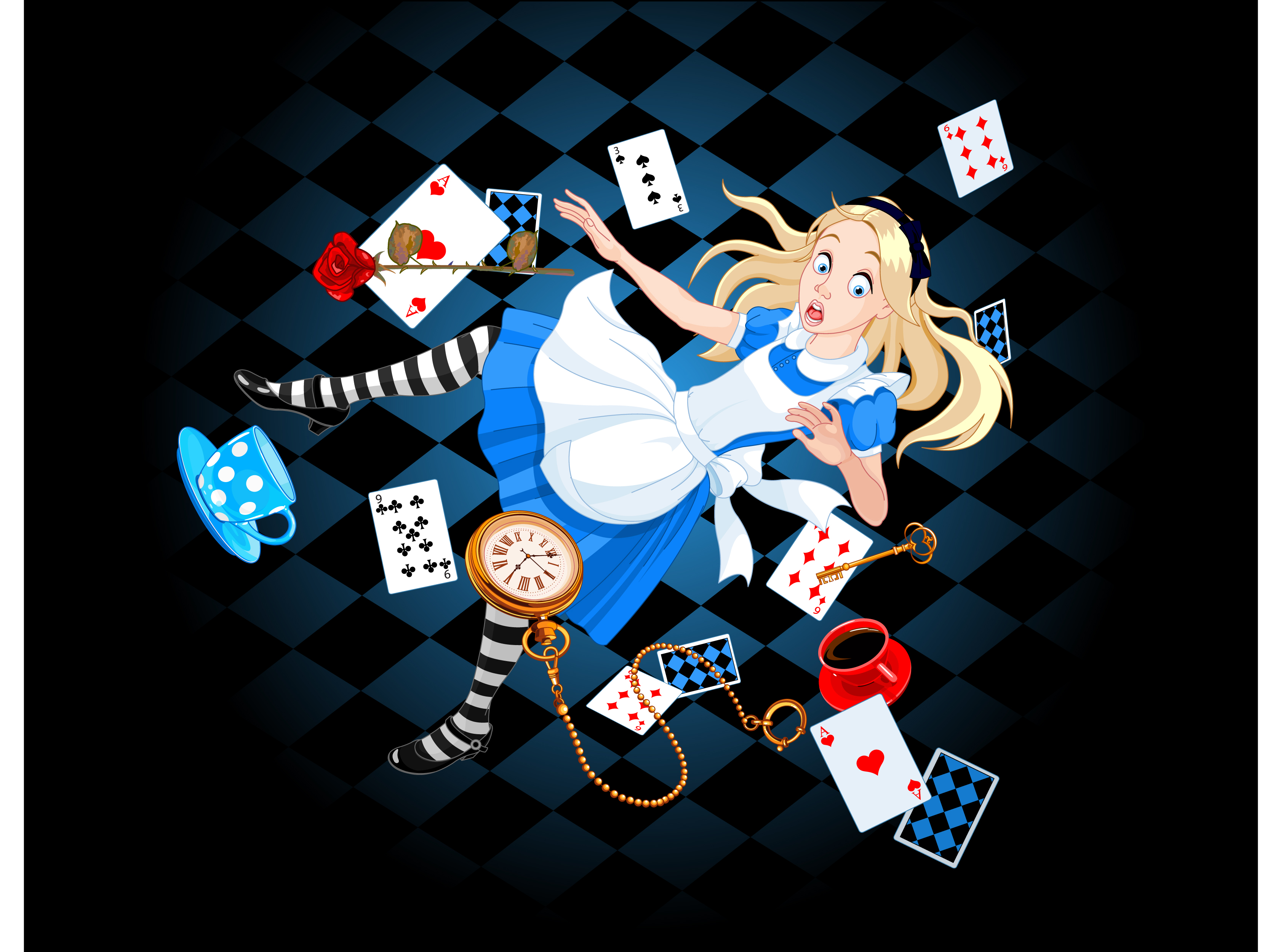 Family
Special Events
Alice in Wonderland
Feb. 17, 2023, 6:30 p.m.
Full of the imaginative characters you know and love, the story follows Alice as she chases the ever-late White Rabbit, meeting the Mad Hatter, March…