Founded in 2003 by Craig Martin, Classic Albums Live takes the greatest albums and recreates them live on stage - note for note, cut for cut, using the best musicians. "Think of it as a recital," says Martin, "these albums are historic and stand the test of time." Forgoing costumes and impersonations, Classic Albums Live has found success in concentrating solely on the music. "We don't dress up or wear any sort of costume. All of our energy is put into the music. We want the performance to sound exactly like the album," says Martin.
With 150+ shows a year across North America, Classic Albums Live has seen massive success in performing arts centres and theatres. Fans in Texas, Florida, California, New York and central and east coast Canada have all continued to support the series and make it a sustaining, successful show. "We grew while others withdrew," says Martin, commenting on the decline of concert ticket sales, "We created something that endures and connects. These albums are sacred to people. We deliver exactly what we promote - 'note for note, cut for cut' accuracy." It's this type of accountability that works for the series.
~ Craig Martin
Founder

View Website
Sponsored in part by...

You may also like...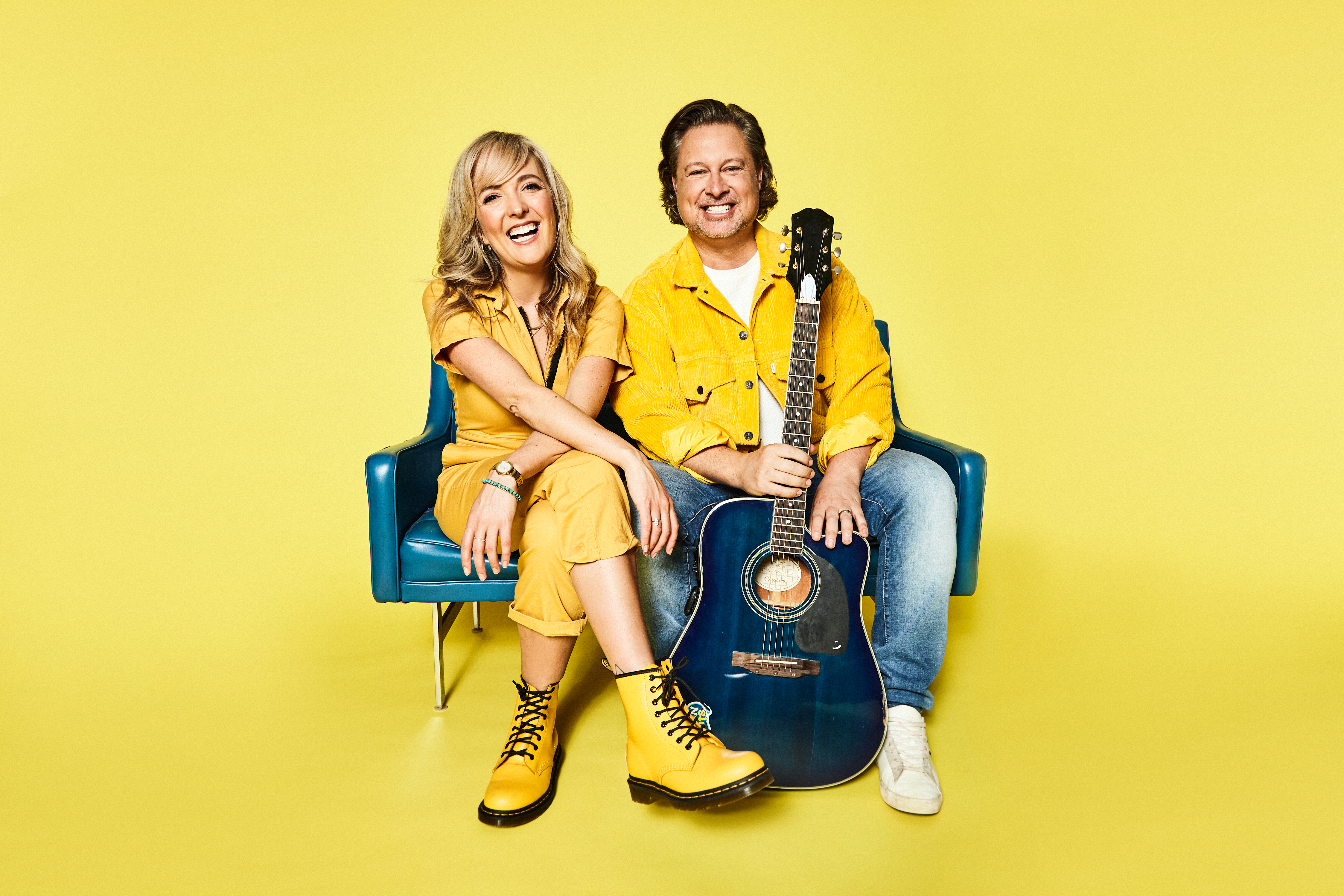 Family
Presenter Series
Splash'N Boots
June 6, 2023, 6 p.m.
Splash'N Boots have just released their newest album I am Love! Following their second JUNO Award for "Heart Parade" in 2021 as well as a Canadian Fo…
Multicultural
Presenter Series
Beatrice Love
June 15, 2023, 7:30 p.m.
Festival Place is proud to present Canada's Got Talent star Beatrice Love! Tickets start at $20 including fees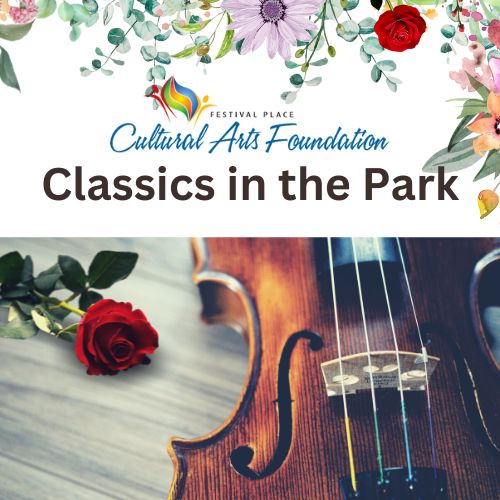 Classical/Vocal
Special Events
Festival Place Cultural Arts Foundation Presents: Classics in the Park
June 25, 2023, 2 p.m.
Classics in the Park is a new summer event in Strathcona County, presented by Festival Place Cultural Arts Foundation and Festival Place.