It's January 1, and led zeppelin drops out of the sky and into our world. It's the sound of young men creating a masterwork blues / country / rock. This album has it all, dazed and confused holds its own up against Beethoven's ninth, plus it's way cooler. Ten months later zep releases led zeppelin 2 it's still 1969! This revolution has begun. We've got the right musicians for this show, Rick Vatour has perfected the John Bonham drum sound and Dom Polito has a profound understanding of how to properly play Jimmy Page's riffs. Nowhere else in the world will you hear led zeppelin performed with such care and dignity, note for note – cut for cut, the CAL Zep band delivers.
Sponsored in part by...

You may also like...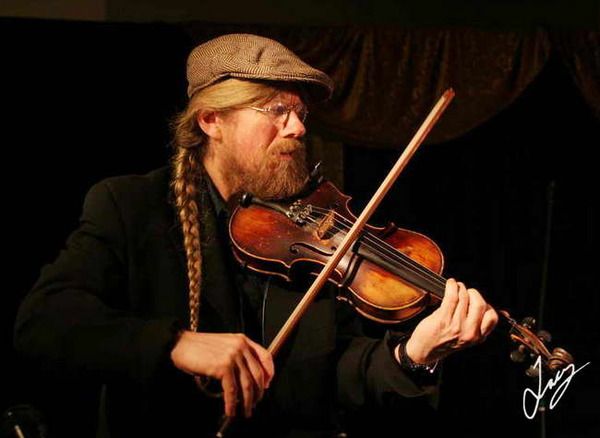 World Music
Presenter Series
Road to Django
Jan. 23, 2022, 7:30 p.m.
The Road to Django is presented by the Gadjo Collective that celebrates the life of Django Reinhardt, the founder of what we know of a "gypsy jazz" a…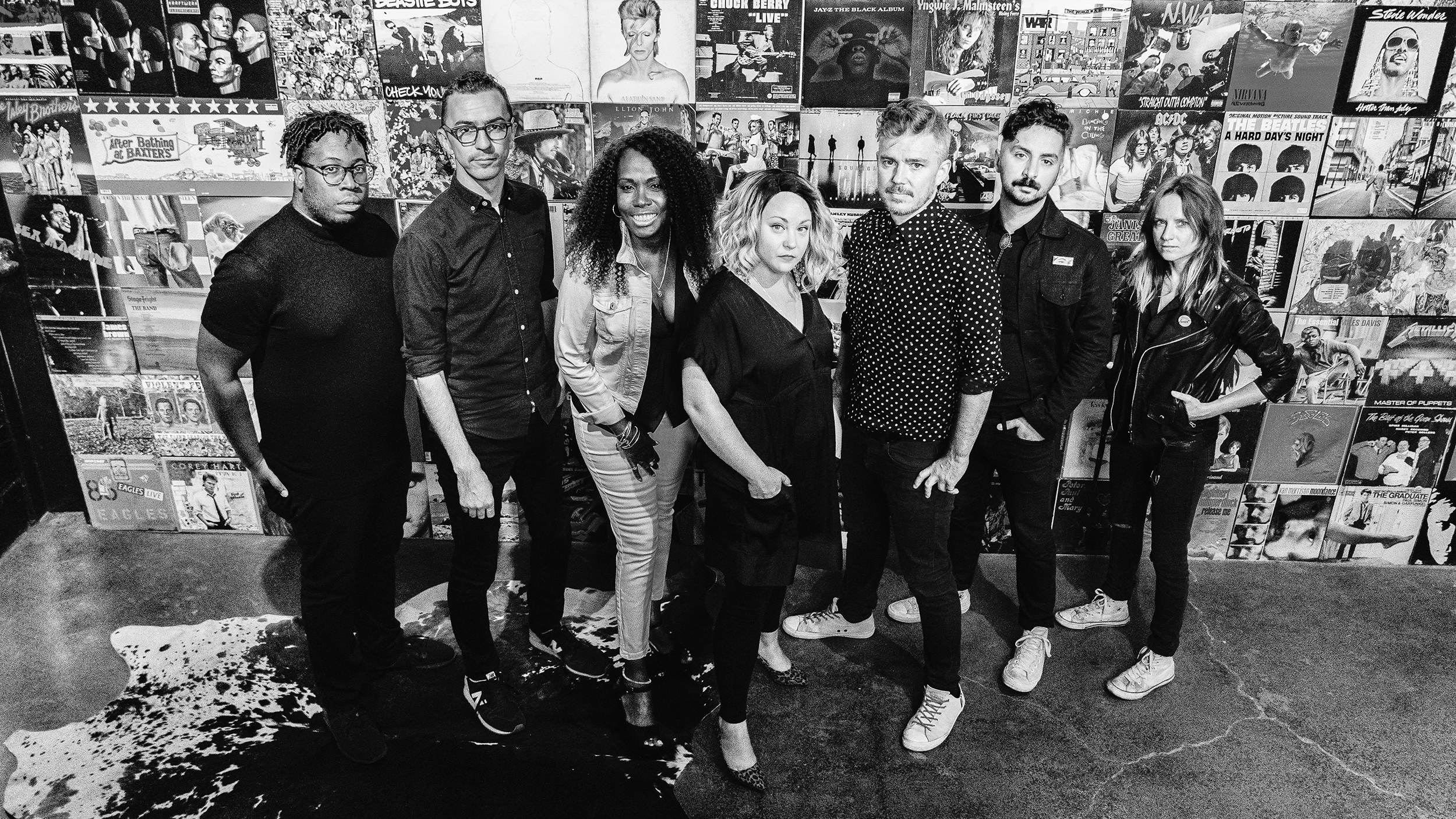 World Music
Presenter Series
Samantha Martin & Delta Sugar
Jan. 27, 2022, 7:30 p.m.
This show has been postponed. All ticket holders will be contacted by the box office directly.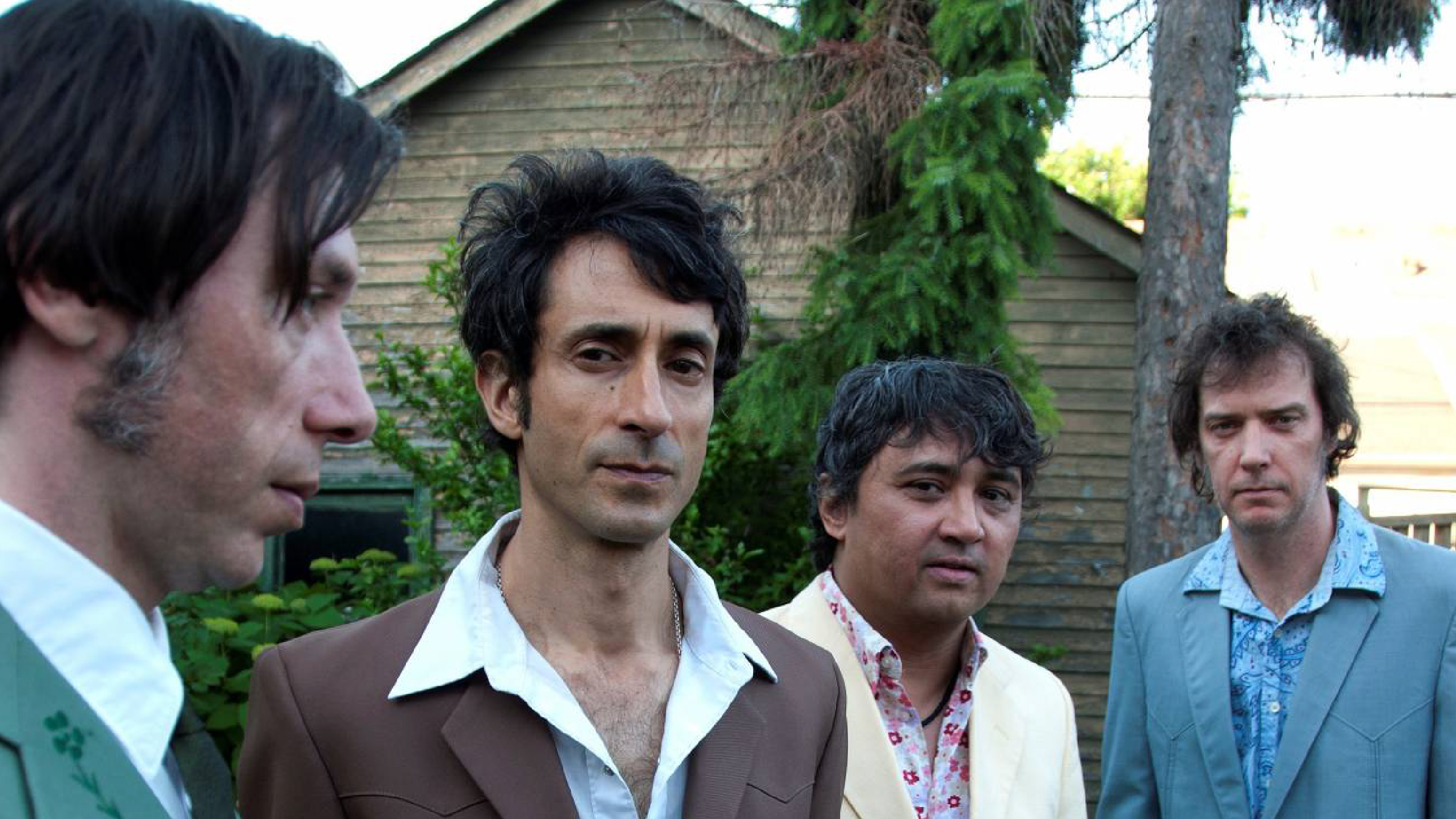 Country/Bluegrass
Presenter Series
The Sadies
Jan. 30, 2022, 7:30 p.m.
The Sadies' skills & musical knowledge is unparalleled, the time has come to make room for more on this wild acid-folk-country-punk trip.