Dreamboat Annie is the debut studio album by American rock band Heart. At the time, the band was based in Vancouver, British Columbia; the album was recorded in Vancouver and first released in Canada in September 1975. Eventually reaching number 20 on the RPM Album Chart and being certified double platinum in sales. It was released in the United States in February 1976, peaking at number 7 on the Billboard Album Chart. The album contains three commercially successful singles, two of which, Crazy on You and Magic Man, became staples on North American FM radio.
 
Sponsored in part by...

You may also like...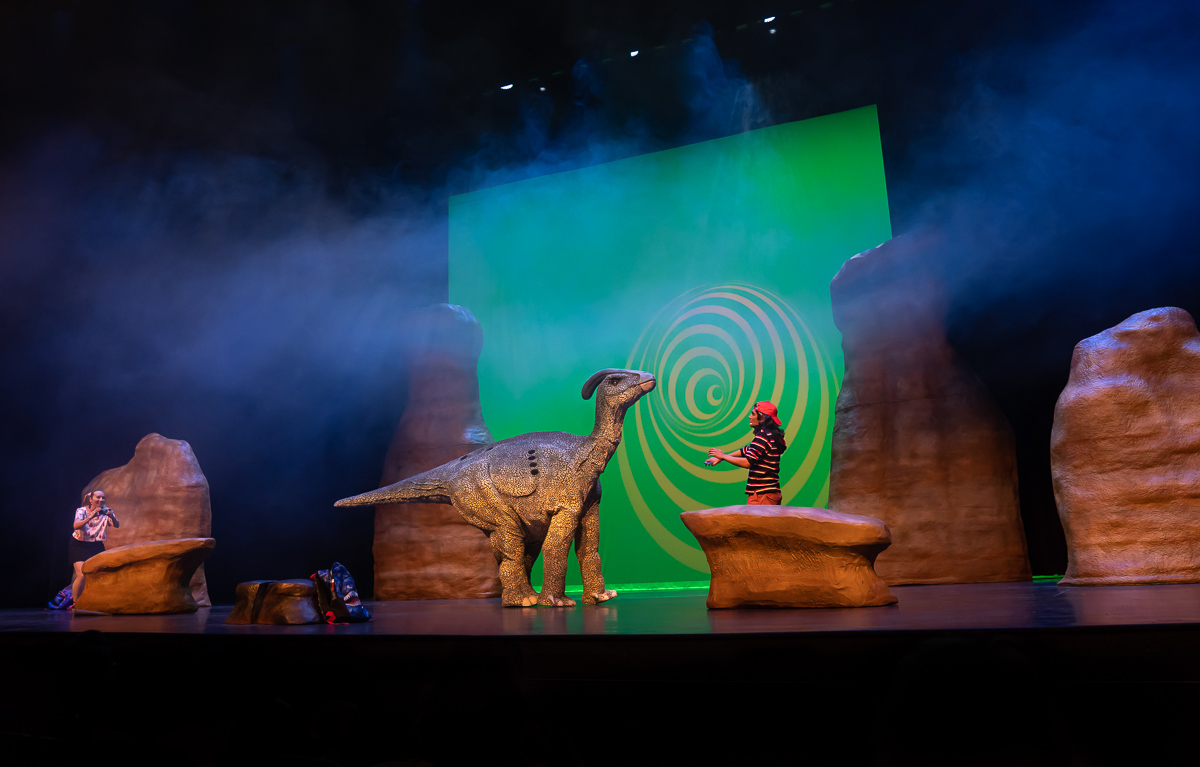 Family
Presenter Series
A Dinosaur Tale
Feb. 10, 2023, 6:30 p.m.
In the tradition of such family favourites as E.T., The Avengers and Jurassic World comes The Dinosaur Tale, a live action fantasy adventure for the …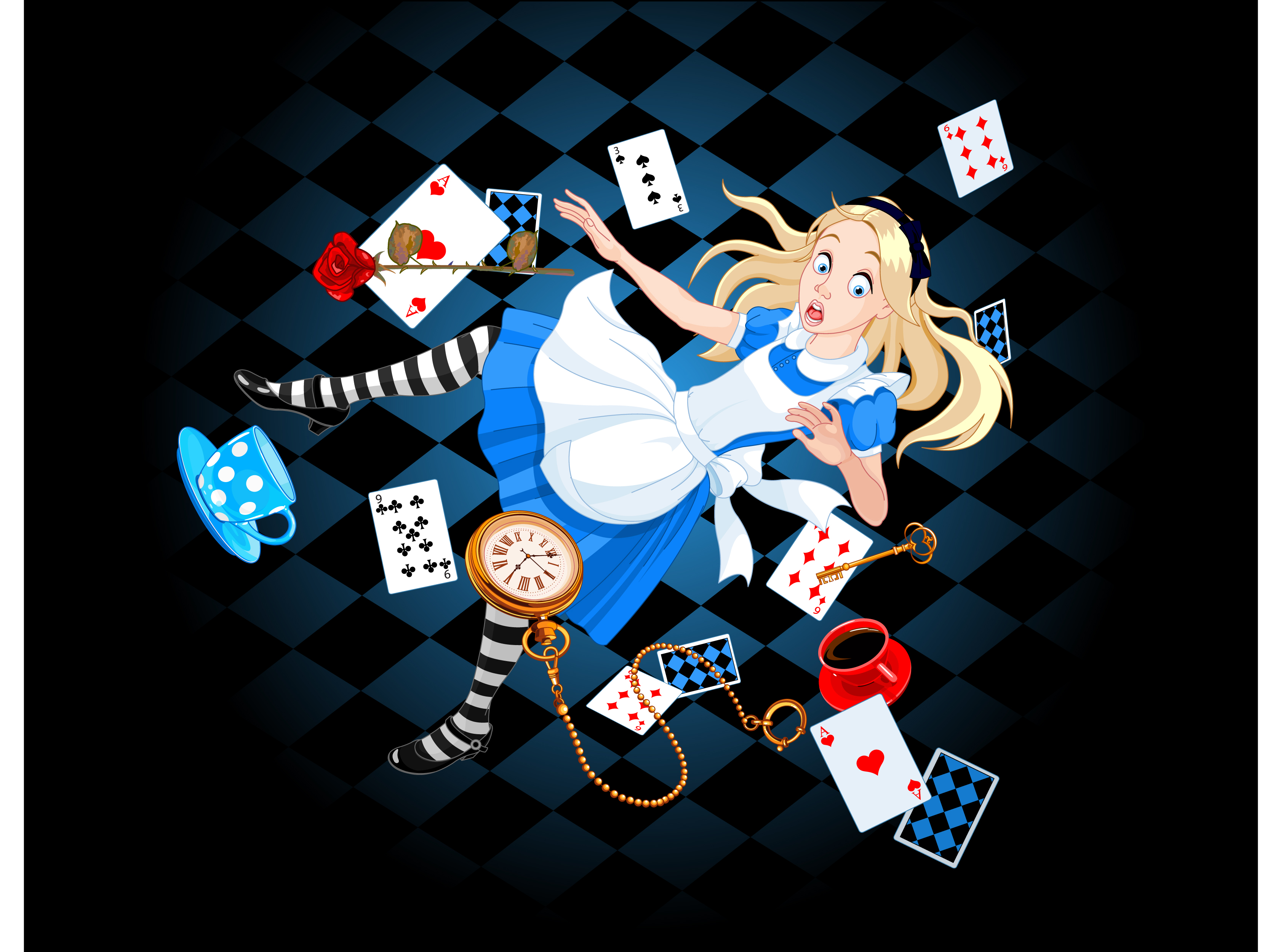 Family
Special Events
Alice in Wonderland
Feb. 17, 2023, 6:30 p.m.
Full of the imaginative characters you know and love, the story follows Alice as she chases the ever-late White Rabbit, meeting the Mad Hatter, March…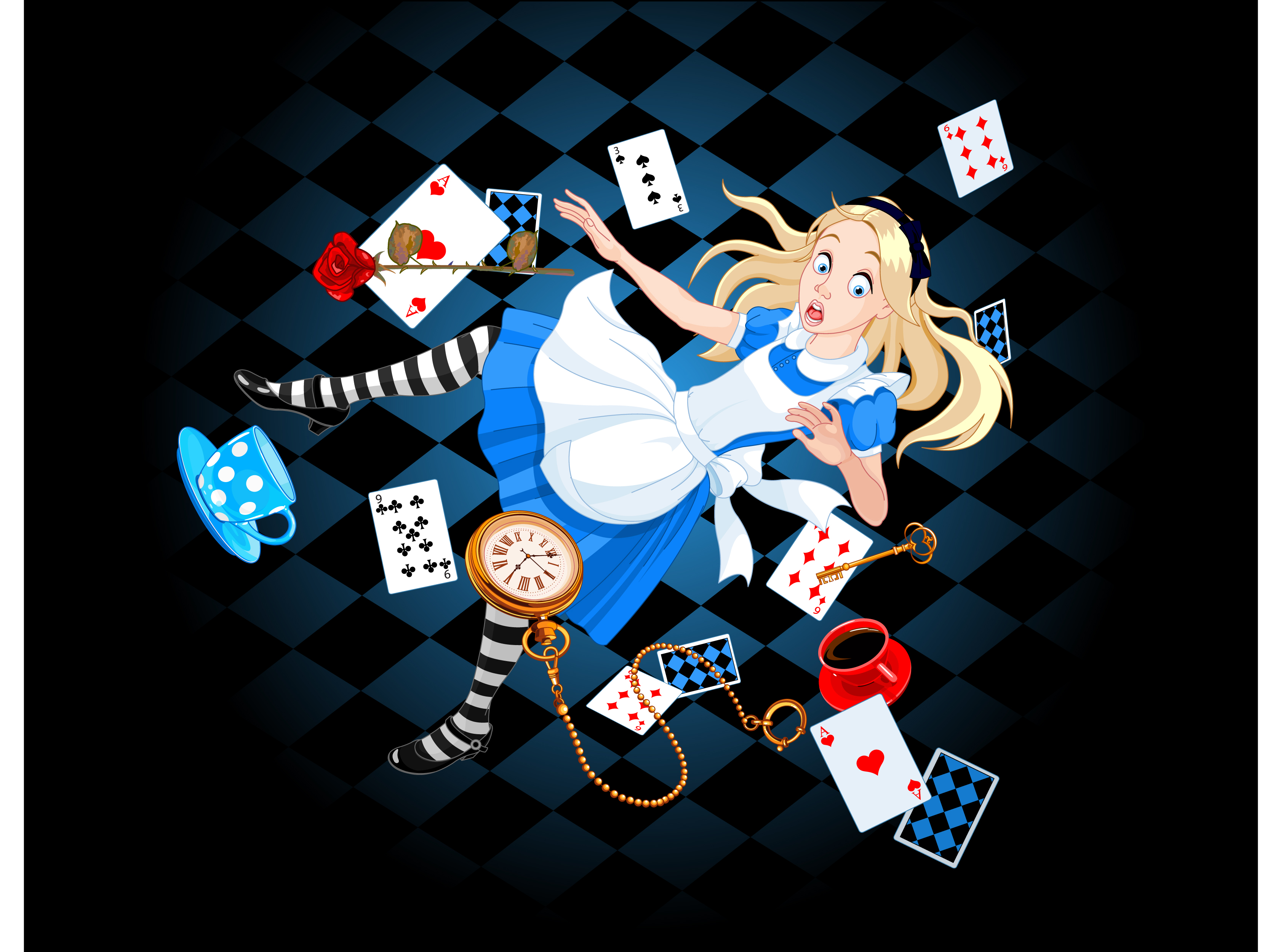 Family
Special Events
Alice in Wonderland
Feb. 18, 2023, 2 p.m.
Full of the imaginative characters you know and love, the story follows Alice as she chases the ever-late White Rabbit, meeting the Mad Hatter, March…