Break away from the screen and experience live entertainment like never before with Champions Of Magic – an evening of impossible illusions and spectacular special effects. Described by the press as 'The Avengers of magic' catch the only team of magicians in the world as they present their original, phenomenal ensemble illusions.They've sold out shows across the globe, been featured on every major US TV network and racked up over 50 million views online... but you haven't seen magic until you've seen it live! 
The Champions Of Magic cast presents incredible interactive magic, a daring escape from Houdini's water torture cell, a mind-blowing prediction that has to be seen to be believed, levitation high above the stage and a finale beyond explanation. The show happens all around the theatre and features spectacular illusions that can't be seen anywhere else. 
Don't miss this unbelievable show to entertain the entire family and see why fans return to see one of the world's biggest touring illusion shows time and time again.

"You HAVE to check them out! That was tremendous!"
– Access Hollywood Live
"A Magic Show Worthy of Our Video Game and Instagram Times"
– Paper City Magazine Houston
"5 of the world's finest illusionists"
– Broadway World

Sponsored in part by...

You may also like...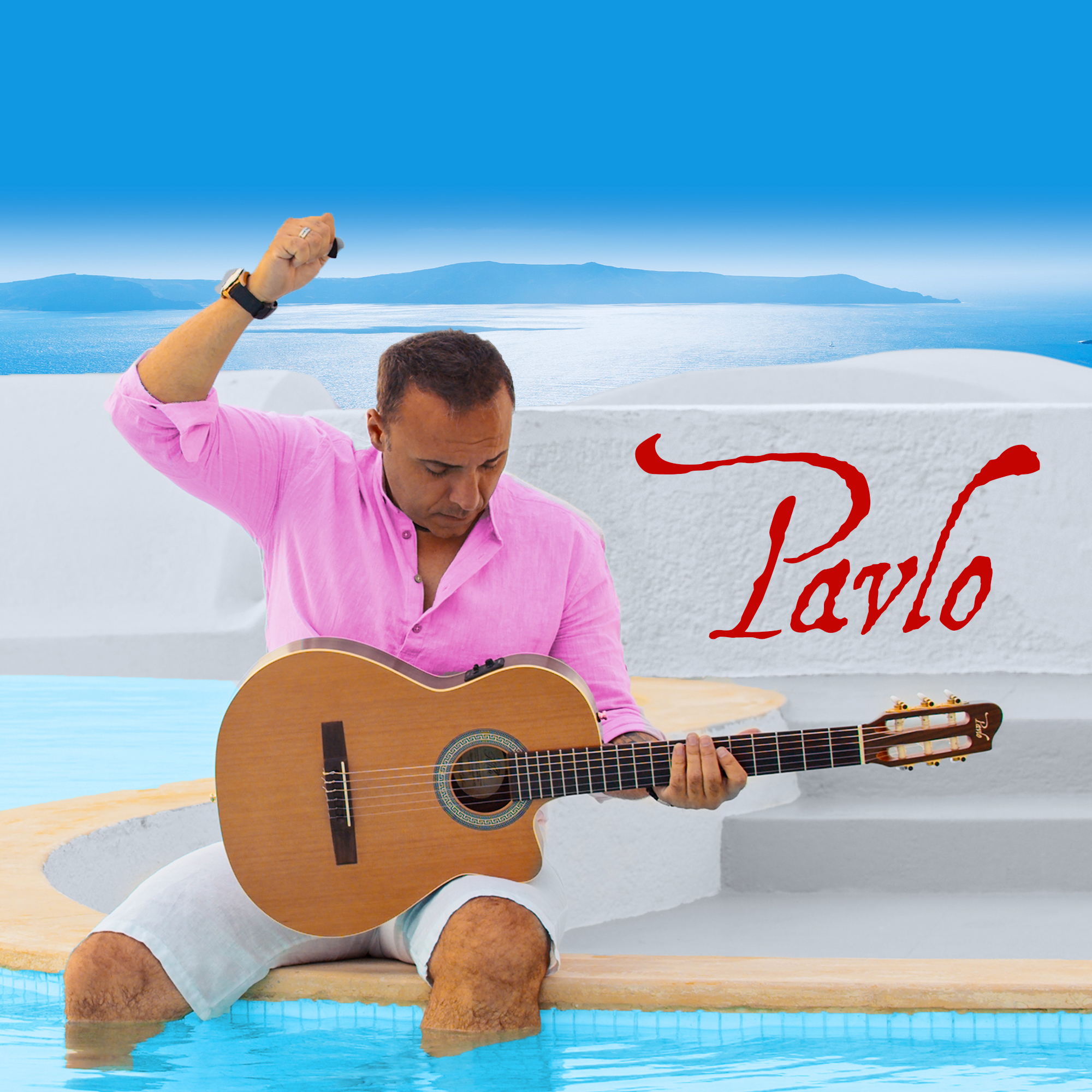 Multicultural
Presenter Series
Pavlo in Concert "The Santorini Tour"
Sept. 23, 2023, 7:30 p.m.
Pavlo has made a name for himself by offering a musical amalgam he simply calls "Mediterranean music"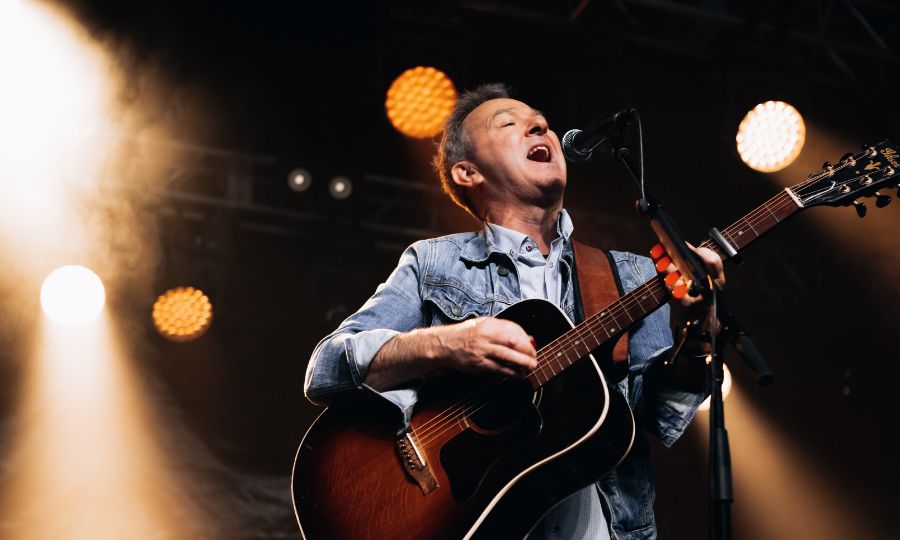 Folk/Roots
Presenter Series
Jimmy Rankin
Sept. 27, 2023, 7:30 p.m.
Jimmy Rankin from Nashville to Nova Scotia with a new alum, Moving East brings the party to the kitchen!
Sold Out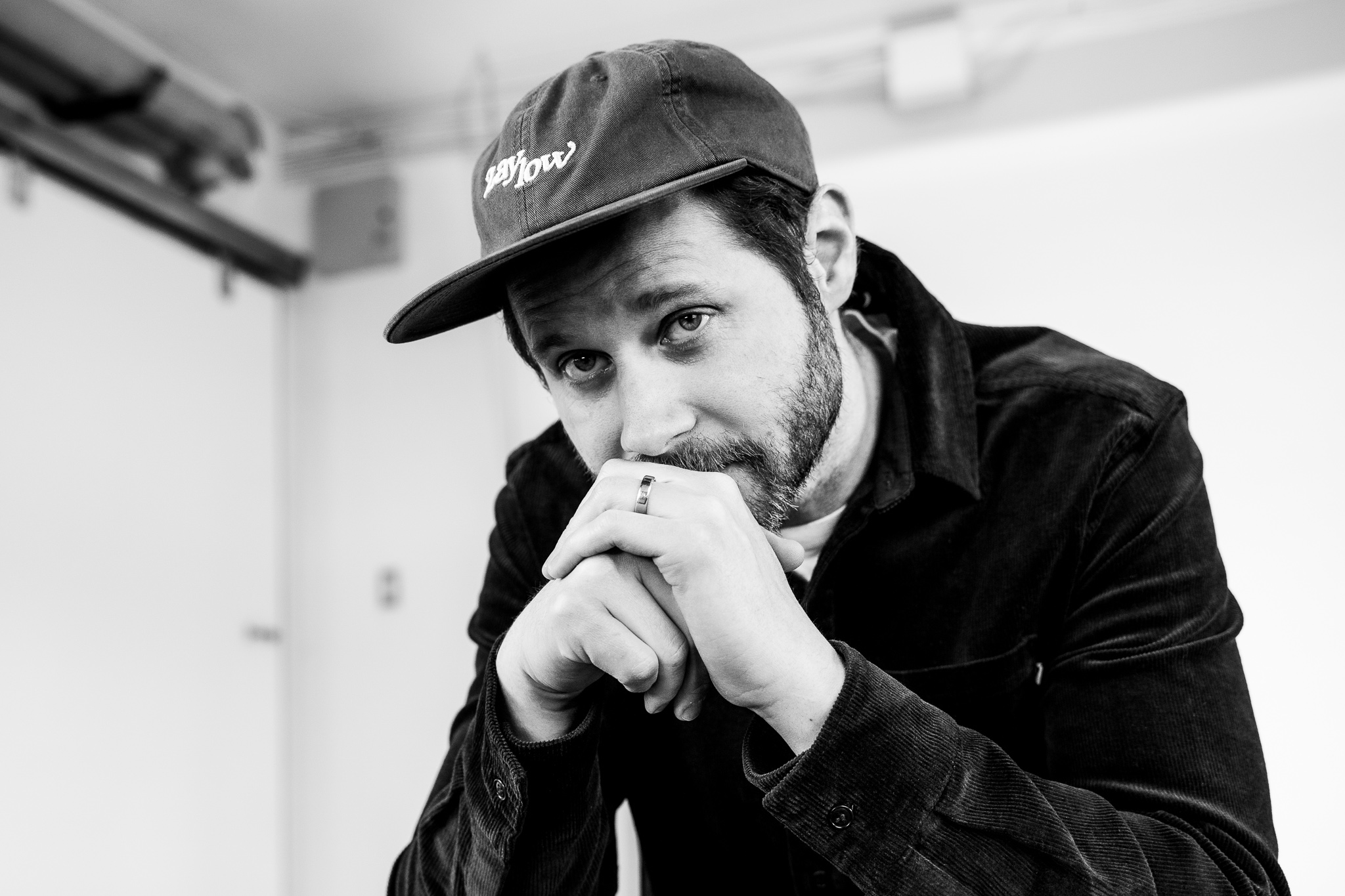 Singer/Songwriter
Presenter Series
Dan Mangan
Sept. 30, 2023, 7:30 p.m.
Dan Mangan is a two-time JUNO award winning & two-time Polaris Music Prize listed musician and songwriter.