On September 20, Festival Place adopted the Restriction Exemption Program.
Bruce McCulloch is a Canadian actor, comedian, writer, and director. Perhaps best known for his work with the award-winning sketch troupe, The Kids in the Hall, Bruce has since had a career spanning television, film, and the stage. 
As an actor he has appeared in numerous Canadian and American television shows such as, Saturday Night Live, Arrested Development, Gilmore Girls, Comedy Bang Bang, Workaholics, and Nobodies, and even Anne of Green Gables. Bruce has also written and/or directed several films including Dog Park starring Luke Wilson, Superstar starring Molly Shannon and Will Ferrell, Stealing Harvard starring Jason Lee, Leslie Mann, and Tom Green, and Comeback Season starring Ray Liotta. 
Bruce has two spoken word/comedy/music CDs Shame-based Man and The Drunk Baby Project. On stage, he has written or performed several one-man shows including Two-Headed Roommate, Jazz Stenographers, Slightly Bigger, and is currently performing Tales of Bravery & Stupidity, which he is turning into his next book. His first book, "Let's Start a Riot" was released by Harper Collins

View Website
Sponsored in part by...

You may also like...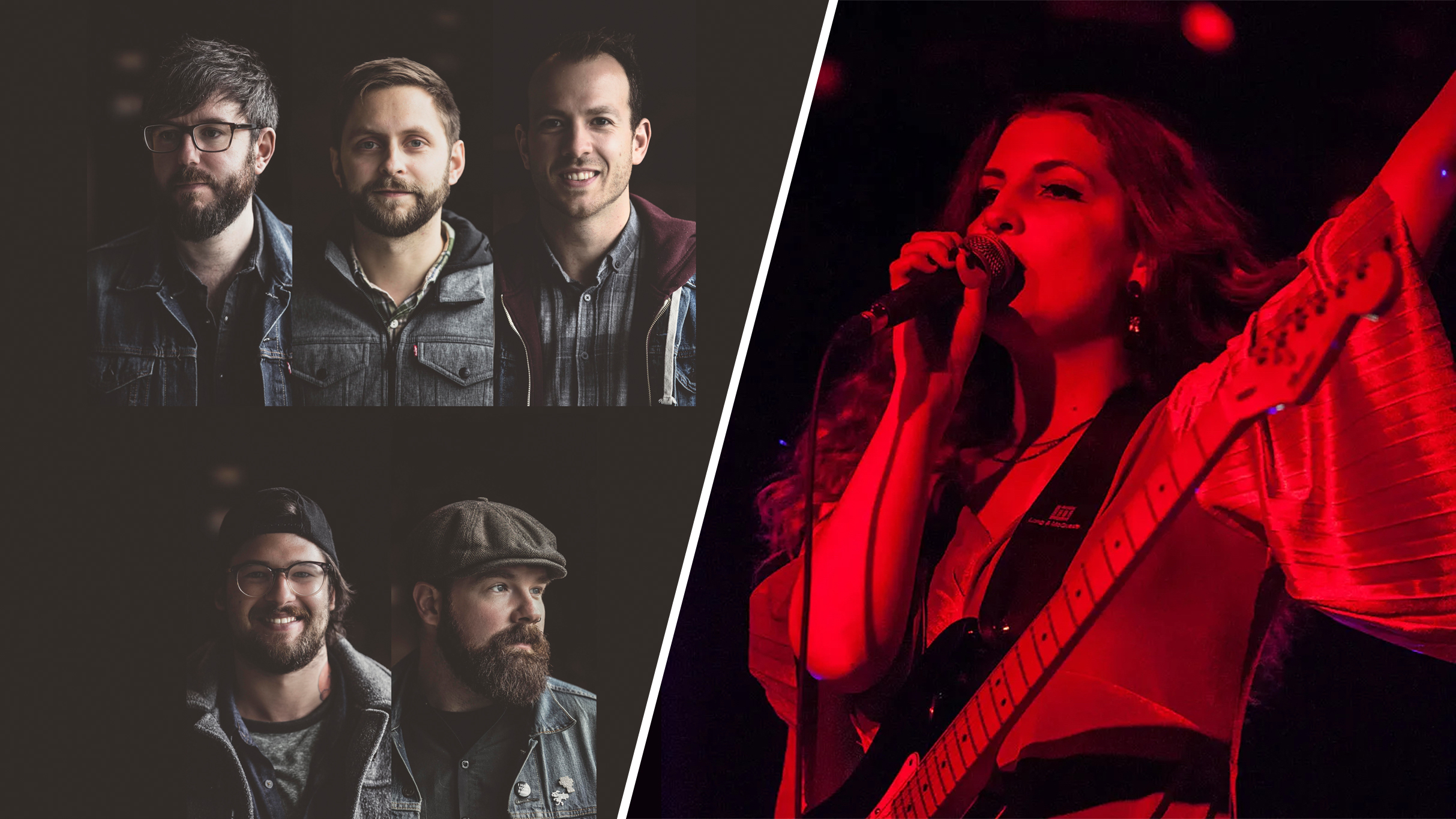 Qualico Patio Series
Rosina Cove | Danielle Dayton
Sept. 29, 2021, 7:30 p.m.
Enjoy an evening of live music on the Festival Place Patio!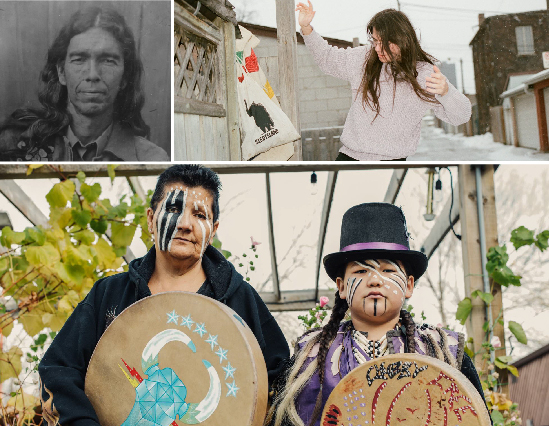 Indigenous
Cafe Series by Qualico Communities
Jay Gilday with Matthew Cardinal & Chubby Cree
Sept. 30, 2021, 7:30 p.m.
Join Jay Gilday with Matthew Cardinal and Chubby Cree for an evening of local blues, folk and instrumental music!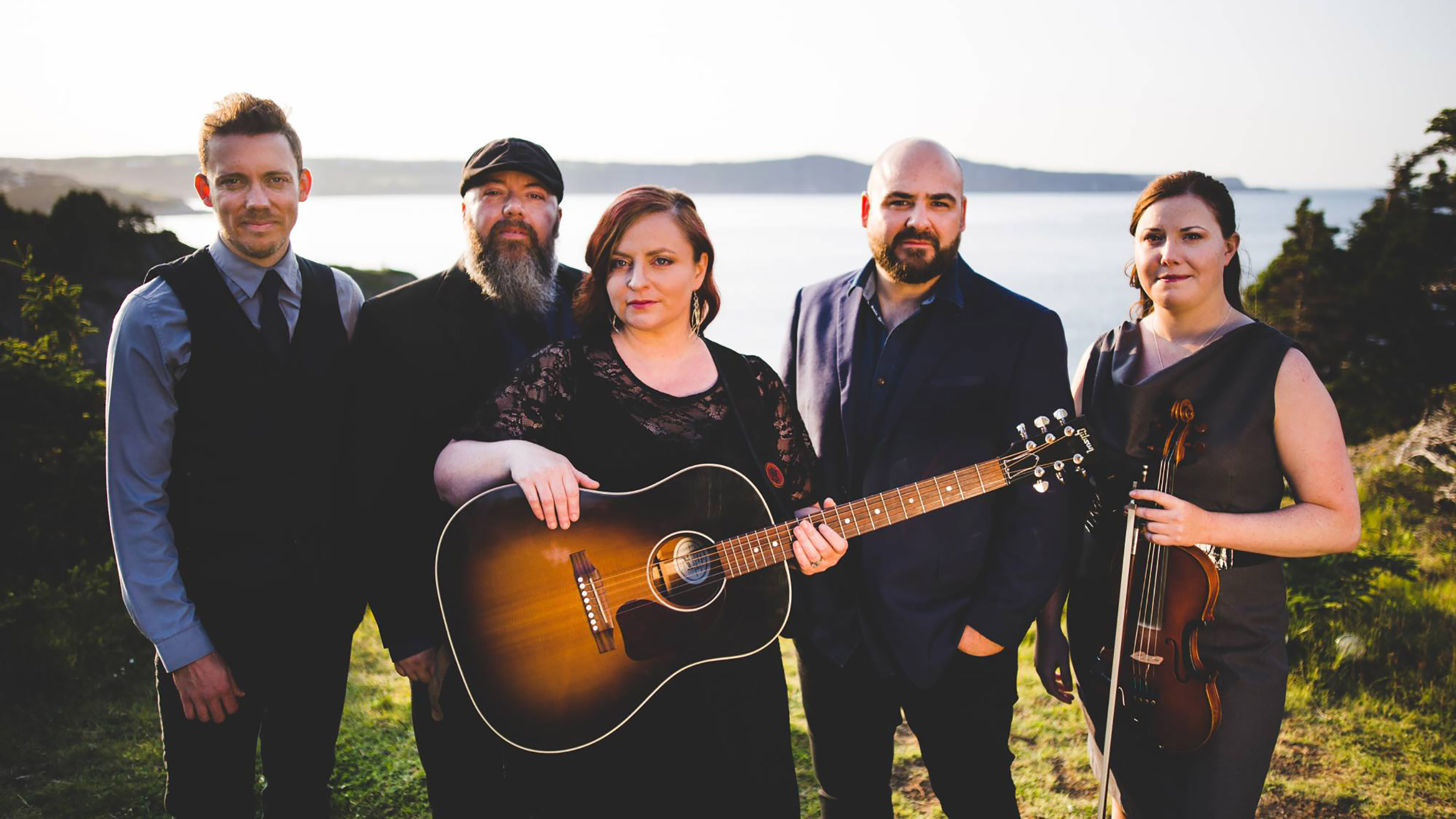 Celtic
Presenter Series
Derina Harvey Band
Sept. 30, 2021, 7:30 p.m.
Derina Harvey Band has earned a reputation as a high-energy live show that leaves many an audience out-of-breath and hollering from their seats!