On September 20, Festival Place adopted the Restriction Exemption Program.
Canadian guitar wizard Bobby Cameron is best known as a superbly skilled guitar player with a powerful, emotional style. Yet at the heart of his ever-evolving career is a true singer/songwriter. He is an inspired live performer, whether on his charismatic solo shows or fronting his energetic roots-rock band. With his soul anchored in his Cape Breton upbringing, Cameron brings this to his music; a riveting mix of styles, running the full gamut from folk and roots right up to blues-rock.
Bobby is an award winning musician who has earned the following, Much Music National Guitar Warz Winner, "Best Blues Song" for a track off his" Comfort Zone" CD entitled "Sueanna" during the 2016 Edmonton Music Awards, Gold Sales Award from Universal Canada for his co write on Jully Black's Juno Award Winning Album, "Revival", Platinum Sales award from BMG Canada for his co-write "October Skies," which was covered by Canadian Idol winner Ryan Malcolm on his platinum-selling CD entitled "Home as well as touring and playing guitar with The Late Great Mr. Long John Baldry across North America.
This show will be in support of  Bobby Cameron's new single entitled "The Way It Is"  being released in late Sept, 2021
 
Sponsored in part by...

You may also like...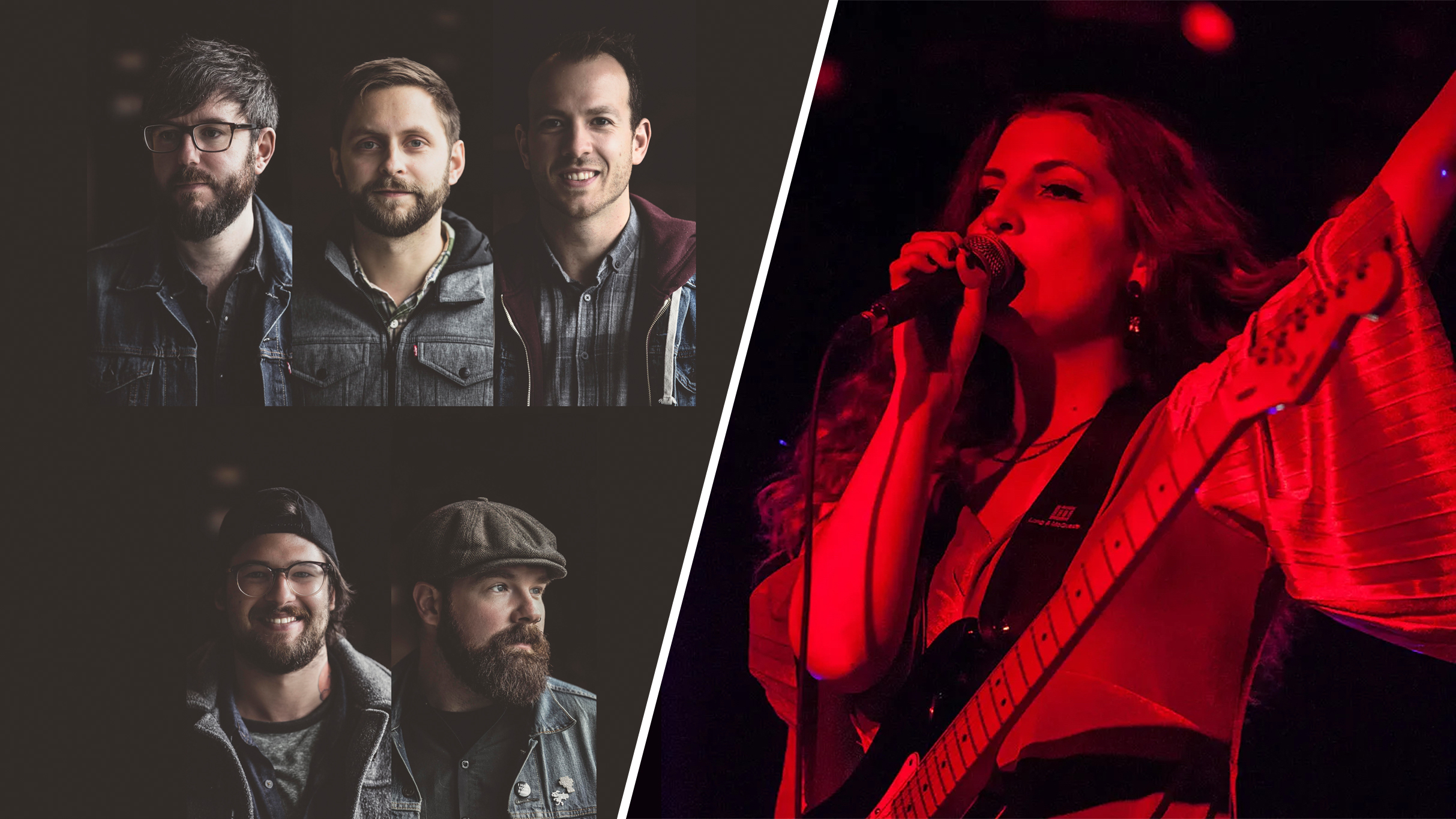 Qualico Patio Series
Rosina Cove | Danielle Dayton
Sept. 29, 2021, 7:30 p.m.
Enjoy an evening of live music on the Festival Place Patio!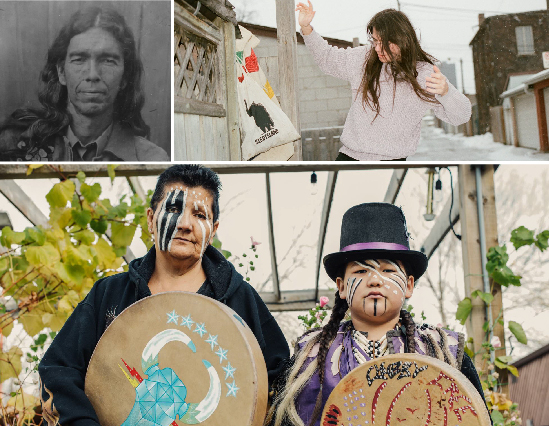 Indigenous
Cafe Series by Qualico Communities
Jay Gilday with Matthew Cardinal & Chubby Cree
Sept. 30, 2021, 7:30 p.m.
Join Jay Gilday with Matthew Cardinal and Chubby Cree for an evening of local blues, folk and instrumental music!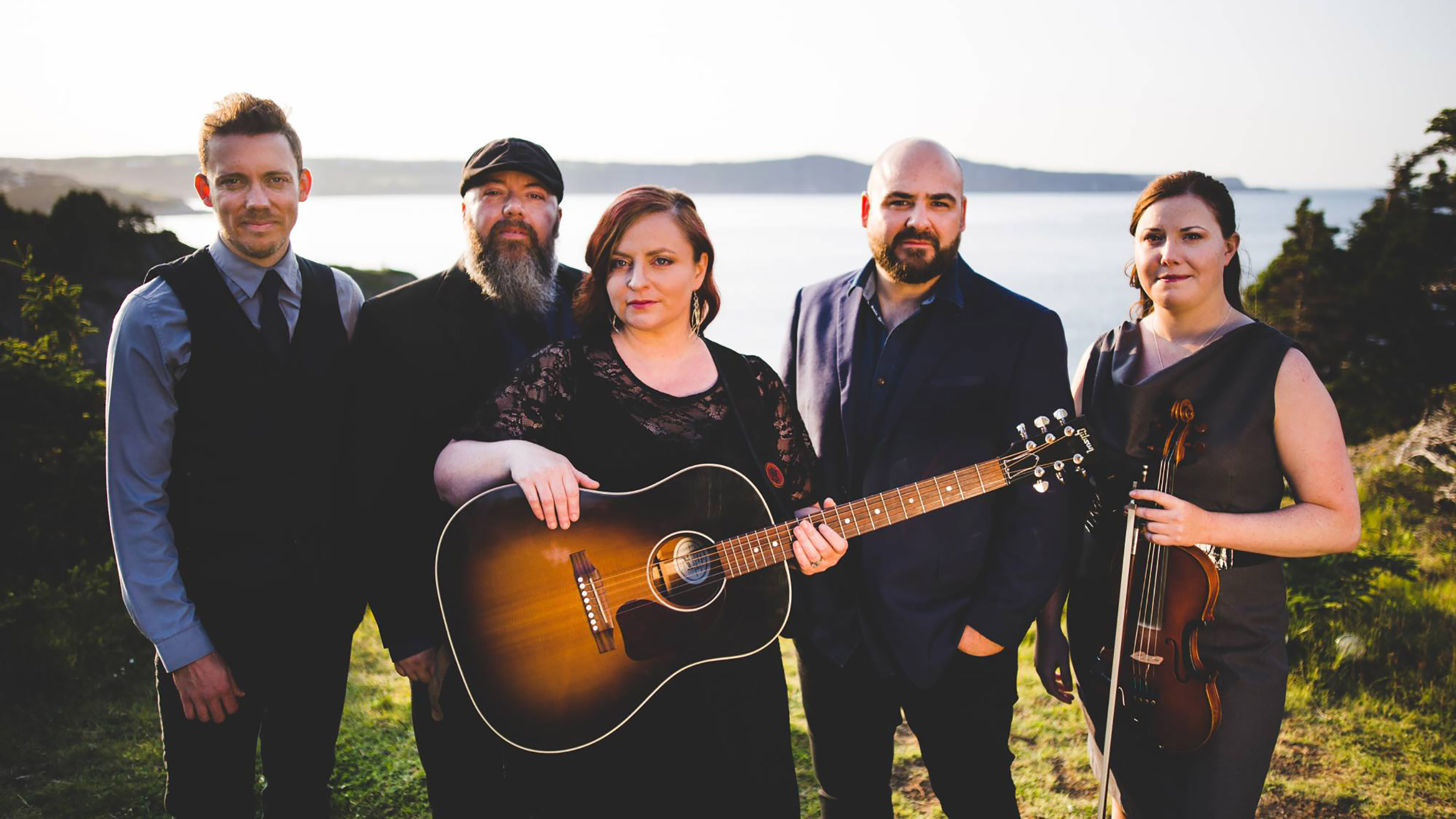 Celtic
Presenter Series
Derina Harvey Band
Sept. 30, 2021, 7:30 p.m.
Derina Harvey Band has earned a reputation as a high-energy live show that leaves many an audience out-of-breath and hollering from their seats!