Over a decade of success including multiple JUNO and ADISQ Award nominations, Platinum records, tens of millions of streams and sold-out shows, Bobby Bazini returns with Pearl, a new album and something of a musical renaissance for the artist.   

 The concept of Pearl was born when Bazini came across an article in the National Geographic about how pearls are formed: when foreign objects such as grains or sand enter the oyster, it protects itself by surrounding them with layers of nacre. From an irritant, the oyster manages to create one of the rarest and most beautiful materials in the world! Fascinated by this concept, he was reminded of a darker time he had just lived through and felt strongly about using this idea as the inspiration for this next album.  

Pearl, perfectly illustrates Bobby Bazini's journey toward this fifth studio album: "I feel like it's also my first, though. I've always dreamed of creating an album like this and now I have the freedom and team to do it. I had things to say, I had to get those songs out of me. It's an album that takes you places; while writing it, I constantly had the echo of the sea in my ears. I hope it'll be the same for the listener." 


View Website
Sponsored in part by...

You may also like...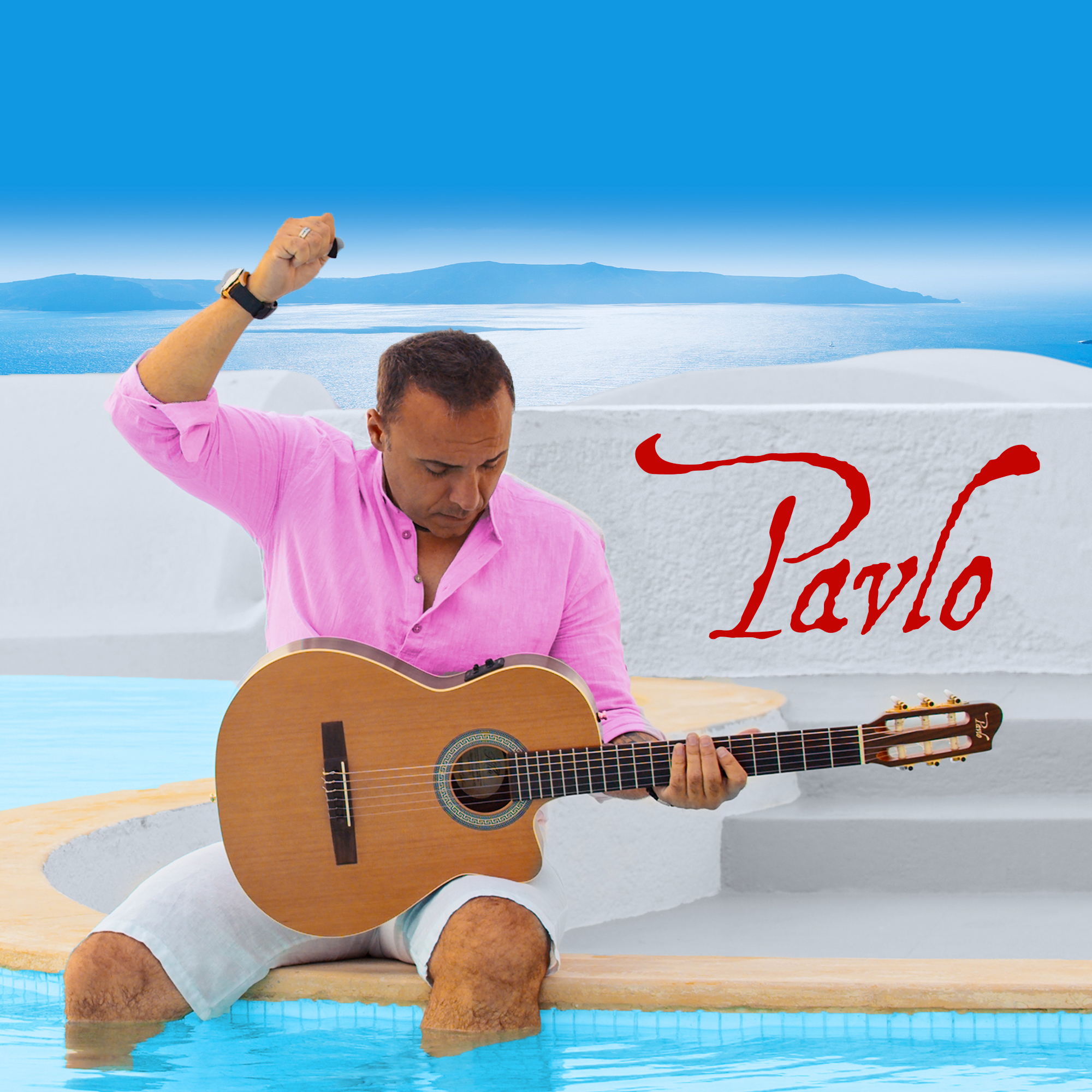 Multicultural
Presenter Series
Pavlo in Concert "The Santorini Tour"
Sept. 23, 2023, 7:30 p.m.
Pavlo has made a name for himself by offering a musical amalgam he simply calls "Mediterranean music"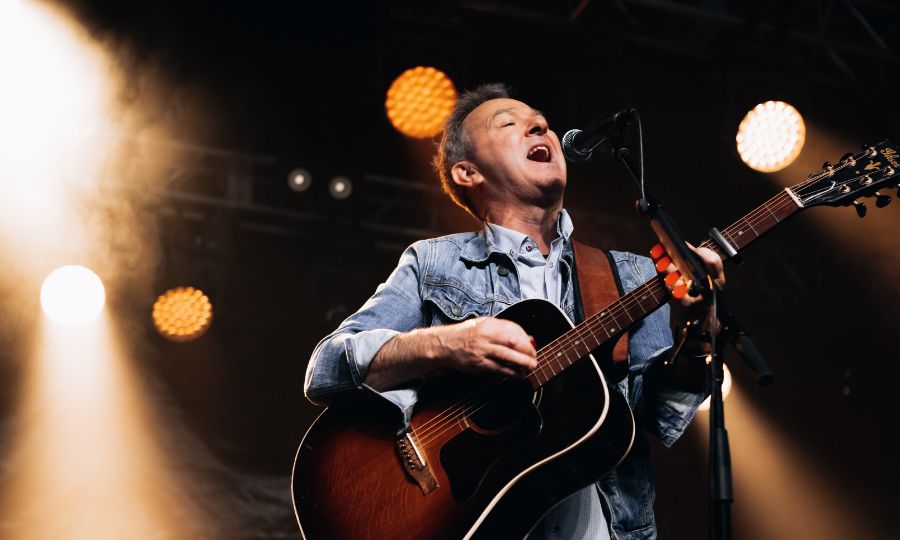 Folk/Roots
Presenter Series
Jimmy Rankin
Sept. 27, 2023, 7:30 p.m.
Jimmy Rankin from Nashville to Nova Scotia with a new alum, Moving East brings the party to the kitchen!
Sold Out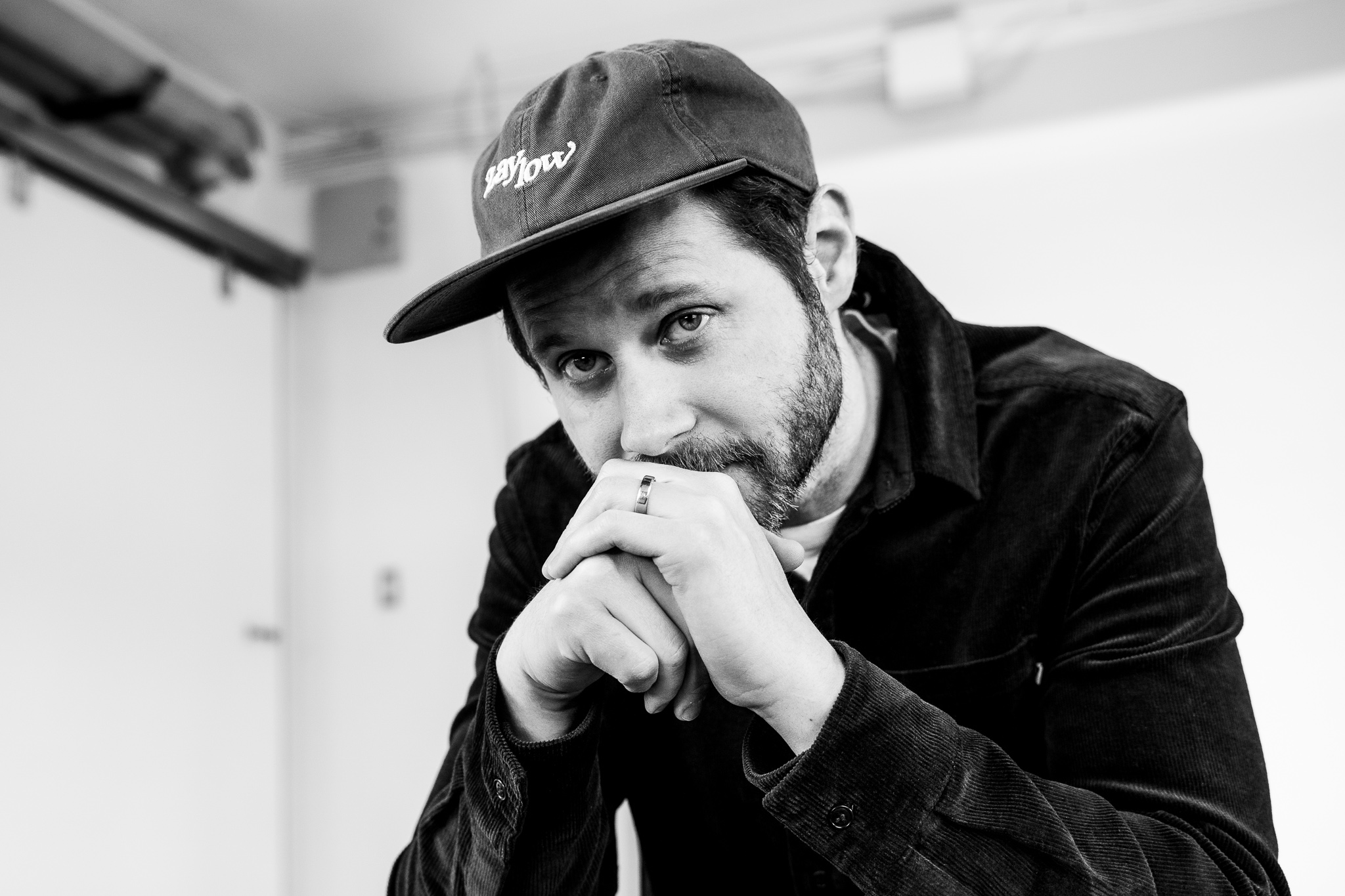 Singer/Songwriter
Presenter Series
Dan Mangan
Sept. 30, 2023, 7:30 p.m.
Dan Mangan is a two-time JUNO award winning & two-time Polaris Music Prize listed musician and songwriter.