If James Brown and Janis Joplin had a child, it would be Beatrice Love. Her voice is the perfect combination of whiskey and cigarettes, a crosspollination of velvety smooth juxtaposed by sorrowful raspiness which is addictive upon first listen. Beatrice is Cree from Treaty 8 and grew up in Valleyview, Alberta. It was here where she honed her skills as a powerful singer-songwriter. Beatrice is a life skills coach/facilitator, performer and speaker of honouring her truth. Her album, "On The Road to Nowhere", written with 80 EMPIRE is her testimony in music form. Her album is powerful narrative of her life story. The album focuses on bringing the darkness to the light, healing and owning her truth. As a believer, Beatrice identifies and believes in the Power of Hope, Deliverance and Redemption. Her Faith carries and sustains her through her healing journey. Beatrice is a living testimony that anything is possible when one has faith and believes.

View Website
Sponsored in part by...

You may also like...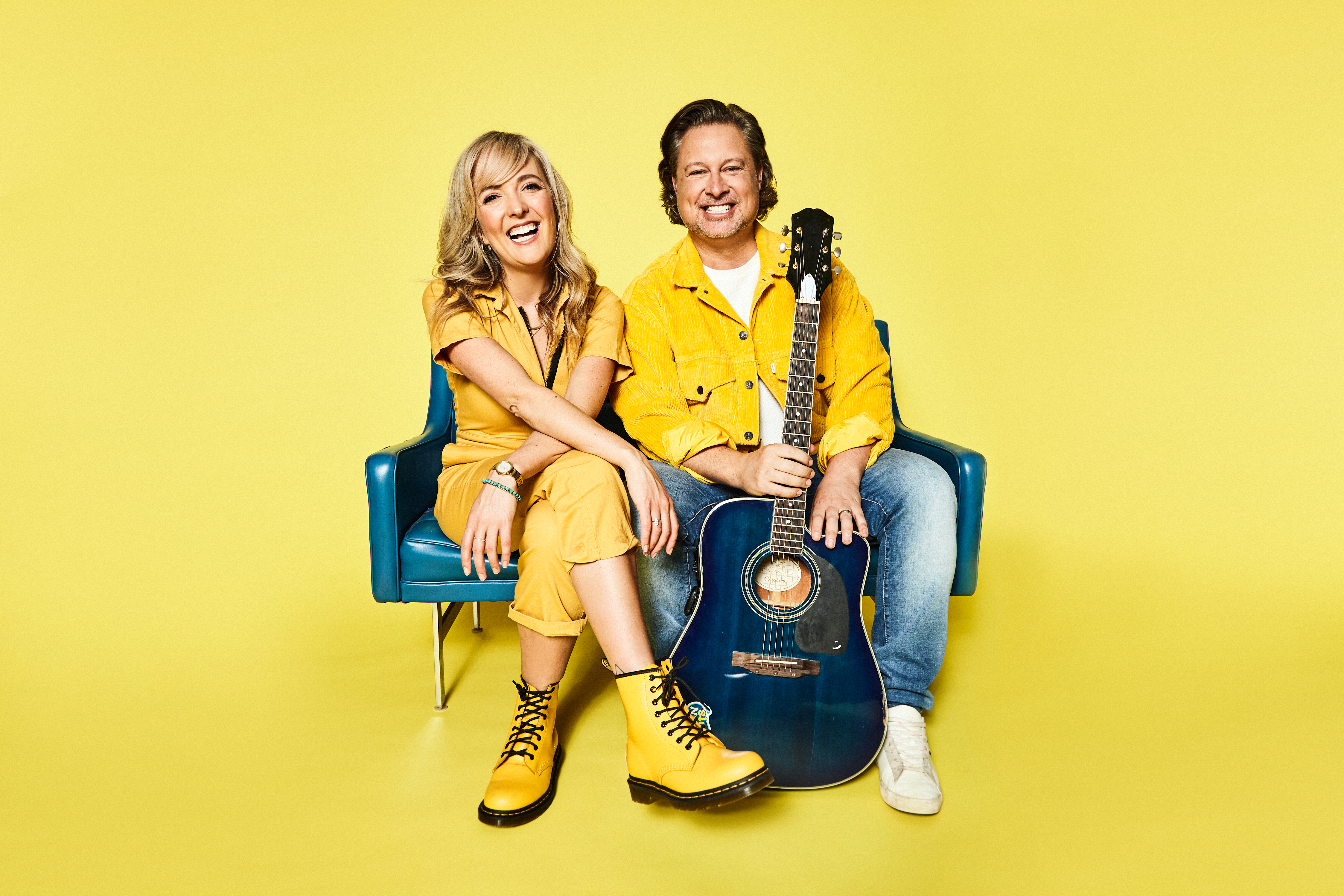 Family
Presenter Series
Splash'N Boots
June 6, 2023, 6 p.m.
Splash'N Boots have just released their newest album I am Love! Following their second JUNO Award for "Heart Parade" in 2021 as well as a Canadian Fo…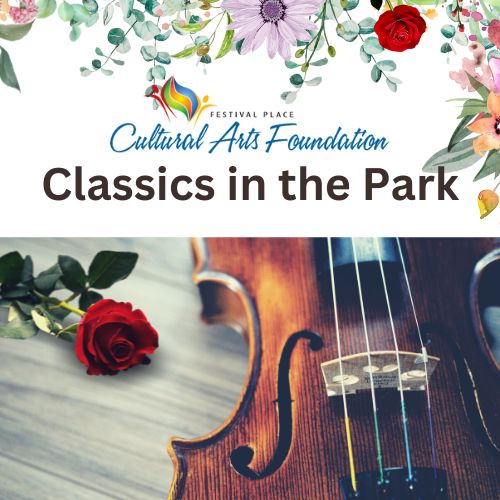 Classical/Vocal
Special Events
Festival Place Cultural Arts Foundation Presents: Classics in the Park
June 25, 2023, 2 p.m.
Classics in the Park is a new summer event in Strathcona County, presented by Festival Place Cultural Arts Foundation and Festival Place.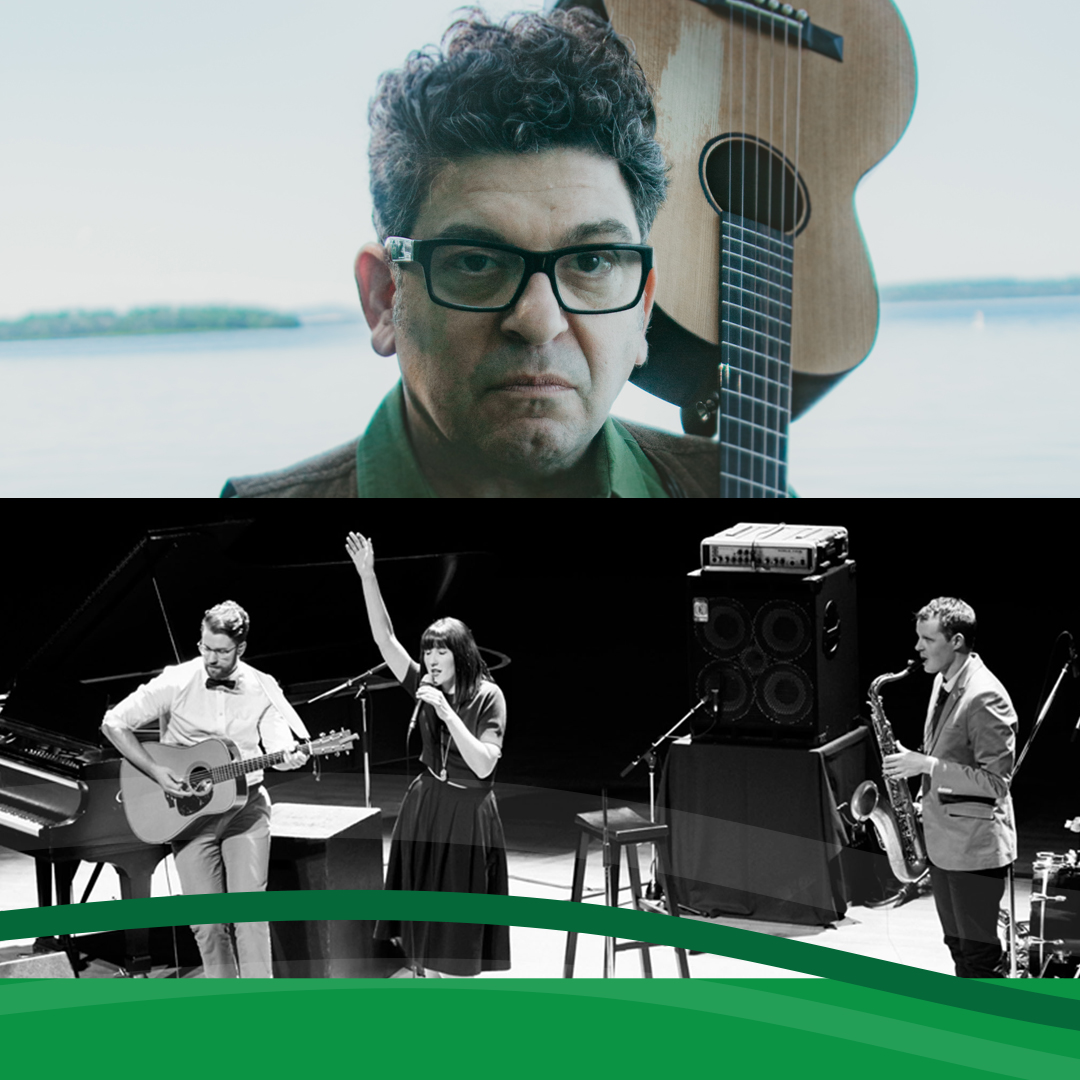 Qualico Patio Series
Ben Sures - Ellen Doty
July 5, 2023, 7 p.m.
Join us lakeside for the 26th Annual Qualico Patio Series.