On September 20, Festival Place adopted the Restriction Exemption Program.
Rising from an impromptu living room jam in 2010, Justin and Reece quickly made a name for themselves as an engaging acoustic guitar duo and have been captivating audiences ever since. Weaving together intricate melodies with sophisticated grace, Bardic Form delivers uniquely crafted compositions that are as dynamic and varied as their influences. From outdoor festivals to living rooms, concert halls to coffee houses, they are a rare gem performing something truly different and unforgettable.

View Website
Sponsored in part by...
You may also like...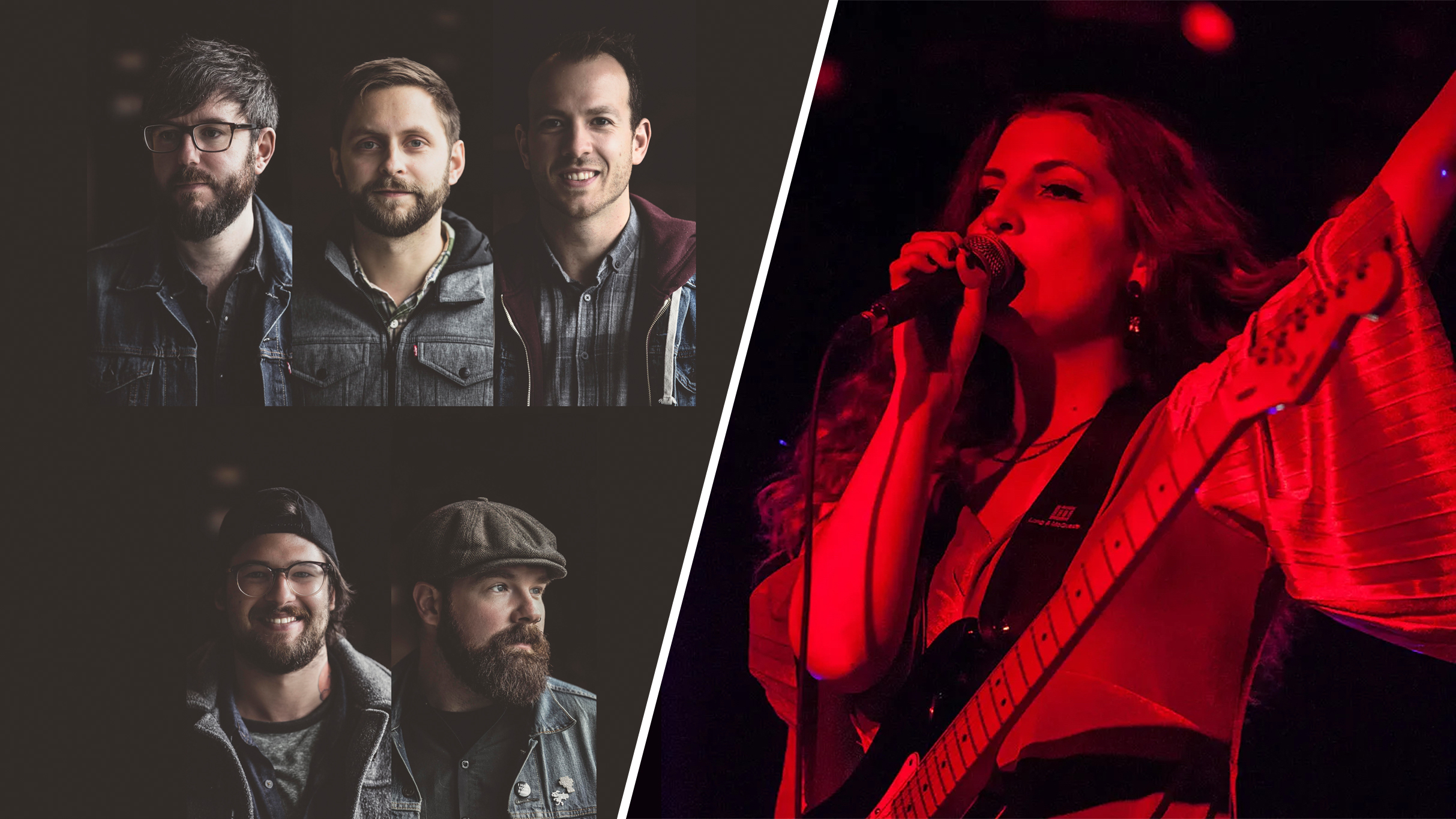 Qualico Patio Series
Rosina Cove | Danielle Dayton
Sept. 29, 2021, 7:30 p.m.
Enjoy an evening of live music on the Festival Place Patio!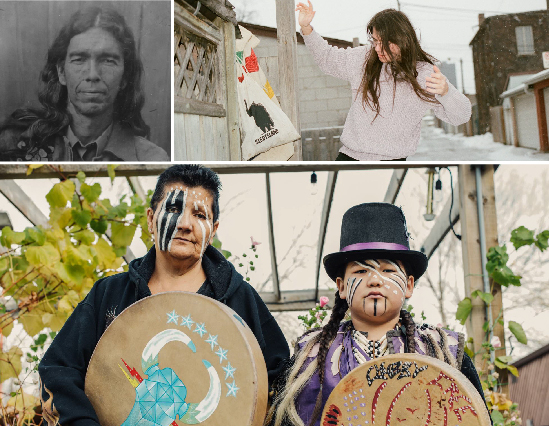 Indigenous
Cafe Series by Qualico Communities
Jay Gilday with Matthew Cardinal & Chubby Cree
Sept. 30, 2021, 7:30 p.m.
Join Jay Gilday with Matthew Cardinal and Chubby Cree for an evening of local blues, folk and instrumental music!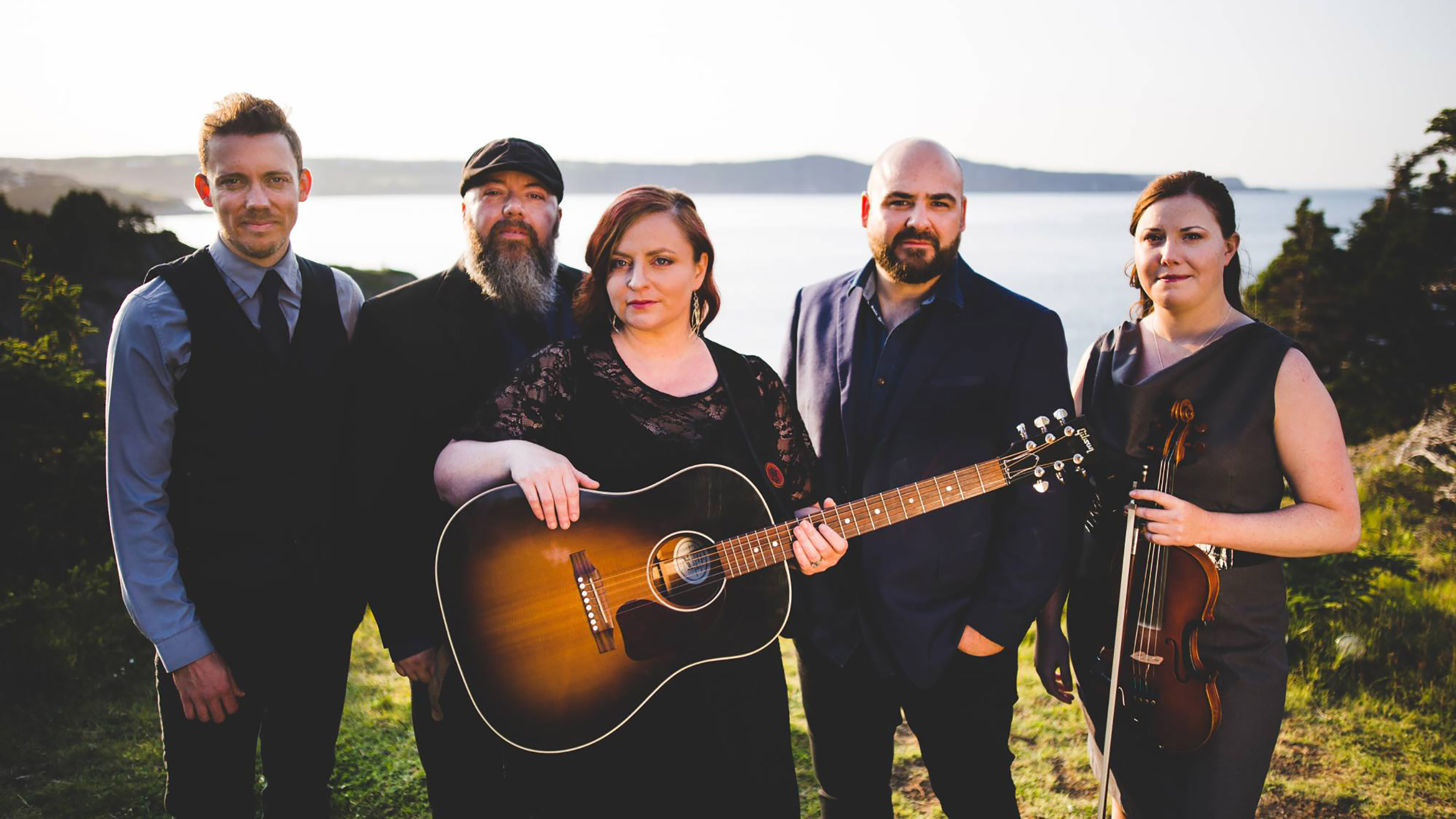 Celtic
Presenter Series
Derina Harvey Band
Sept. 30, 2021, 7:30 p.m.
Derina Harvey Band has earned a reputation as a high-energy live show that leaves many an audience out-of-breath and hollering from their seats!