Andre Philippe Gagnon is the number one singing impressionist in the world today. Known as "the man of a thousand voices", he has played to sold-out audiences around the world for over three decades. His impressions of famous personalities including Mick Jagger, John Lennon, Louis Armstrong, The Black Eyed Peas and even Fred Flintstone, are rapid-fire and amazingly spot-on. Gagnon can slip from Frank Sinatra to Pharrell Williams in the blink of an eye!
Andre Philippe Gagnon is back with a brand-new show called "The History of Rock and Roll". It's a musical journey through the soundtrack of our lives - from the fifties to today. Gagnon borrows the voices from all the eras to create the musical history of the last six decades. His new show combines music, comedy, and multimedia to create an unforgettable night of entertainment! A must see for music and comedy fans alike.
Sponsored in part by...

You may also like...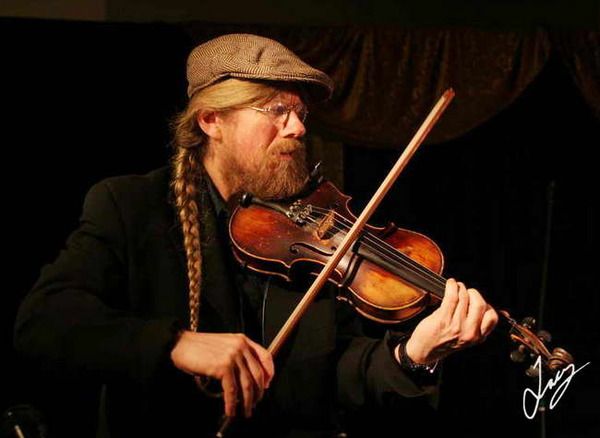 World Music
Presenter Series
Road to Django
Jan. 23, 2022, 7:30 p.m.
The Road to Django is presented by the Gadjo Collective that celebrates the life of Django Reinhardt, the founder of what we know of a "gypsy jazz" a…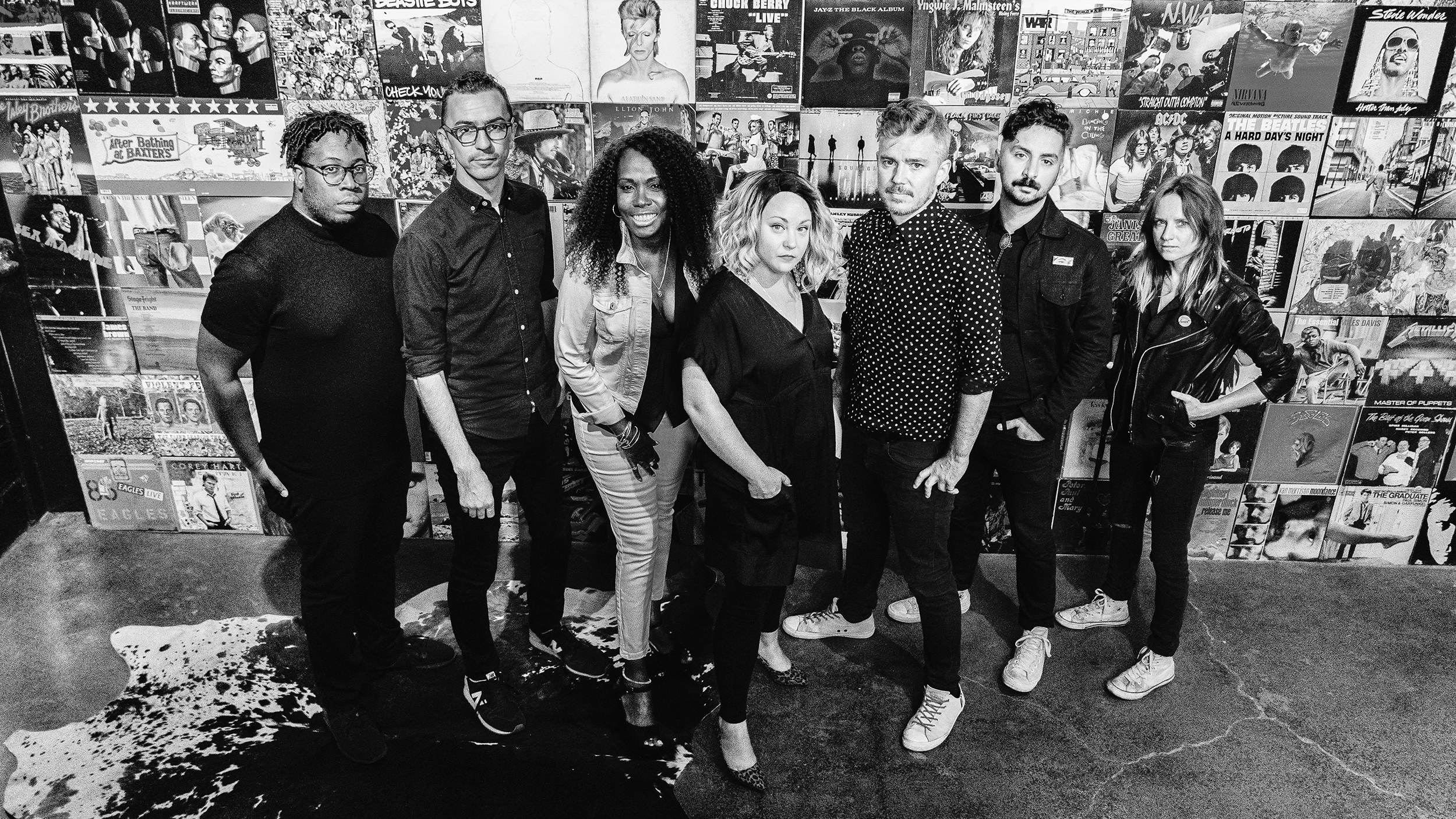 World Music
Presenter Series
Samantha Martin & Delta Sugar
Jan. 27, 2022, 7:30 p.m.
This show has been postponed. All ticket holders will be contacted by the box office directly.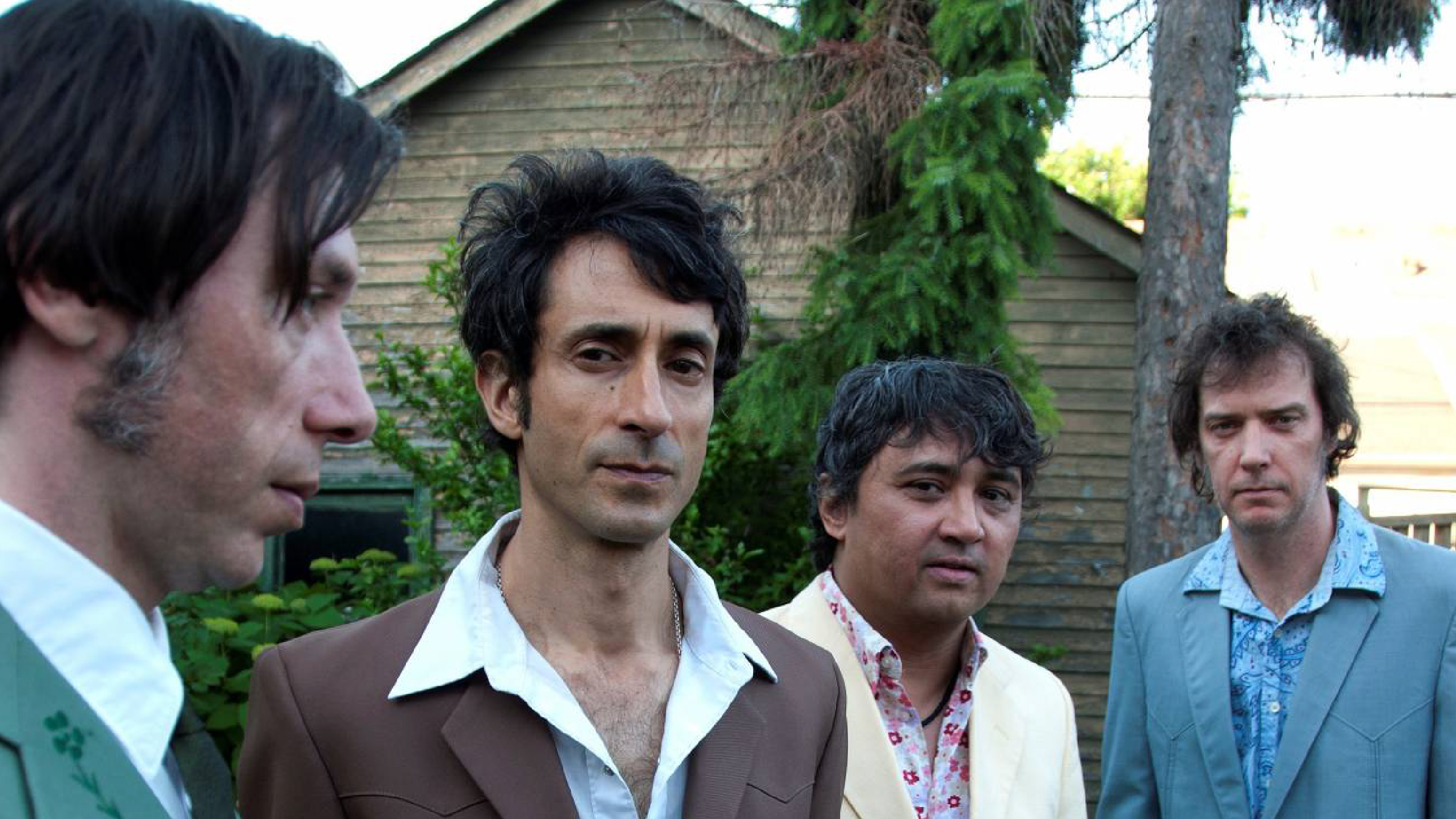 Country/Bluegrass
Presenter Series
The Sadies
Jan. 30, 2022, 7:30 p.m.
The Sadies' skills & musical knowledge is unparalleled, the time has come to make room for more on this wild acid-folk-country-punk trip.