This exciting musical version of Lewis Carroll's classic Alice in Wonderland. Takes viewers big and small on an adventure through Wonderland where the impossible becomes possible, the unreal, real. Full of the imaginative characters you know and love, the story follows Alice as she chases the ever-late White Rabbit, meeting the Mad Hatter, March Hare and Cheshire Cat along the way. Tweedledum and Tweedledee require her assistance as they engage in a comical mock battle, which ends in a draw, and a passing Caterpillar advises her to keep her temper when the Queen of Hearts so blatantly yells "off with her head". For 15 years, the Festival Players for Kids have been bringing fun and creative theatre to audiences in the Capital Region, performed by a talented cast of local children and guided by a skilled group of industry professionals, Alice in Wonderland is sure to be great for kids and kids at heart.
 
Sponsored in part by...
You may also like...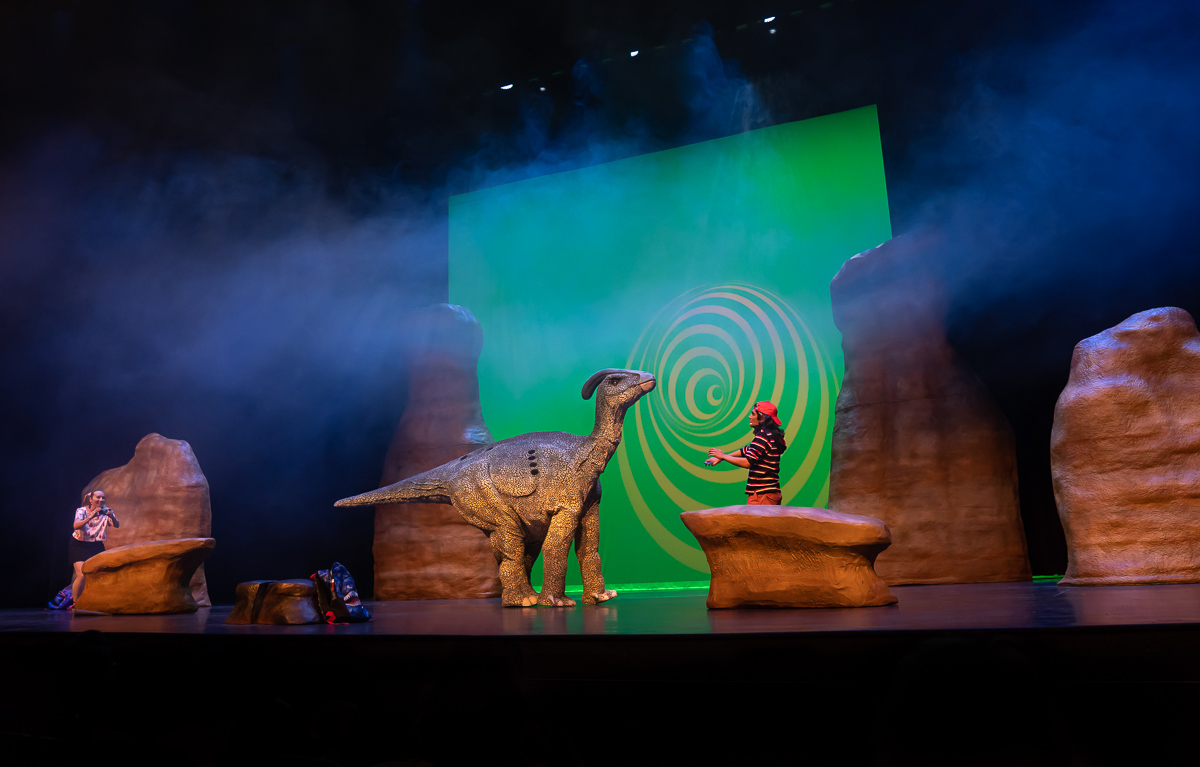 Family
Presenter Series
A Dinosaur Tale
Feb. 10, 2023, 6:30 p.m.
In the tradition of such family favourites as E.T., The Avengers and Jurassic World comes The Dinosaur Tale, a live action fantasy adventure for the …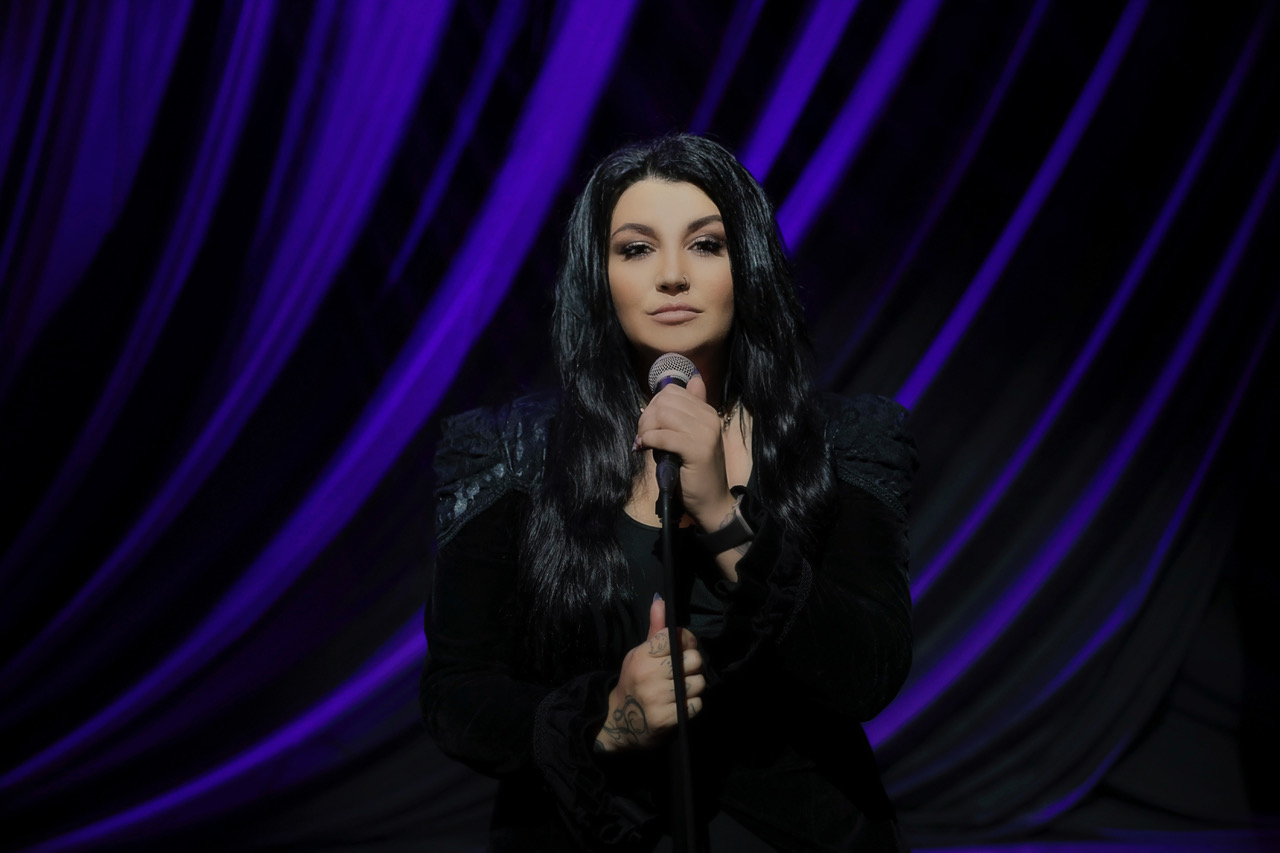 Pop/Rock
Presenter Series
Classic Albums Live Performs: Heart – Dreamboat Annie
Feb. 12, 2023, 7:30 p.m.
Classic Albums Live and its roster of A-list musicians from across the country will be performing Heart's Dreamboat Annie exactly as you remember hea…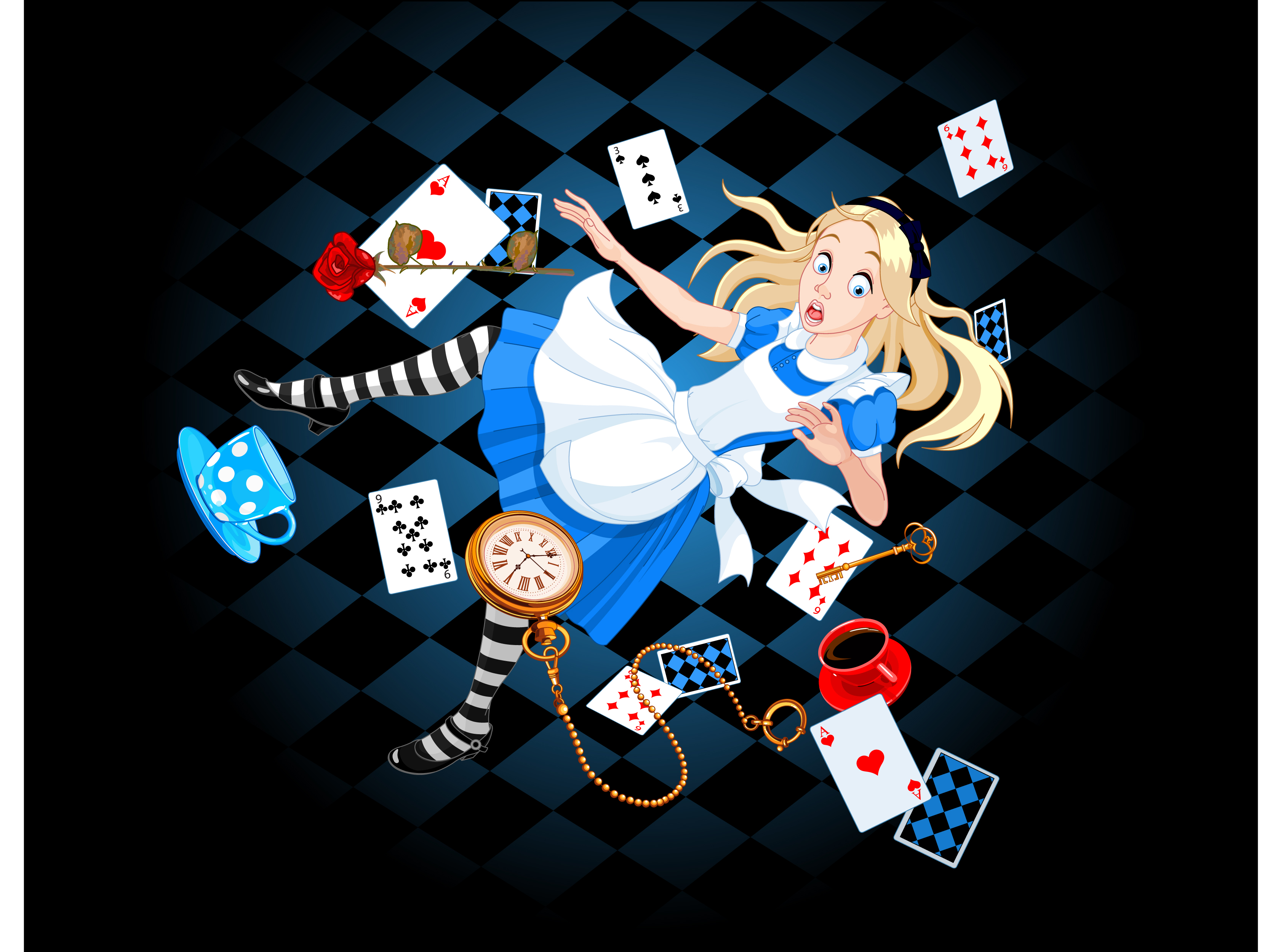 Family
Special Events
Alice in Wonderland
Feb. 17, 2023, 6:30 p.m.
Full of the imaginative characters you know and love, the story follows Alice as she chases the ever-late White Rabbit, meeting the Mad Hatter, March…