Ali Hassan is a Stand-Up Comic, Actor and Chef who has performed on stages across Canada, in the U.S. and twice in the Middle East at the Amman Stand-Up Comedy Festival.  

He has been invited twice to perform at the Just For Laughs Festival in Montreal and Toronto's JFL42.  Ali has also performed as part of the Winnipeg Comedy Festival - a set that aired on CBC Television. Ali is also a Canadian Comedy Award nominee who has taken his solo show Muslim, Interrupted to Scotland to perform at the world's largest comedy festival, the Edinburgh Fringe Festival.  

Ali is also the host of Laugh Out Loud on CBC Radio and SiriusXM, on which he wrangles top Canadian comedians for a listenership of over 1 million people. He is also the frequent guest-host of q - the premiere national arts & entertainment show that airs on CBC Radio One, NPR and PRI.  He was also the Lead Comedy Panelist on CBC Television's George Stroumboulopoulos Tonight, recording over 160 episodes with the show.

View Website
Sponsored in part by...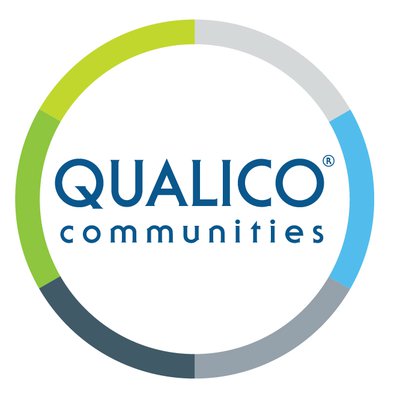 You may also like...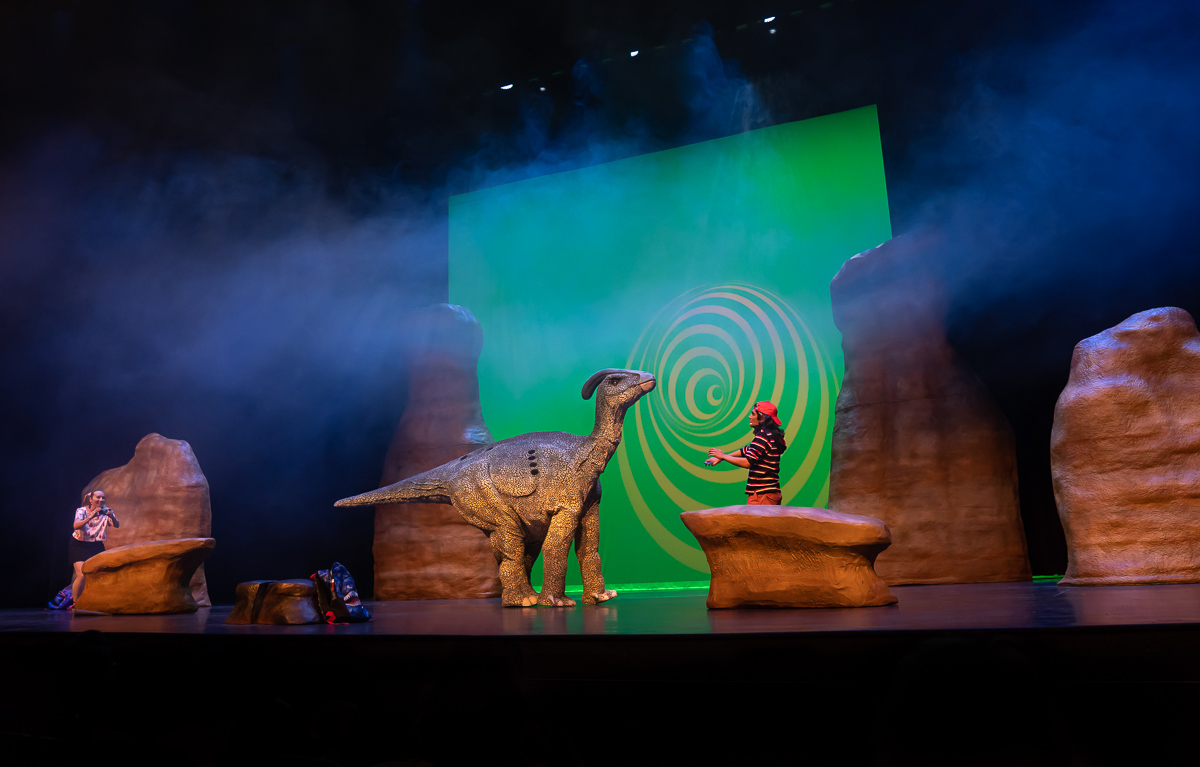 Family
Presenter Series
A Dinosaur Tale
Feb. 10, 2023, 6:30 p.m.
In the tradition of such family favourites as E.T., The Avengers and Jurassic World comes The Dinosaur Tale, a live action fantasy adventure for the …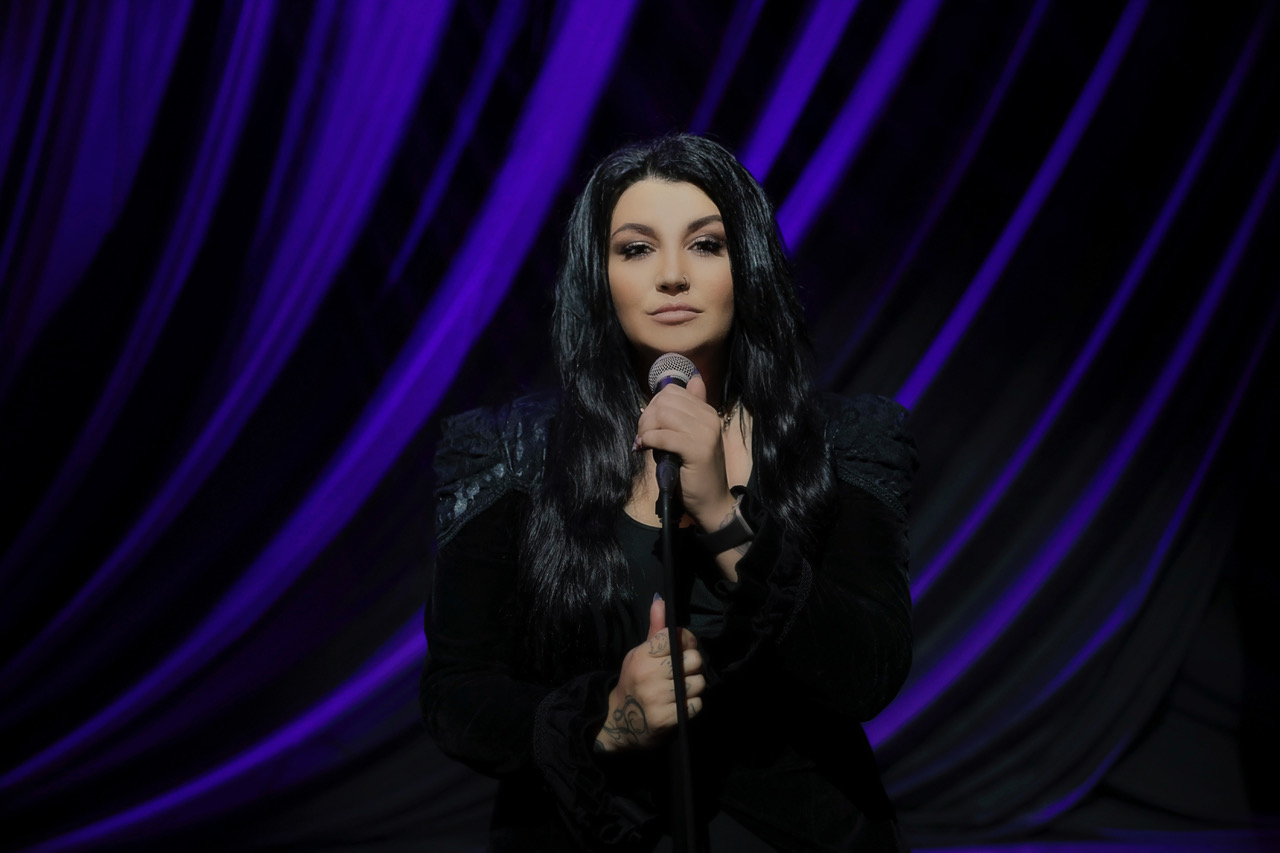 Pop/Rock
Presenter Series
Classic Albums Live Performs: Heart – Dreamboat Annie
Feb. 12, 2023, 7:30 p.m.
Classic Albums Live and its roster of A-list musicians from across the country will be performing Heart's Dreamboat Annie exactly as you remember hea…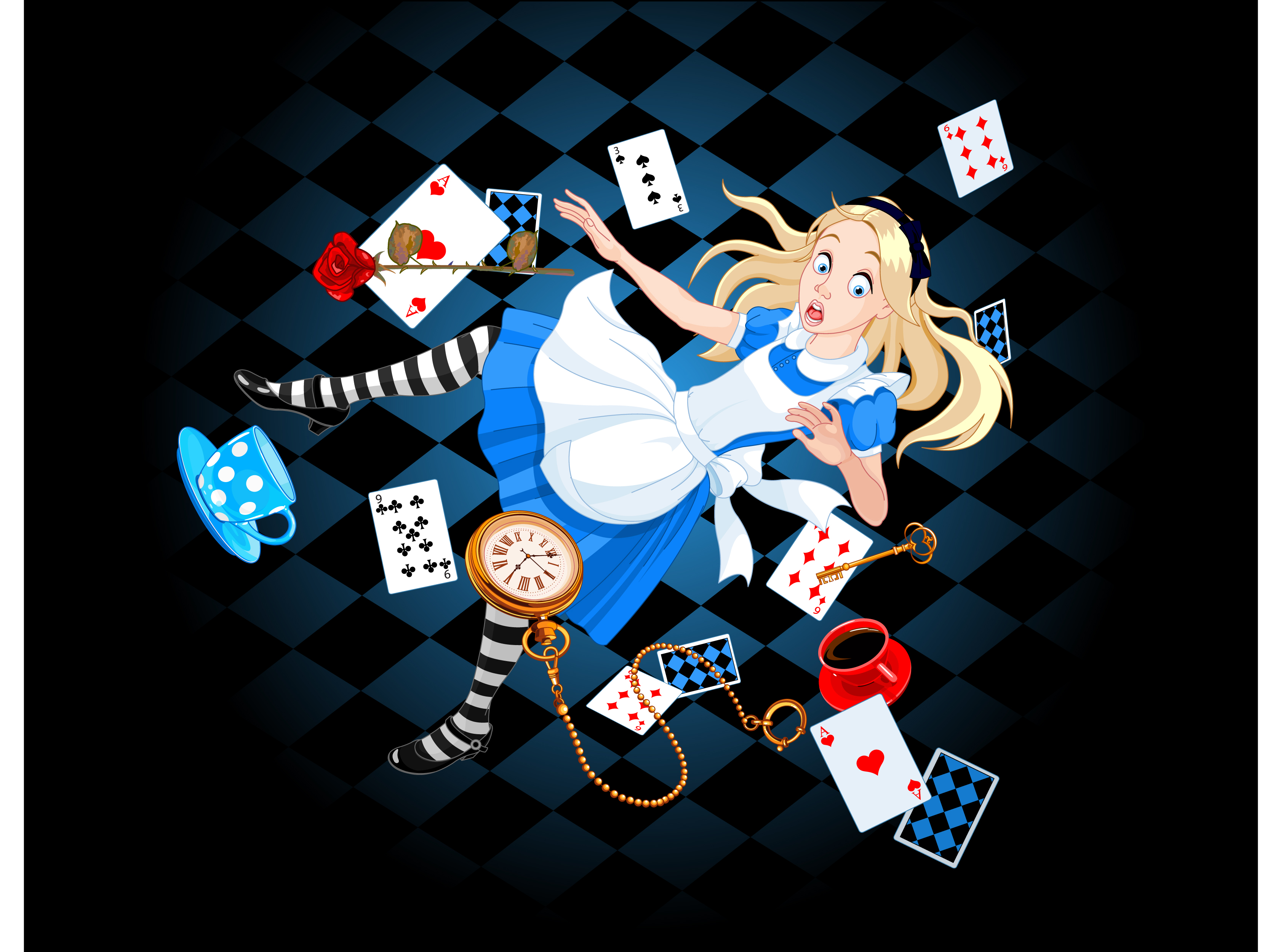 Family
Special Events
Alice in Wonderland
Feb. 17, 2023, 6:30 p.m.
Full of the imaginative characters you know and love, the story follows Alice as she chases the ever-late White Rabbit, meeting the Mad Hatter, March…