Though raised in Artemisa, an hour outside of Havana, Alex Cuba's artistry is as far-flung as the place he has settled and lived for over fifteen years: Smithers, BC, 14 hours north of Vancouver. His music at once incorporates his roots and is a unique amalgam of styles, having collaborated with artists ranging from Jason Mraz to Ron Sexsmith and Nelly Furtado; and bringing together melodies, popsoul hooks and rock chords in songs that may seem to bear little resemblance to traditional Cuban form.

A forward-thinking, indie-minded artist, Alex has amassed a steadily growing following among critics and fans. With over 20 awards and nominations to his name, including 4 Latin Grammys and two Junos Awards and three Grammy nominations. Alex carries his Cuba within, incorporating subtle jazz influences, gained from his early years as a bass player in Cuba, and tasteful, sophisticated chords and lyrics expressing his poetry in an undeniably Cuban way. His growing body of work defines a unique musical place in the Latin diaspora.
Building on the 2017 Grammy nominated release Lo Unico Constante with its back to roots introspection, his new collection of songs will be released in September 2019, including 6 featuring's with Latin American singers and songwriters. Alex joined with Toronto based engineer, John Bailey to record in Gibson's BC at The Farm Studio.
Sponsored in part by...

You may also like...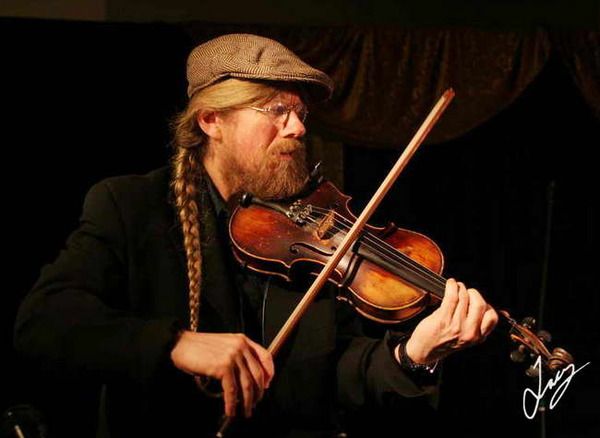 World Music
Presenter Series
Road to Django
Jan. 23, 2022, 7:30 p.m.
The Road to Django is presented by the Gadjo Collective that celebrates the life of Django Reinhardt, the founder of what we know of a "gypsy jazz" a…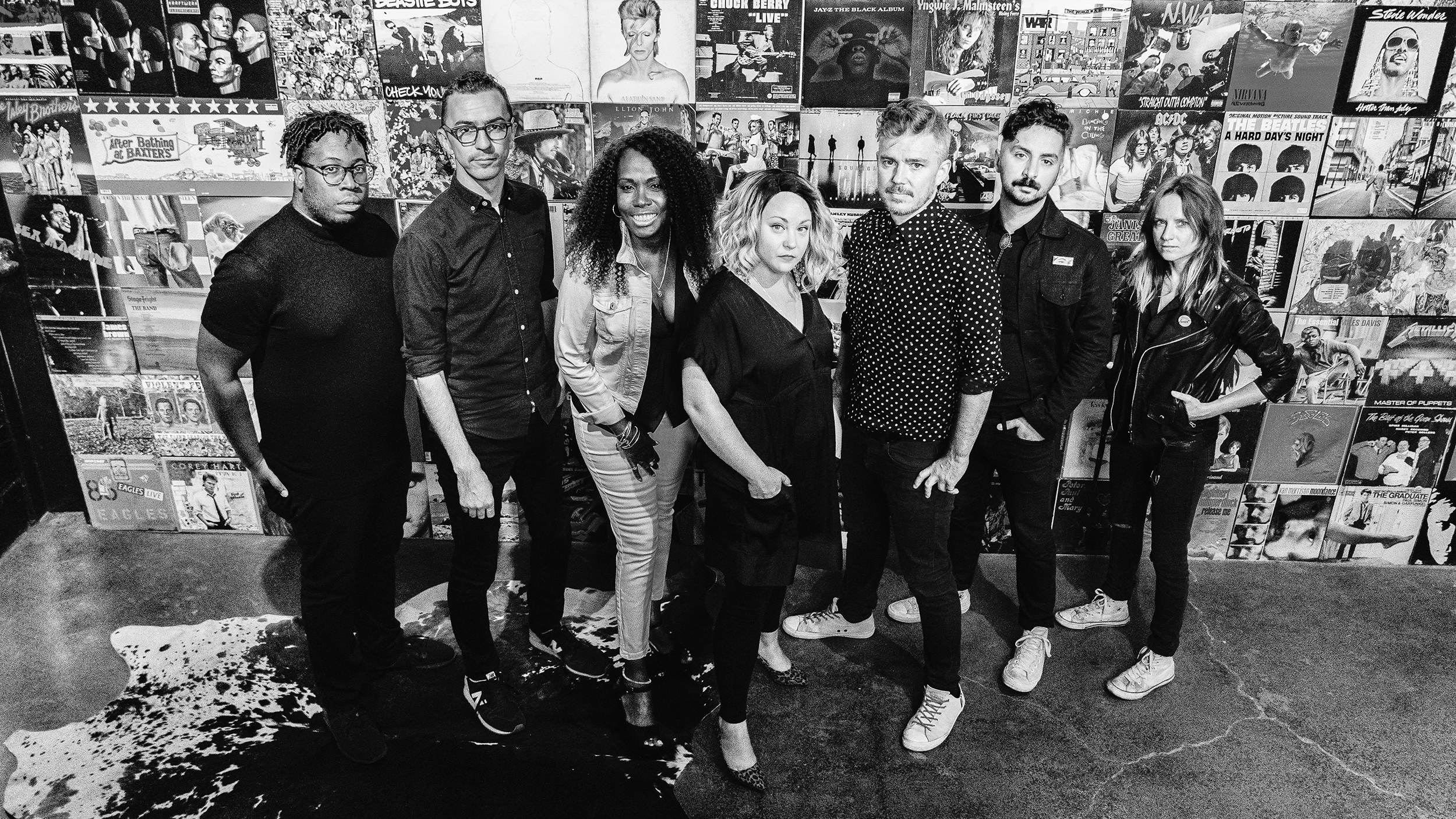 World Music
Presenter Series
Samantha Martin & Delta Sugar
Jan. 27, 2022, 7:30 p.m.
This show has been postponed. All ticket holders will be contacted by the box office directly.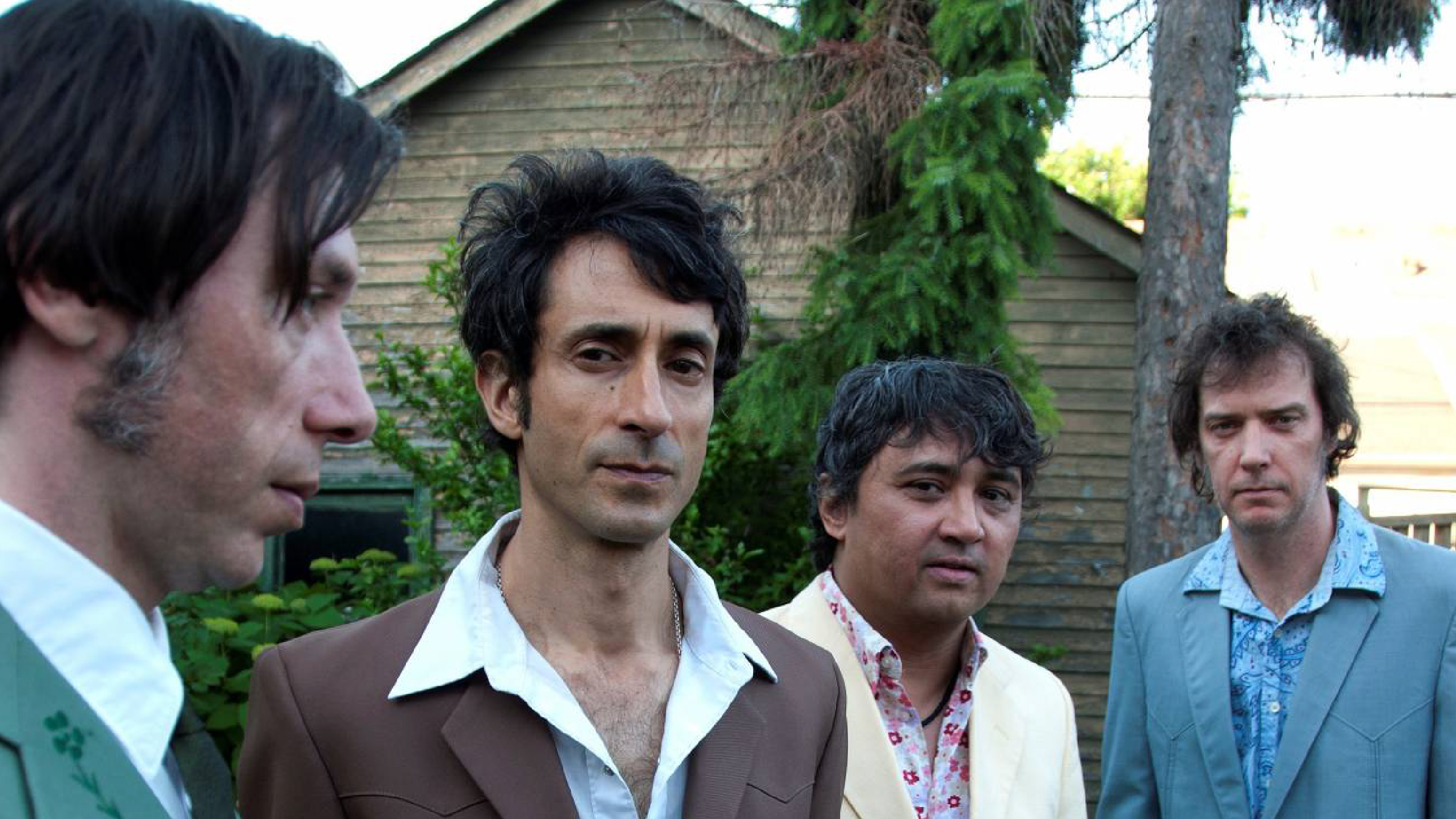 Country/Bluegrass
Presenter Series
The Sadies
Jan. 30, 2022, 7:30 p.m.
The Sadies' skills & musical knowledge is unparalleled, the time has come to make room for more on this wild acid-folk-country-punk trip.