On September 20, Festival Place adopted the Restriction Exemption Program.
We are proud to present A Tribute to Amy Winehouse featuring vocalist Johanna Sillanpaa and her 10-piece Cherry Orchestra under the musical direction of bassist John Gray. This amazing 10-piece band performs all her beloved hits from the albums Back to Black, Frank and more. John Gray took up the acoustic bass in high school. By grade 12 he was playing in 2 symphony orchestras and started performing with Jazz & Blues great Clarence "Big" Miller who he was to spend the next 22 years working with. During his career he has also performed with Ray Charles, Stevie Ray Vaughn, Dexter Gordon, Chet Baker, K.D. Lang and many more! John Gray is currently the Bassist/Bandleader/Manager  of the Ray Charles Tribute Orchestra, the Motown Tribute Orchestra, the Amy Winehouse Tribute Orchestra and the Blossom Dearie Tribute Band based in Calgary Alberta Canada.

View Website
Sponsored in part by...

You may also like...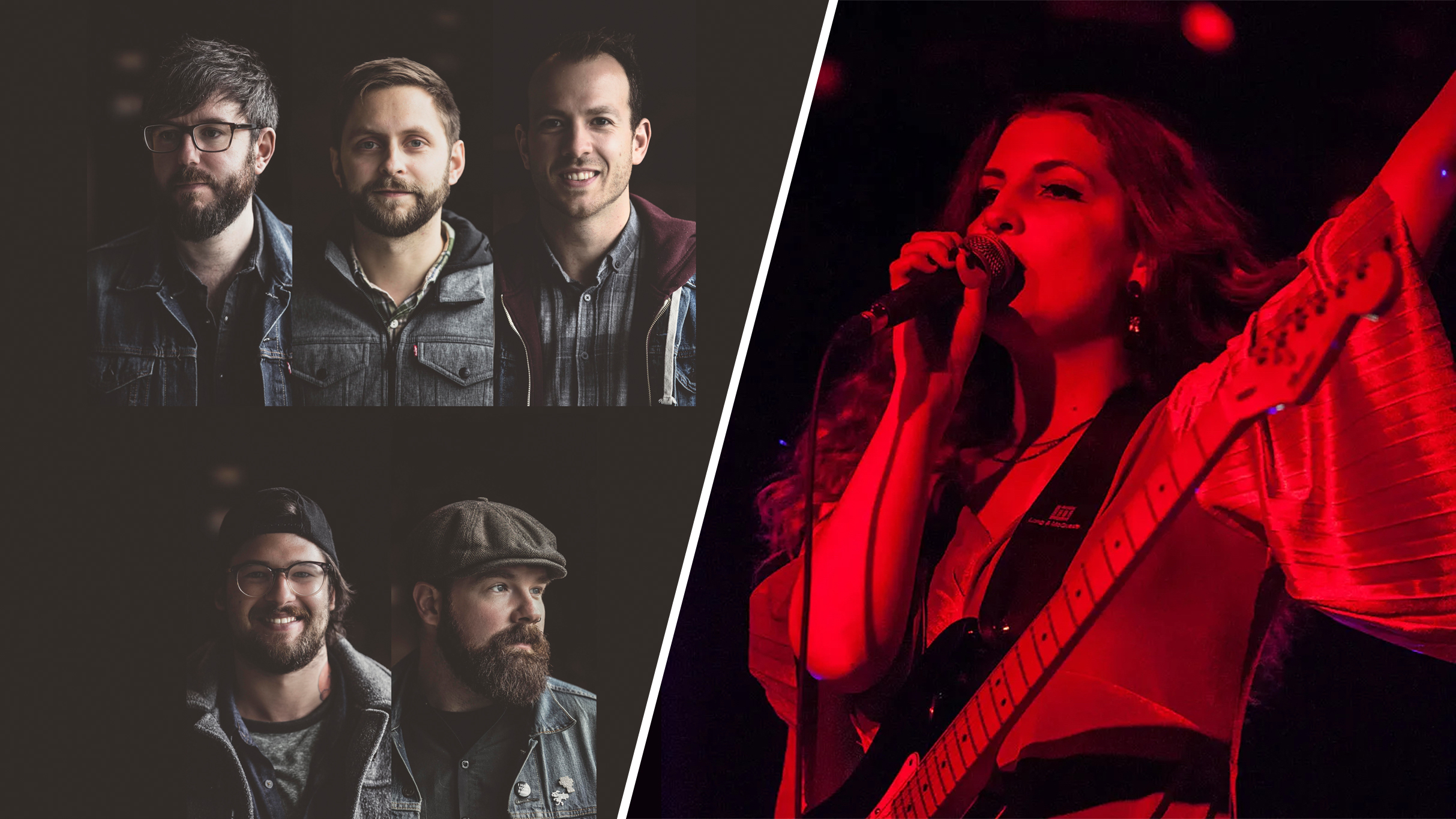 Qualico Patio Series
Rosina Cove | Danielle Dayton
Sept. 29, 2021, 7:30 p.m.
Enjoy an evening of live music on the Festival Place Patio!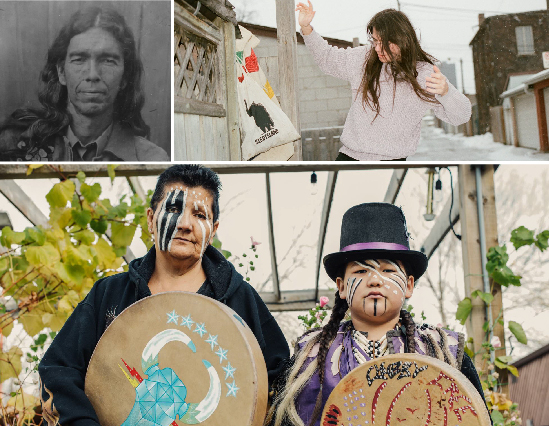 Indigenous
Cafe Series by Qualico Communities
Jay Gilday with Matthew Cardinal & Chubby Cree
Sept. 30, 2021, 7:30 p.m.
Join Jay Gilday with Matthew Cardinal and Chubby Cree for an evening of local blues, folk and instrumental music!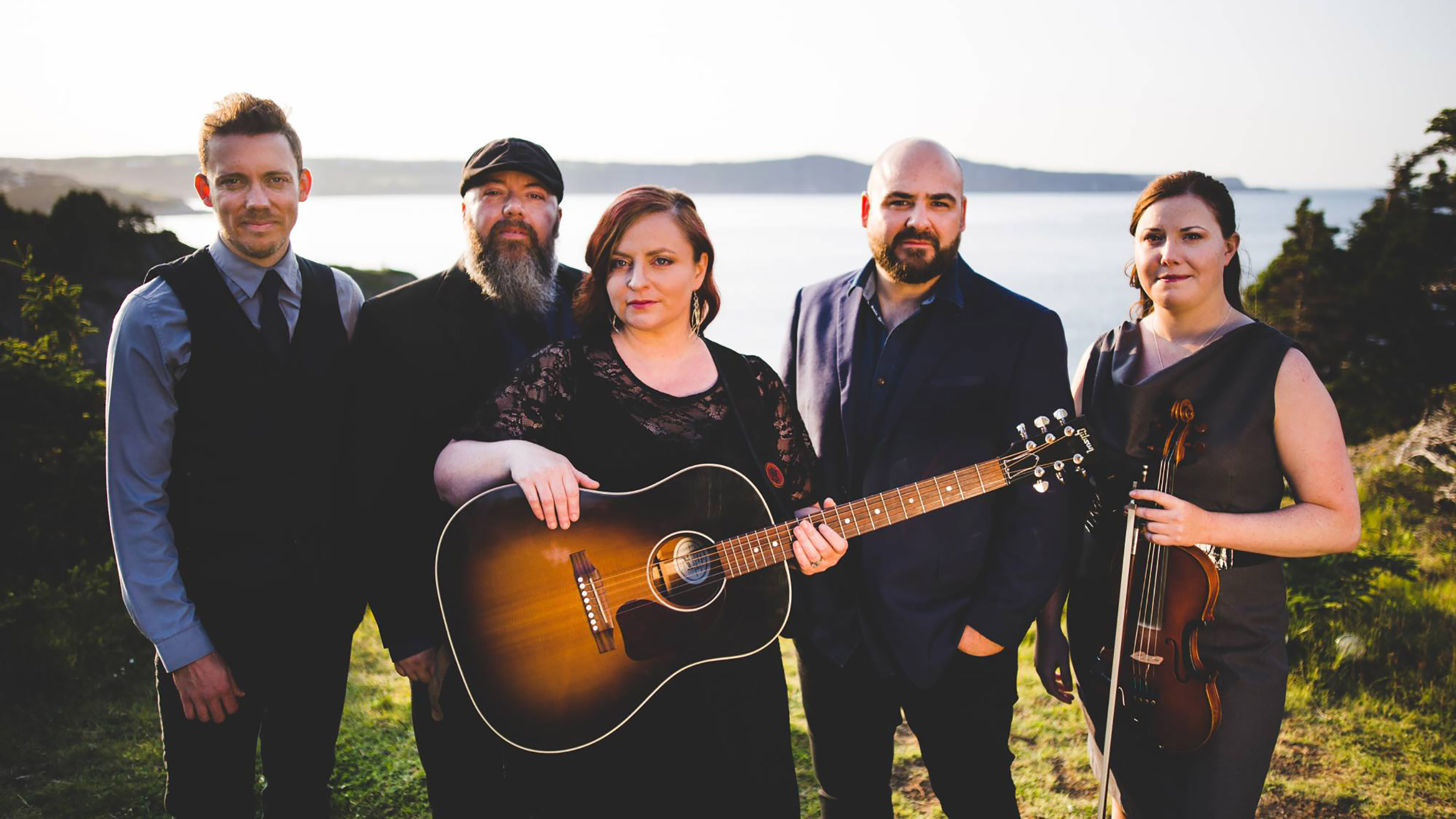 Celtic
Presenter Series
Derina Harvey Band
Sept. 30, 2021, 7:30 p.m.
Derina Harvey Band has earned a reputation as a high-energy live show that leaves many an audience out-of-breath and hollering from their seats!